Your primary doctor may recommend seeing a chiropractor to help manage pain after an automobile accident.
A car accident can leave you with a plethora of injuries, ranging from minor bruises that can go away on their own, to more serious conditions that require a lot of medical attention.
After you've been involved in such an event, it's incredibly important to see a doctor right away and get proper care, especially if you are planning to file a car accident claim against the at-fault driver.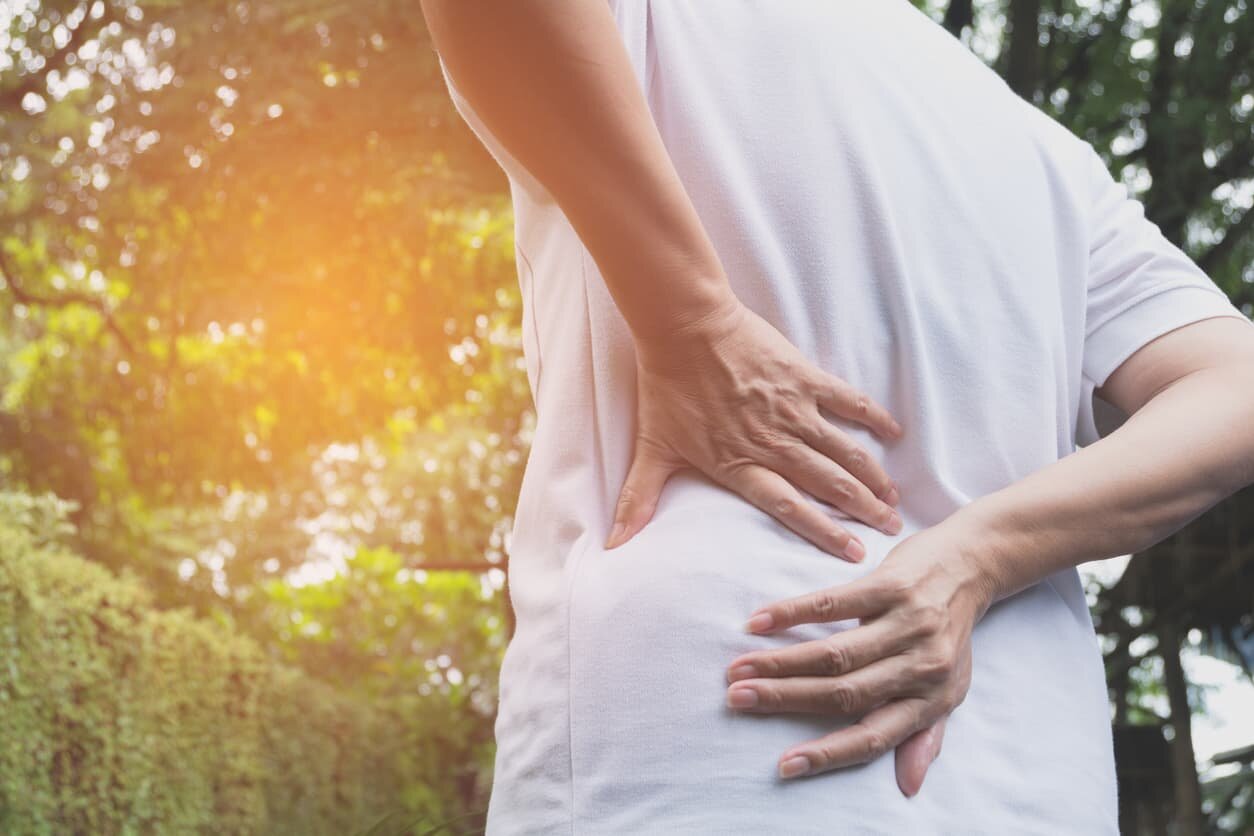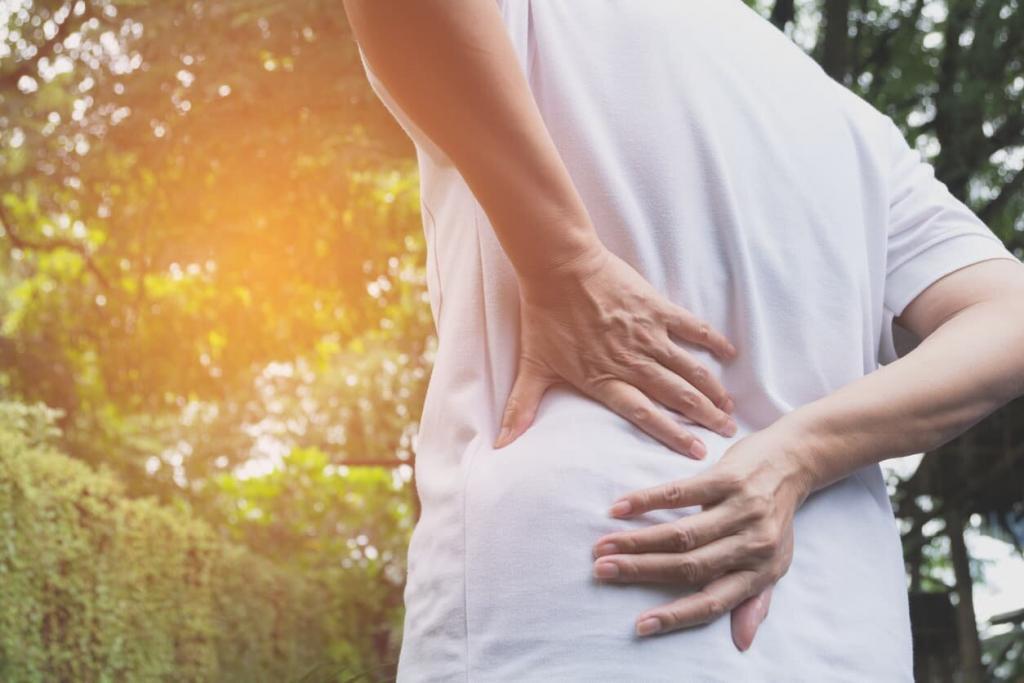 What a Chiropractor Does and How They Could Help
Chiropractors perform alternative treatments, usually by manipulating the spine and bone positioning to offer them proper alignment. The theory is that by doing this, you may be able to treat a variety of different issues often without medication or even surgery.
Going to a chiropractor may be a very good decision if the car accident has left you with musculoskeletal issues. These can be quite painful, and you may need to take pain medication even long-term just to make the pain go away. Chiropractors can help you reduce or remove pain, fix posture, and work towards long-term health by taking a holistic approach.
Your primary doctor may recommend seeing a chiropractor to help you deal with pain if you don't want or cannot take such pain medication (as is the case with former drug addicts). Of course, such treatments aren't for everyone, and you should consult with your doctor before you visit a chiropractor for your car accident injuries.
How Do You Know If You Need to See a Chiropractor?
After a car accident, you need to see a doctor, but your primary doctor may not be the best person for this. For one thing, they may not have a lot of experience with car accident injuries, and if you're also intending on filing a claim, you may need to see a specialist that can help you on this front.
Car injury doctors will also help with gathering the necessary medical documents you'll need for the insurance claim, and will also recommend additional specialists you should see, which may include a chiropractor. These doctors routinely collaborate with an array of specialists who have experience in treating car accident injuries and know the process of insurance claims.
Will You Be Compensated?
The benefits of this form of treatment are well-documented and tested, so there should be no issue in getting the at-fault party's insurance company to cover the costs of your treatment. However, in any car accident claim, you do have to prove fault in order to collect damages.
This involves gathering sufficient evidence to prove the other driver is responsible for your injuries, and that all the treatments you need are necessary to your recovery.
For additional support, please reach out to a St. Louis car accident attorney for a case evaluation. A lawyer will help you build a strong case and negotiate a fair settlement, that includes 'hidden costs'.
Free Consultation with a St. Louis Car Accident Lawyer
Don't talk to an insurance claims adjuster before speaking with The Hoffmann Law Firm, L.L.C. We can help you avoid making statements that may affect the outcome of your case. The consultation is free; you don't pay unless we get you money!
Free Consultation (314) 361-4242
---
Updated: