If you have been involved in a St. Louis car accident involving a driver who was texting, there are a number of important things you should understand.
69% of drivers between the ages of 18-64 have admitted to texting and driving within the last 30 days. If you're in a serious car accident caused by the other driver texting and driving, you may think that you have an open and shut case and don't have to speak with a St. Louis car accident attorney to get the compensation you deserve.
Unfortunately, the truth is a little bit more complicated. Let's take a look at the laws around texting and driving in Missouri and why they may complicate your St. Louis car accident case.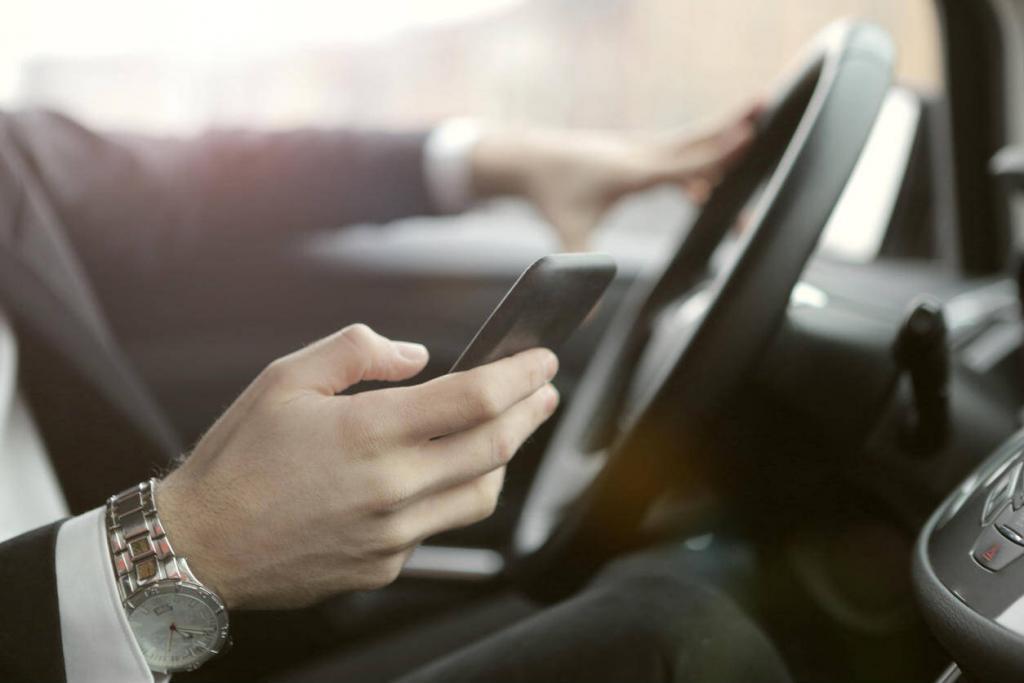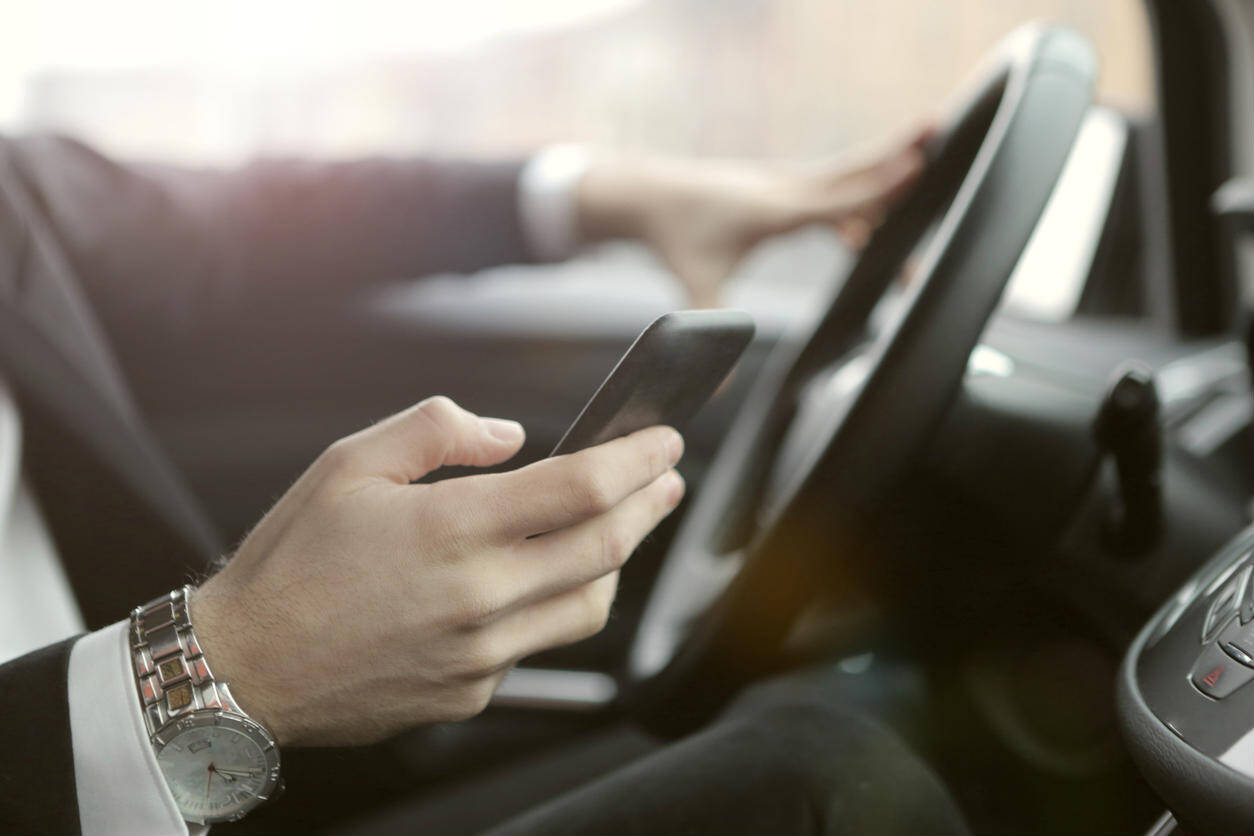 Texting And Driving Is Not Illegal In Missouri
Did you know that texting and driving aren't illegal in Missouri? It's true. Missouri is one of two states that doesn't have a ban or prohibition on in-car cell phone use. Currently, the only other state without a ban on texting and driving in Montana.
This means that a person who is texting and driving isn't necessarily breaking the law, so it can be more difficult to prove that they were responsible for an accident.
For example, in Illinois, it's completely illegal to use your cell phone while in the car unless you use a hands-free or Bluetooth device. If someone crashes into your car while texting in Illinois, they will likely be found at fault. However, since texting and driving are not illegal in Missouri, it may be harder to prove negligence.
There are a few exceptions. For example, in Missouri, texting and driving is illegal for drivers under 21 years of age. Additionally, commercial drivers are prohibited from texting or using handheld cell phones (except under some specific circumstances).
What Happens if I'm Hit by Someone Who Was Texting While Driving in Missouri?
Don't worry. Even though Missouri does not have specific laws related to a ban on texting and driving, you can still pursue a distracted driver who crashes into you and causes damage to your car, injuries, or even wrongful death. This is because Missouri law requires drivers to use "reasonable care" to avoid "harming anyone encountered on the road.
So, if a distracted driver is texting, runs a red light, and t-bones your car, damaging it and injuring you, you can still pursue them for damages, and they will likely be found liable – because texting and driving and running a red light is an obvious violation of this "reasonable care" duty.
However, some other situations may not be as clear-cut. This is why it's a good idea to consult with an experienced St. Louis car accident attorney if you're in an accident that involves texting and driving. An experienced lawyer can help you build your case, negotiate with insurers, and fight for the compensation you deserve.
Involved in a Texting and Driving Car Accident in Missouri?
If you have been involved in a distracted driving accident involved texting, we are here to help! Contact The Hoffmann Law Firm today for a free, no-commitment case review and discuss your situation in more detail.