If your child has developed Post-Traumatic Stress Disorder after a car accident in St. Louis, you may be wondering what to do.
Car accidents can be very traumatic, especially for kids. Even if you and your family are not injured severely in a serious car wreck, the psychological trauma of the accident may stick with you for years to come. It's been estimated that up to 9% of people develop PTSD to some extent after a serious car accident.
If your child has been injured in a car accident or developed PTSD after a car accident in St. Louis, you may be wondering what to do. What are your options for recovering compensation?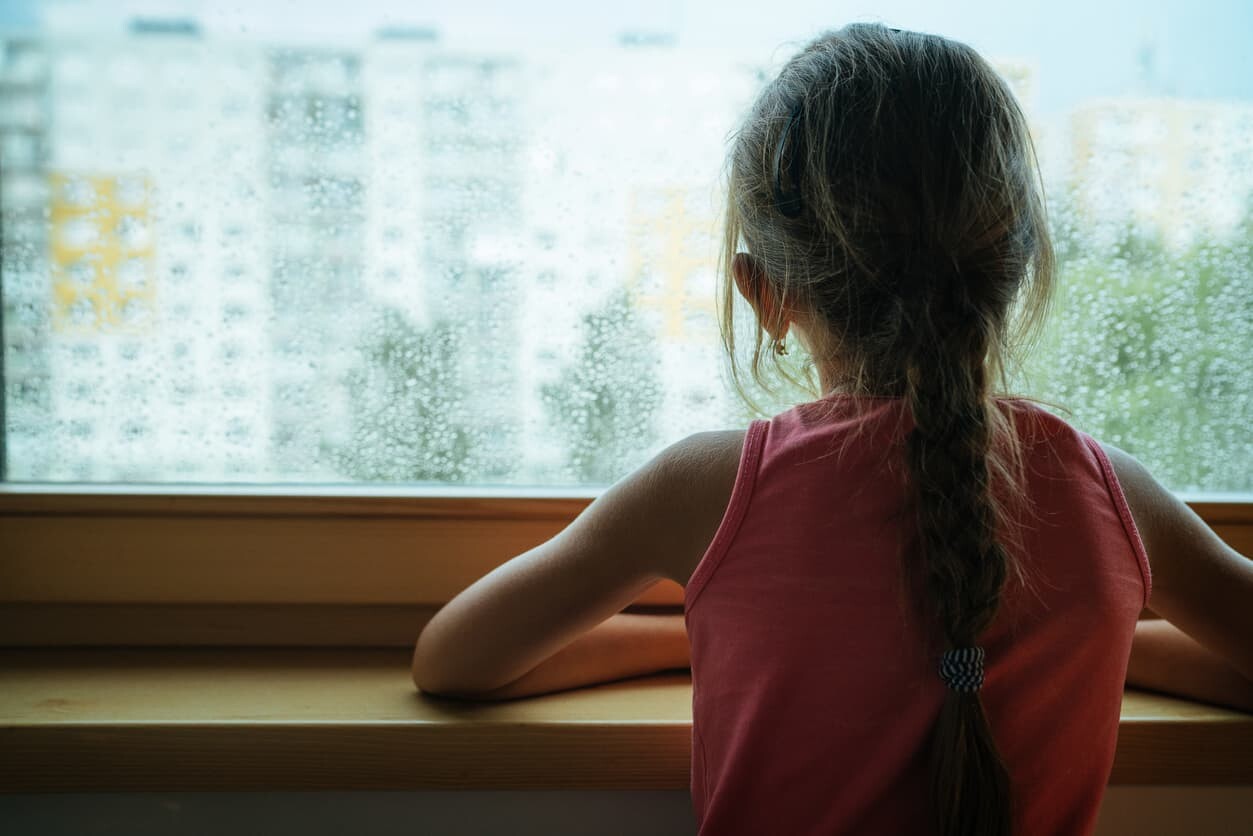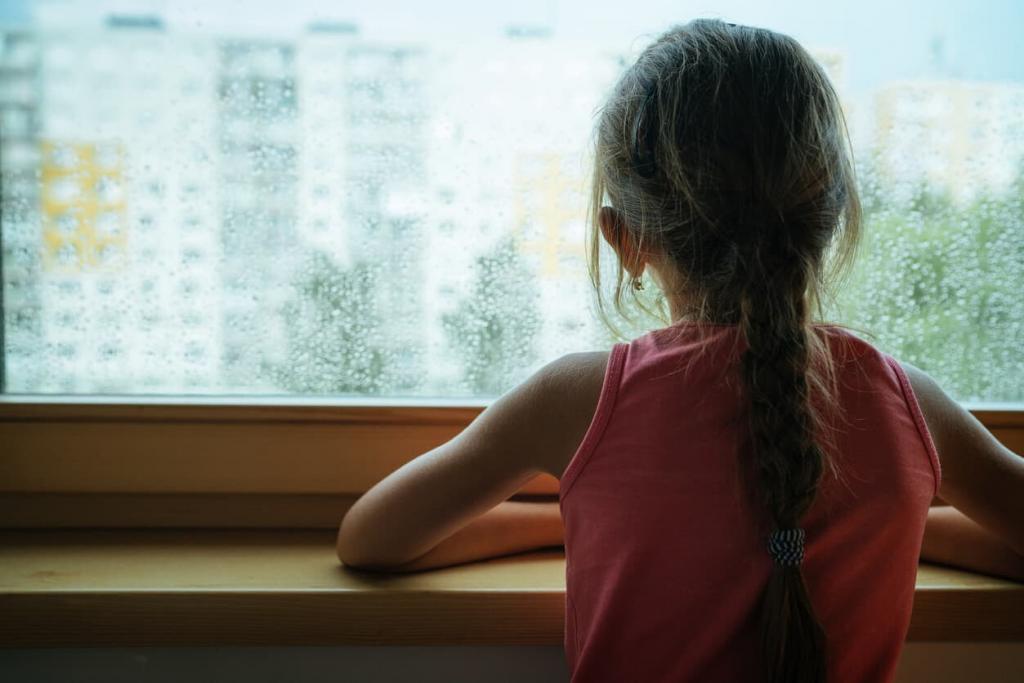 What To Do if You Think Your Child Has PTSD From a Car Accident in St. Louis
If you or your child has been involved in a car accident recently, there are a few steps you should take right away if you think your child may have PTSD.
Know the signs – PTSD can manifest itself in very different ways in kids. Young children may develop separation anxiety, fear of the dark, or bedwetting. Older kids may experience anger management issues, become withdrawn in their social life, have nightmares, trouble sleeping, headaches, and fear of riding in a car. Pre-teens and teenagers may exhibit signs of depression and anxiety, poor school performance, or fear of driving.

See a doctor & get help – If you think your child has PTSD from a car accident, see your doctor and get a referral to a mental health specialist if necessary. Not only will this help you get the care your child needs, but it also helps establish proof of your child's PTSD, which will be necessary if you plan to pursue damages for their condition.

Contact a lawyer right away – You will benefit greatly from the help of an experienced St. Louis car accident attorney. As we'll discuss more in the below section, PTSD claims can be difficult to prove, particularly for kids. An experienced attorney will understand how to ensure that your case is well-documented and can work to protect your legal rights.
PTSD Claims for Kids Can Succeed, but Are Generally Complex
To win monetary damages for PTSD, including pain and suffering, emotional distress, anguish, and the cost of medical treatment, you must be able to prove that your child has PTSD.
This is easier said than done. Especially for kids, PTSD can manifest in many different ways. Unlike a physical injury like a broken bone, it's hard to quantify the severity of the injury and its monetary and financial impact.
However, if your child is professionally diagnosed with PTSD and it can be proven that the car accident caused or directly contributed to this disorder, you may have a case. We recommend working with a St. Louis car accident attorney to explore your options in more detail.
Contact The Hoffmann Law Firm if Your Child Has Accident-Related PTSD
At The Hoffmann Law Firm, we're here for you and your family. If you were involved in an accident and your child has developed PTSD, don't wait another second. Contact us online for a free case review to discuss your situation, and learn more about your options for getting the compensation you deserve.
Free Consultation with a St. Louis Car Accident Lawyer
Don't talk to an insurance claims adjuster before speaking with The Hoffmann Law Firm, L.L.C. We can help you avoid making statements that may affect the outcome of your case. The consultation is free; you don't pay unless we get you money!
Free Consultation (314) 361-4242
---
Updated: