An annular tear injury can prevent a car accident victim from working, leading to a financial crisis.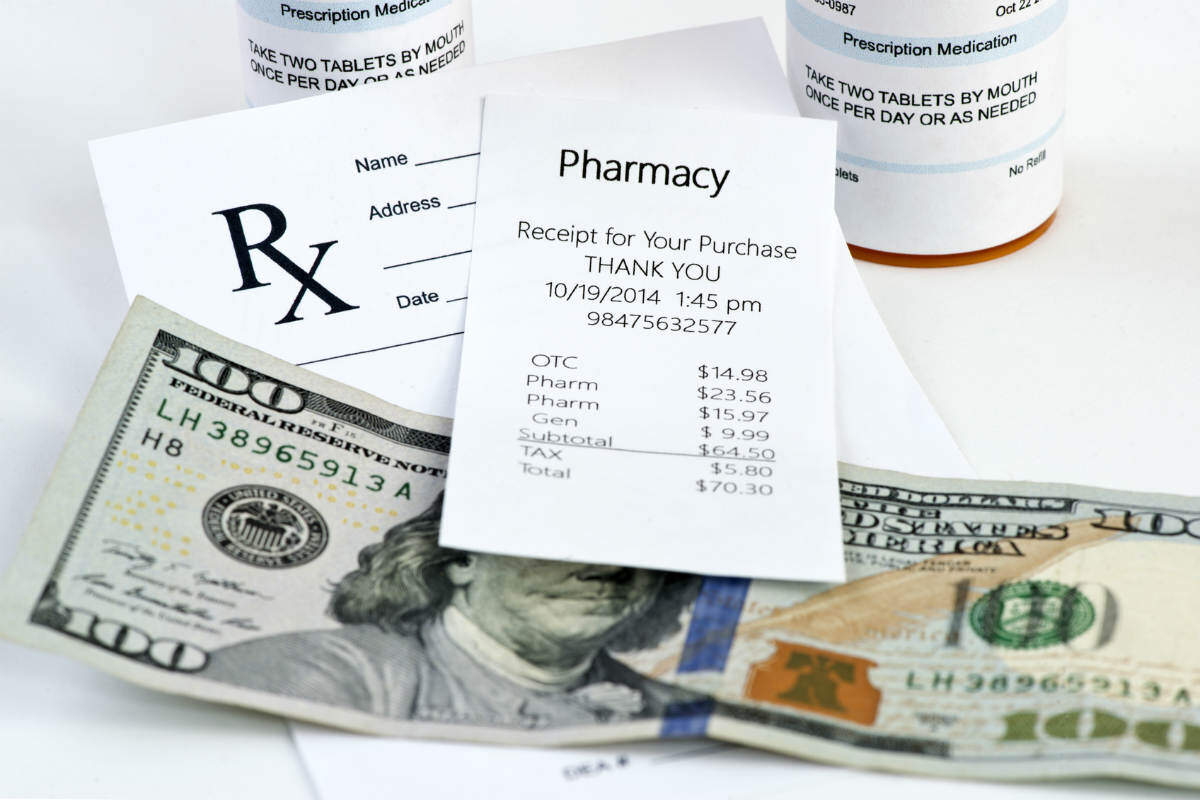 Neck and back injuries are a common result of car accidents. While some injuries are minor, others are serious and significantly affect the victim's quality of life. One such injury is an annular tear, which can result from sudden trauma. The tear occurs to the annulus fibrosus, the tough exterior of an intervertebral disc. The disc acts as a cushion between the vertebrae and provides support to the back and neck.
Types of Annular Tear Injuries
In a car accident, a person can suffer two types of annular tears. One is a peripheral tear, in which the outer layer of the annulus fibrosus is damaged. This injury can lead to a serious complication involving degeneration of the intervertebral disc.
The second type of annular tear is a concentric tear. This type of injury occurs between the layers of the annulus fibrosus. The first line of treatment for both types of annular tears is conservative involving medication and therapy. If conservative treatments do not work or the condition becomes worse, surgery may be the only option.
Symptoms of Annular Tears
Annular tears can cause a lot of discomfort. The most common symptoms of annular tears include:
pain
tingling and numbness
weakness in the arms and legs
Usually doctors do not immediately recommend surgery. Conservative treatment is used to minimize trauma but this can cause weeks and months of pain. If surgery is performed, there is a longer recovery period. During the recovery period, the patient may experience physical challenges that prevent him or her from working. This can lead to loss of income and with mounting financial expenses, the victim may face a financial crisis. Other treatment options available include:
prescription medications
injections
physical therapy
Even after months of treatment, an annular tear may not heal properly and the patient may have to undergo surgery.
St. Louis Car Wreck Lawyer
If you have sustained an annular tear in a car accident, you may be experiencing a lot of pain and discomfort. You may also be faced with huge medical bills, which you are not able to pay. If the car accident was a result of someone else's negligence, you may be able to recover compensation from the at-fault driver. Speak to a St. Louis car wreck lawyer to ensure that you receive adequate compensation for your injuries. Call The Hoffmann Law Firm, L.L.C. at (314) 361-4242.