St. Louis Car Wreck Lawyer & Car Wreck Attorney
Talk to a lawyer for Free 24/7 at (314) 361-4242 :: Our car wreck lawyers fight to get compensation for accident victims. Don't talk to an insurance claims adjuster before you speak with a lawyer!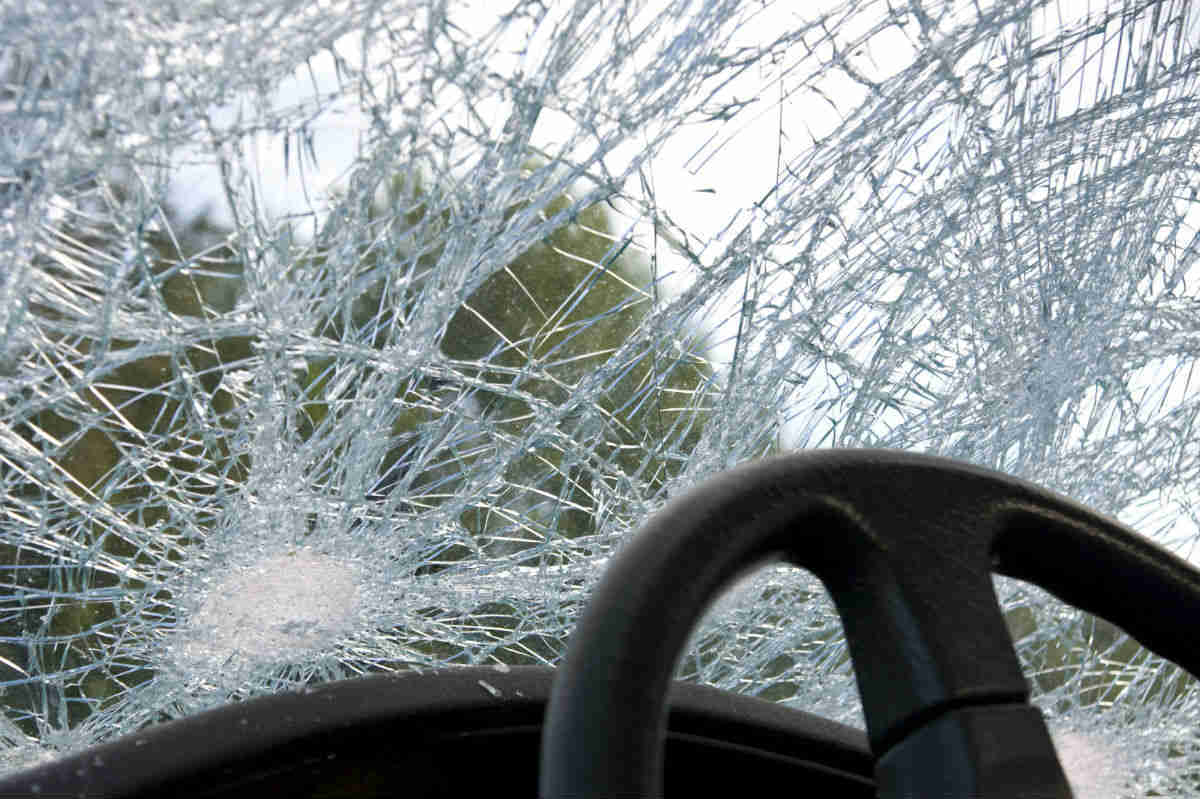 Many car wreck victims are in a state of shock after being struck by another vehicle. Not knowing what to do, many wonder what will happen next or who they should turn to for help.
The Hoffmann Law Firm, L.L.C., located in St. Louis, Missouri, will provide answers to your questions and relieve the stress following a serious car wreck.
What Should You Do if You're Injured in a St. Louis Car Wreck?
While every car wreck is unique, some simple tips can help any car wreck victim ensure that their situation is resolved as quickly as possible.
Seek appropriate medical attention
Avoid discussing the accident and save your apologies
Have someone obtain all vital information
Have someone take pictures of the car wreck scene
Have someone take notes
Do not accept the initial insurance offers
Contact an experienced St. Louis car wreck lawyer
It seems reasonable that if you are involved in a car wreck, you should first contact your insurance company. You may believe they have your best interests at heart. However, contacting our car accident law firm is essential. There are things that insurance companies don't want you to know. A qualified car accident attorney has experience dealing with insurance companies and will help you make the right decisions about your accident claim.
5 Things Insurance Companies Don't Want You to Know!
The insurance company is NOT on your side. The claims adjusters and insurance company lawyers are paid to minimize the money they pay out to claimants, even if it is your policy (as in the case with uninsured or underinsured motorist coverage). The insurance company works for its shareholders, not the people who pay their premiums.
After a serious car wreck, a claims adjuster, lawyer, or investigator working for the insurance company, is at the scene putting together evidence to support either denying your claim or minimizing the amount of compensation. For this reason, it is crucial to contact an experienced car wreck lawyer to gather evidence and statements to help maximize your compensation.
Insurance companies and their employees will ask you questions designed to confuse you or to have you admit to something you don't fully understand that can be used against you in court. Therefore, you should not give any statements to the insurance company without first engaging an experienced attorney to represent you.
If the person who hit you does not have sufficient insurance coverage to cover your claim, and you have underinsured motorist coverage that exceeds that person's coverage, then you may be entitled to compensation from your own insurance company. We can help you make that determination.
Even though the insurance company may attempt to discourage you from retaining the services of a qualified car wreck lawyer, they have high-powered lawyers protecting their interests and representing them. You should retain your own high-powered attorney to defend and represent your interests. It is much better to take advice from someone who is totally on your side as opposed to someone whose interests are in direct conflict with yours.
Contact a St. Louis Car Wreck Lawyer
Our law firm is dedicated to maximizing your compensation. We examine all possible avenues of recovery, including your own car insurance policy if you were hit by an uninsured or under-insured motorist. We also help our clients with unfair insurance claim denials and insurance bad faith.
If you or a loved one have been seriously injured in a car wreck, contact us at (314) 361-4242 or toll-free (866) 763-6433. Your consultation is always free, and you never pay attorney fees unless we recover compensation for you.