Half of all weddings in Missouri are being held between September and November! There's a high chance you'll be traveling in style for the occasion.
In a limo, specifically. But, are you taking all the necessary precautions to make sure the limo ride is safe?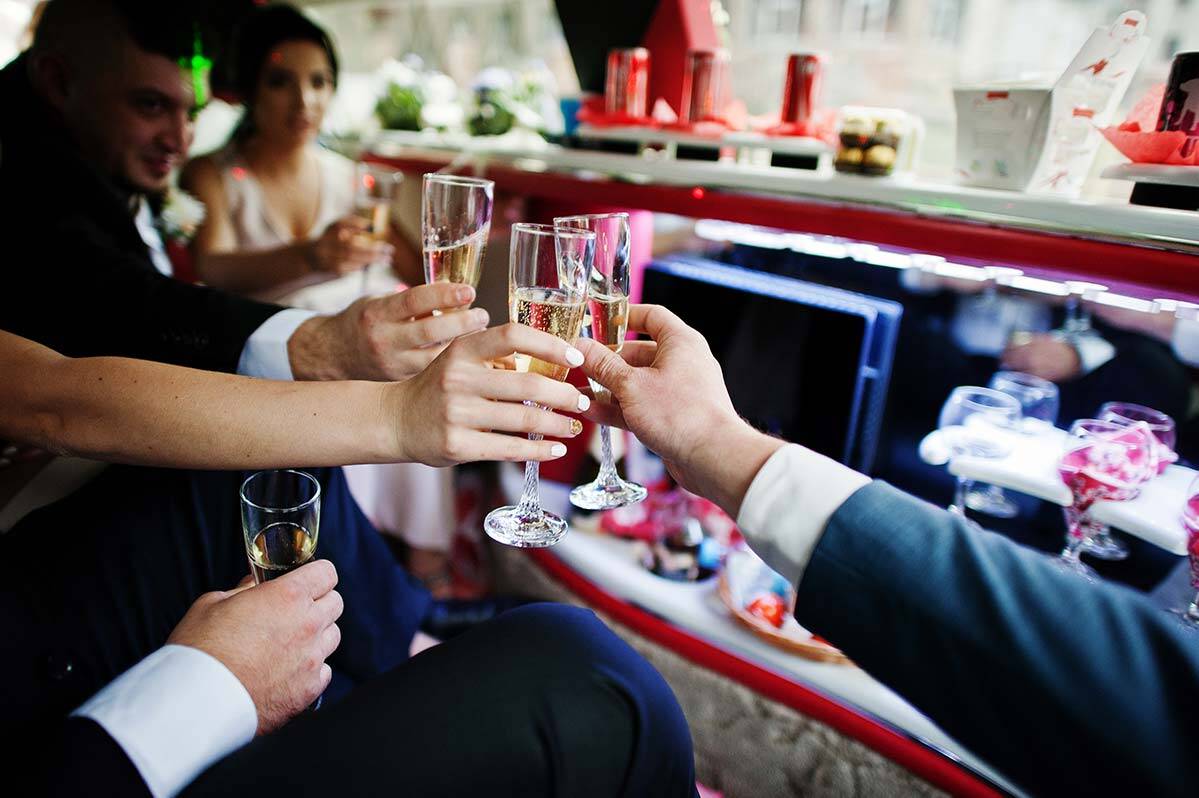 Here are 4 tips to keep in mind.
1. Look up Federal Records
You can visit safer.fmcsa.dot.gov to check the company's operating status and if they've ever been involved in an accident in the past 24 months. The better the records, the more you can trust the company.
It's also a platform where you can report any bad experience, so you should keep it close even after the ride, in case something happens.
2. Ask Them for Driver Credentials
The limo company has the responsibility to hire competent drivers and screen them for any past criminal activity or traffic accidents. So, don't forget to ask them to provide you with the driver's credentials before your drive.
You should have no issues with this request, but if the company refuses, it may be a first red flag.
3. Look at Their Reputation
Thanks to the internet, you can find reviews on any company, anywhere in the world. It may also be a good idea to check up on a limo company's reputation before you hire them for their services.
A simple Google search can take you where you need to find this information – from social media to websites specialized in company reviews, or forums where people shared their personal experience with a company.
However, take some of the reviews with a grain of salt. Look more for details about the services, not long rants.
4. Pay Attention
Of course, you want to have fun inside the limo and enjoy a glass of champagne, and there is no reason why you shouldn't indulge. But, you should also pay attention to the driver and the surroundings.
Before you get it, talk to the driver to see if they are alert and acting normally. Quickly inspect the vehicle for any really obvious issues, and if something goes wrong, call 911 fast.
St. Louis Limo Accident Attorneys
A limo ride should be the opening of a fantastic night. But, if it ends badly and you get injured in the process, you could be entitled to compensation. Contact a St. Louis Limo Accident Attorney with The Hoffmann Law Firm, L.L.C. to see what your legal options are.