Children are heading back to school; which means there are more kids on the roads as they walk to the bus or to school.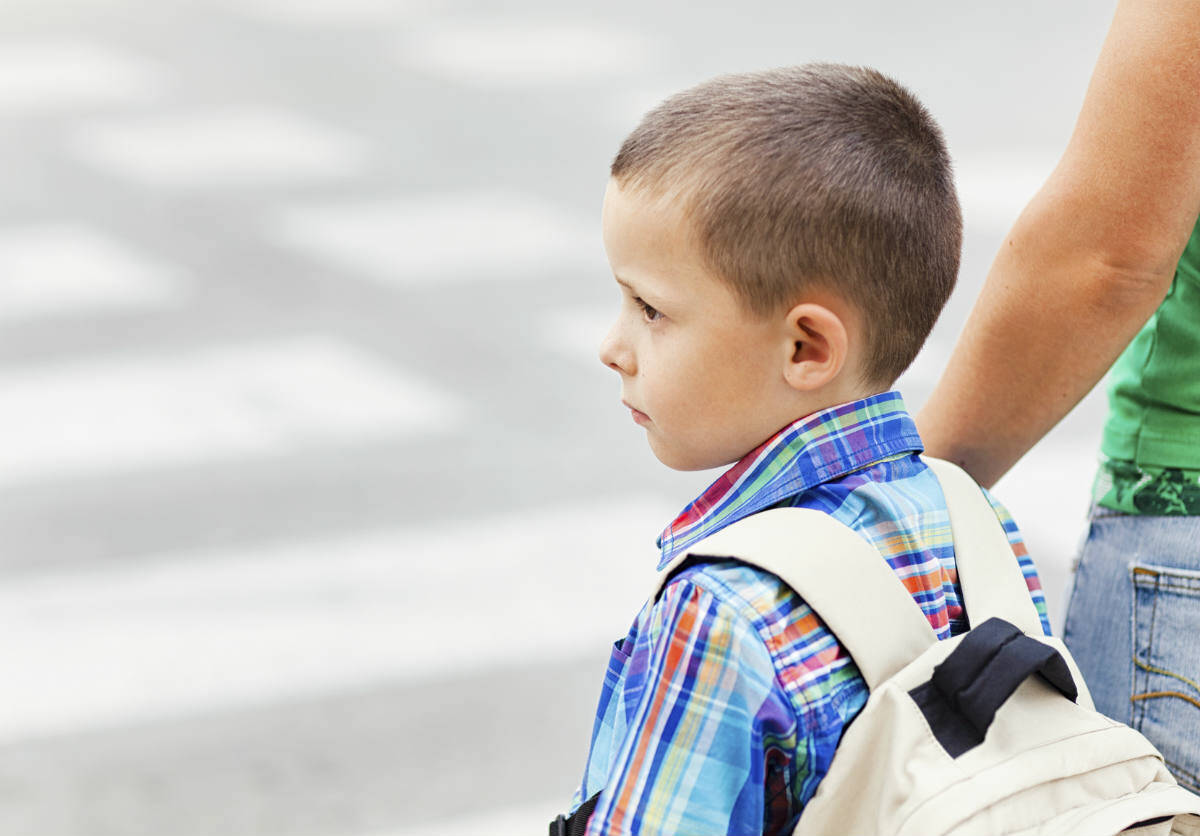 Drivers need to be extra careful and be aware of the danger of pedestrian accidents. Here are some simple tips to avoid pedestrian accidents this back to school season.
Preventing Pedestrian Collisions Involving School Children
According to the Centers for Disease Control and Prevention, younger children are at the highest risk of getting involved in pedestrian accidents compared to all other demographic groups. In 2013, one in five children aged 14 and under who were killed in motor vehicle accidents were walking when they were hit by a car.
Although kids can get injured in a pedestrian accident at any time, the National Highway Traffic Safety Administration (NHTSA) warns that more pedestrians of school age are killed between 7:00-8:00 AM and 3:00-4:00 PM compared to other times of the day. The fatality rate is higher for children who walk to and from school. Between 2004-2013, 116 of the 327 children who died in school transportation accidents, were killed in pedestrian accidents.
Preventing Child Pedestrian Collisions
Drivers can take certain steps to prevent child pedestrian collisions.
Be extra cautious when driving around schools and residential areas: Pay extra attention when driving in these areas; there are likely to be more kids on the road during the morning commute once schools have begun.
Avoid all kinds of distractions: Do not engage in any activity that can take your focus off the road and traffic, increasing the risk of an accident. Never drive when drunk, distracted, or drowsy. These behaviors should be avoided at all times, but particularly so when there is an increased number of kids on the roads.
Obey laws on stopped school buses and school zone speed limits: There are laws in place that prohibit speeding in school zones and passing stopped buses. Obey these laws to avoid causing any harm to children.
Has Your Child Been Injured by a Negligent Driver?
Children are particularly vulnerable to suffering serious injuries and even a minor collision can cause life-threatening injuries. If a driver is reckless or negligent and causes injury, the driver can be held accountable for all losses resulting from the accident including medical expenses, therapy, pain and suffering, and other losses. The family of the child can pursue a claim for compensation for losses with the help of a St. Louis car crash attorney. Call The Hoffmann Law Firm, L.L.C. at (314) 361-4242.

Updated: