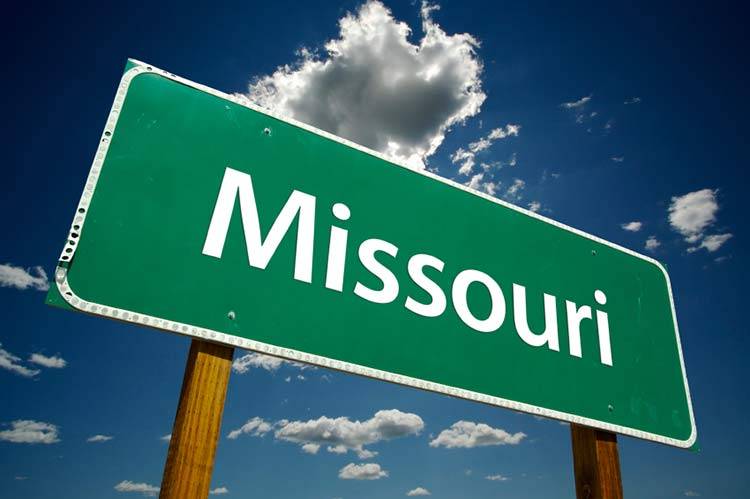 Many car accidents occur in road intersections and there are certain intersections which are more prone to accidents than the others.
Here is a list of the 10 most dangerous intersections in the state of Missouri.
Glenstone Avenue & Sunshine Street (Springfield)
Gravois & Lindbergh Boulevard (Sunset Hills)
Clarkson Road & Manchester Road (Ellisville)
23rd Street & State Highway 291 (Independence)
Highway 94 & Jungermann Road (St. Peters)
Highway 141 & Big Bend (Twin Oaks)
Battlefield Road & National Avenue (Springfield)
Patterson Road & Lindbergh (Florissant)
Kansas Expressway & Sunshine Street (Springfield)
Highway K & Highway N (O'Fallon)
What Makes Intersections Dangerous
These intersections have been found especially dangerous after studying various factors which have been a cause of car accidents. One or more of the following features are found on the intersections which are deemed dangerous:
Roads are poorly lit or street lights are absent.
Visibility on the streets is low.
Traffic markings are ambiguous and placed at incorrect locations.
Streets with heavy traffic and lack of proper road signs and traffic lights.
Areas with heavy traffic during the day and especially during rush hour.
Roads with multiple potholes. Situation is worsened during inclement weather.
Roads with narrow lanes and merging traffic.
Two lane roads with high speed limits.
How to Avoid a Car Accident
A study is being carried out to reduce the causes of car crashes in dangerous intersections; however, all drivers can be vigilant and drive cautiously and safely to reduce the number of car accidents. Below are certain guidelines which you can follow to avoid a car accident.
• Drive cautiously and slowly so that your car's speed is always below the prescribed speed limit.
• When you see a stop sign you should come to a full stop. The same should be done when you see a yellow or a red light.
• When starting on a green light, you should accelerate your car slowly and look both ways for oncoming traffic.
• Avoid distractions of all kinds while driving. Distractions include grabbing an item from the glove compartment, adjusting the radio knobs, or admiring the scenery.
• Do not use your cell phone while driving a car. Come to a full stop at a safe place when you have to take a phone call or adjust your navigation system.
• Stay alert when you are behind the wheel. If you are feeling drowsy or sleepy, take a break or ask your co-passenger to drive.
If you have been injured by a negligent driver, contact The Hoffmann Law Firm, L.L.C. at (314) 361-4242.