If you've recently been involved in a car crash in St. Louis, Missouri, you may wonder, "Does my car insurance cover all damages?"
Car accidents are stressful events, and navigating the aftermath can be a daunting task, especially when it comes to insurance coverage. If you've recently been involved in a car crash in St. Louis, Missouri, you may wonder, "Does my car insurance cover all damages?" This article will discuss the complexities of auto insurance and explain how it applies in the event of a St. Louis car crash.
---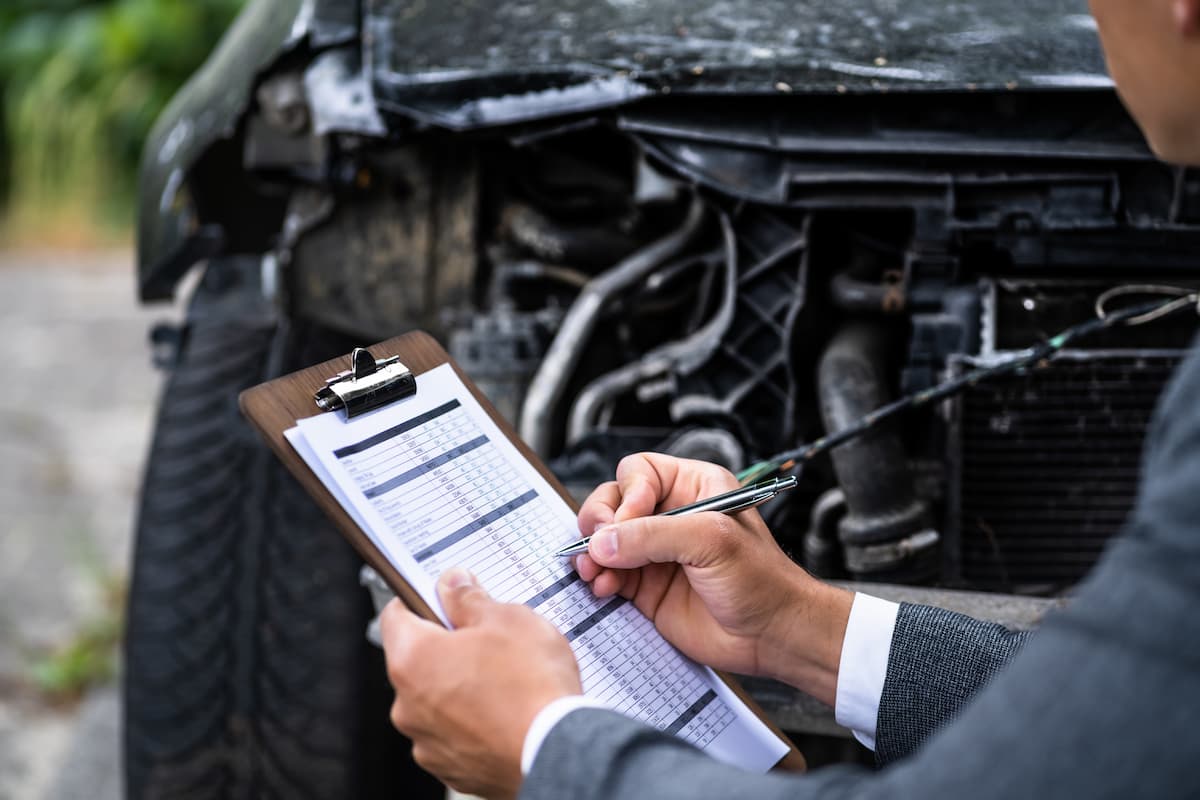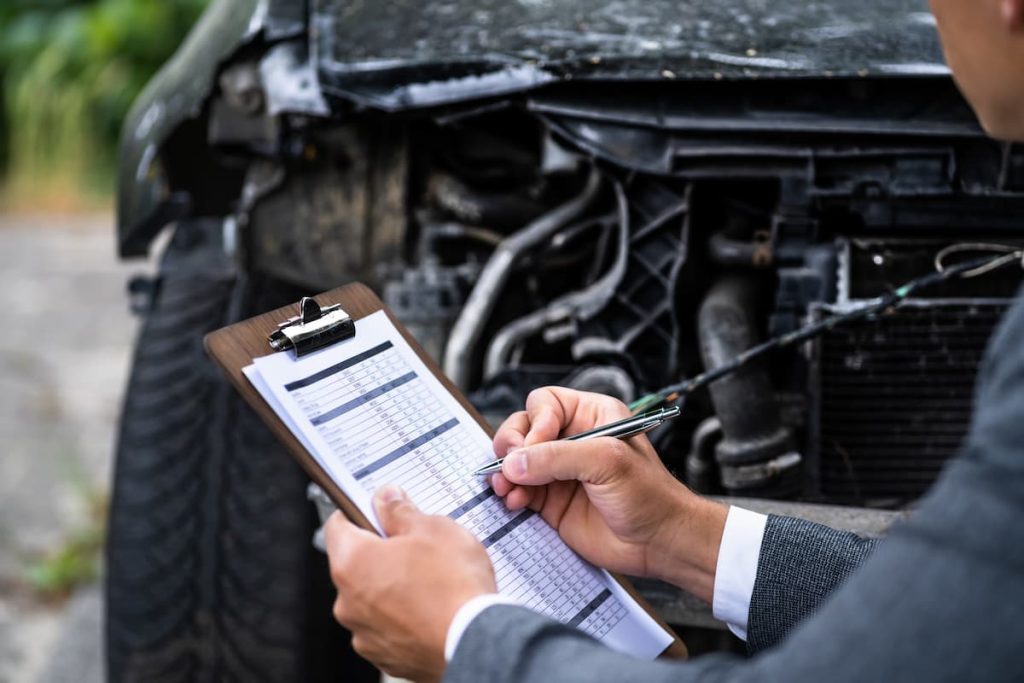 Understanding Auto Insurance in St. Louis, Missouri
In Missouri, like in many other states, auto insurance is required. However, understanding your policy's specifics can be challenging. Below are the basics of auto insurance coverage in St. Louis:
Liability Coverage: This covers the costs if you are at fault in an accident. The state law requires minimum liability coverage of $25,000 per person for bodily injury, $50,000 per accident for bodily injury, and $10,000 per accident for property damage.
Uninsured Motorist Coverage: This is also mandatory in Missouri, protecting you if you're in an accident with an uninsured driver.
Comprehensive and Collision Coverage: These are optional and cover damages to your car due to incidents like theft, fire, or accidents, regardless of who is at fault.
Types of Damages That Can Occur in a Car Crash
When we think of a car crash, the immediate concern is often the vehicle's damage. However, the effects can extend far beyond that, encompassing:
Physical damages to vehicles
Medical costs due to injuries
Non-economic damages such as pain and suffering or loss of enjoyment of life
Wage loss and impact on future earning capacity
For instance, you may have been in a collision resulting in severe back injuries, necessitating expensive medical treatments and a lengthy period off work. All these factors would need to be considered when assessing the damages.
How Car Insurance Comes into Play Post-Crash
Post-crash, your car insurance serves as your safety net. Here's how it covers the different damages:
Vehicle Damage: If you have collision coverage, your insurance can help repair or replace your vehicle, irrespective of fault. Without it, you would generally rely on the at-fault party's liability coverage.
Medical Costs: These are generally covered by the medical payments or personal injury protection (PIP) part of your policy, or by the at-fault driver's liability insurance.
Lost Wages and Future Earning Capacity: Depending on your policy, these may be covered by PIP or liability insurance.
Non-Economic Damages: These are typically covered by the at-fault party's liability insurance.
Cases When Car Insurance Might Not Cover All Damages
There are, unfortunately, cases when car insurance might not cover all damages. These include:
Underinsurance or no insurance: If the at-fault driver has no insurance or insufficient coverage, your uninsured/underinsured motorist coverage would kick in. However, this might still be inadequate for all the damages.
Hit-and-run scenarios: In this case, you would have to rely on your uninsured motorist coverage.
Disputes with the insurance company: The insurer may dispute the claim or offer a lower settlement than expected.
Costs exceeding policy limits: If the damages exceed the at-fault party's insurance limits, you may have to seek compensation directly from the at-fault party.
Understanding the Role of a Car Crash Lawyer in an Insurance Claim
Given the complexities involved, seeking legal representation can be invaluable, especially in contentious or high-value claims. A St. Louis car crash lawyer can:
Negotiate with insurance companies to ensure fair settlement.
Gather and present evidence to support your claim.
Guide you through the litigation process if a satisfactory settlement is not achieved.
Frequently Asked Questions about Car Insurance Coverage in St. Louis Car Crashes
How to file a claim? In the aftermath of an accident, it is common to feel the urge to contact your insurance company and report the incident immediately. However, it's important to note that an initial discussion with an experienced car accident lawyer may be highly beneficial.
Insurance companies often aim to minimize the payout on a claim, and any statement you give may be used towards that end. Having a knowledgeable car accident attorney at your side can protect your interests during this crucial conversation.
A lawyer can help you understand your rights and guide you on the appropriate information to share, thus preventing any miscommunication that could adversely affect your claim. Once you have received legal advice, then proceed with reporting the accident to your insurance company and providing the necessary details.
Remember, the ultimate goal is to ensure that you receive the fair compensation you deserve, and having legal representation can be instrumental in achieving this.
Is there a time limit on filing a claim? In Missouri, you generally have five years from the date of the accident to file a personal injury lawsuit.
What if the other driver is uninsured? Your uninsured motorist coverage would come into play.
How does comparative fault affect my claim? Missouri follows a pure comparative fault rule, meaning your compensation could be reduced by your percentage of fault in the accident.
St. Louis Car Crash Lawyer
Understanding your car insurance coverage after a St. Louis car crash can be a complex process, fraught with uncertainties. However, it's crucial to ensure you receive the compensation you deserve. At The Hoffmann Law Firm, we have over 25 years of experience and specialize in auto accident claims. We can provide the knowledge and experience you need to navigate this challenging time. If you've been involved in a car crash in St. Louis don't hesitate to call us 24/7 for a free case evaluation.
Free Consultation with a St. Louis Car Accident Lawyer
Don't talk to an insurance claims adjuster before speaking with The Hoffmann Law Firm, L.L.C. We can help you avoid making statements that may affect the outcome of your case. The consultation is free; you don't pay unless we get you money!
Free Consultation (314) 361-4242
---
Updated: