St Louis Underinsured Driver Accident Lawyer
Hit by an Underinsured Motorist? We Can Help! Call Now at (314) 361-4242
Uninsured car accidents can get quite complex. At The Hoffmann Law Firm, L.L.C, we understand the frustration and confusion you are going through as we've successfully handled these types of cases for over 20 years.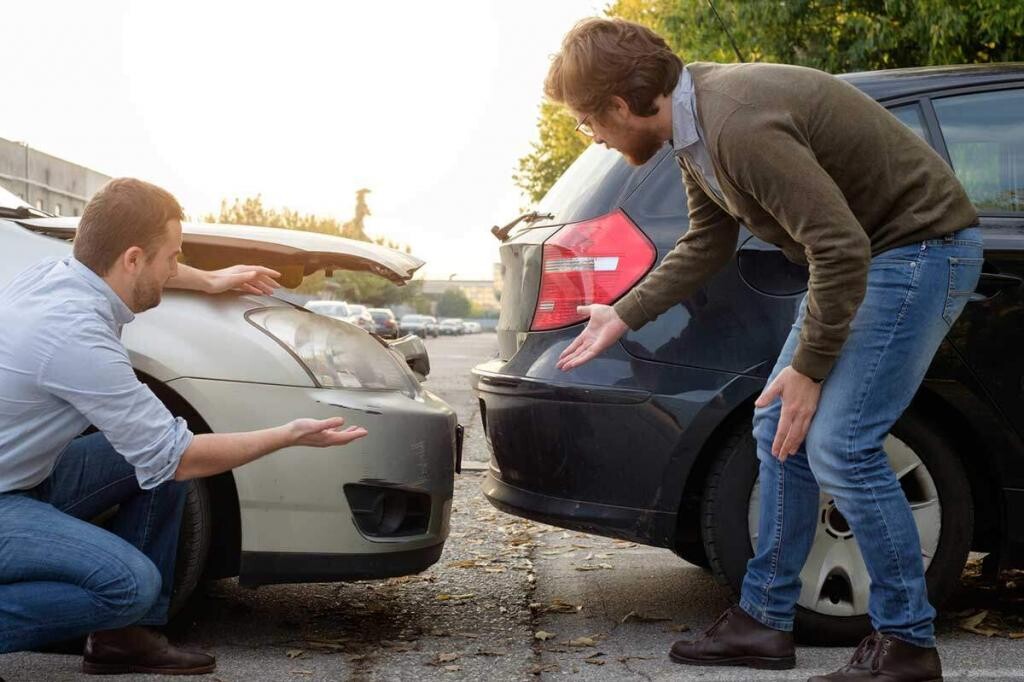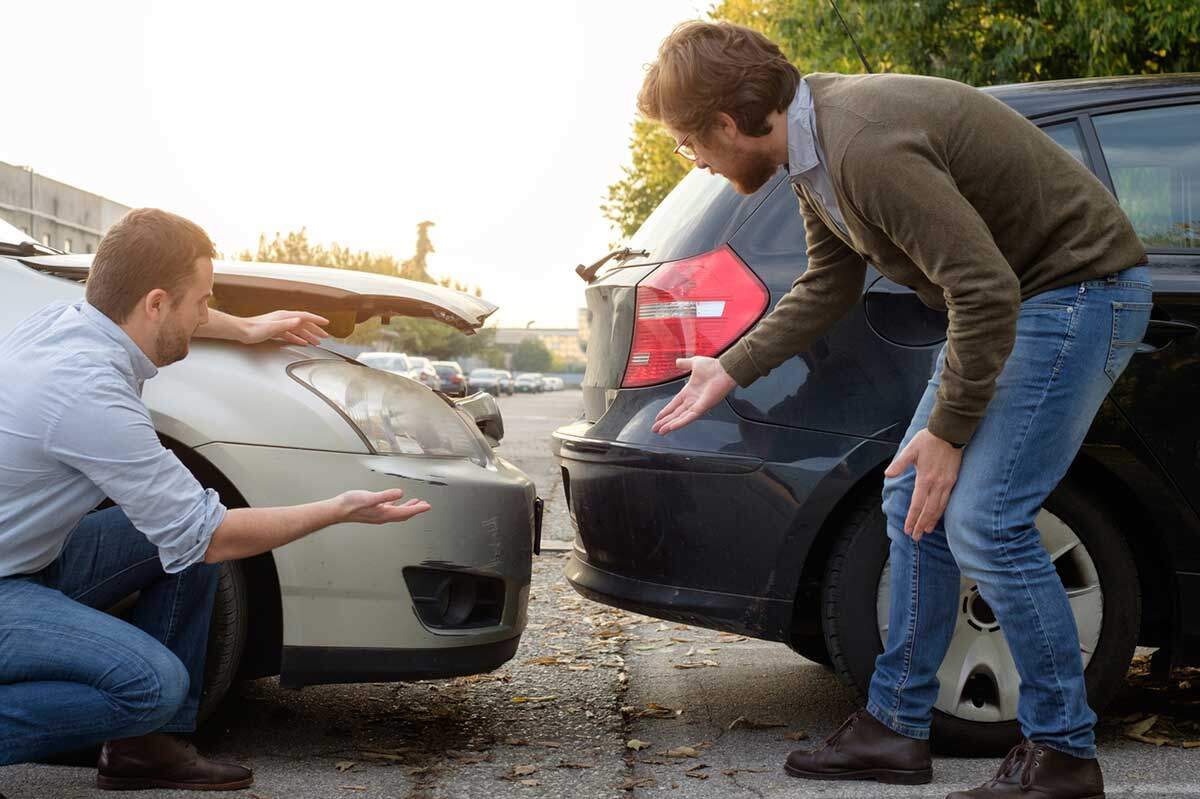 When hit by an underinsured motorist, a car accident victim may need to collect from both their own insurance as well as from the other driver's.
Underinsured Motorist – What Does that Mean?
When a driver who is underinsured is involved in an accident, the limits of their insurance policy are not high enough to cover all the resulting medical expenses and damages. The victim will most likely have to fight their own insurance company in an attempt to receive the remaining funds they need.
To make a claim against their own insurance, the victim must have underinsured motorist coverage. In the state of Missouri, UIM (Underinsured Motorist) coverage is not mandatory. To be clear, it is not the same as UM (Uninsured Motorist) coverage.
Being involved in any type of car accident can be challenging and frustrating. But when a negligent driver doesn't have enough insurance the experience can become even worse.
At The Hoffmann Law Office, L.L.C., we offer legal counsel and strong advocacy to victims hit by a driver with little or no insurance. We also provide aggressive representation to victims of hit-and-run accidents. With more than 20 years of experience, we will help you obtain the compensation you need and deserve.
Understanding Uninsured Driver Accidents
The law in Missouri is very clear: all drivers should carry some form of motor vehicle insurance. The minimum coverage required by state law is:
$25,000 per person for bodily injury
$50,000 per accident for bodily injury
$25,000 per accident for property
However, in spite of what the law says, thousands of people get behind the wheel without any or sufficient insurance. That is why drivers in Missouri are also required to carry uninsured motorist coverage of $25,000 for bodily injury per person and $50,000 for bodily injury per accident.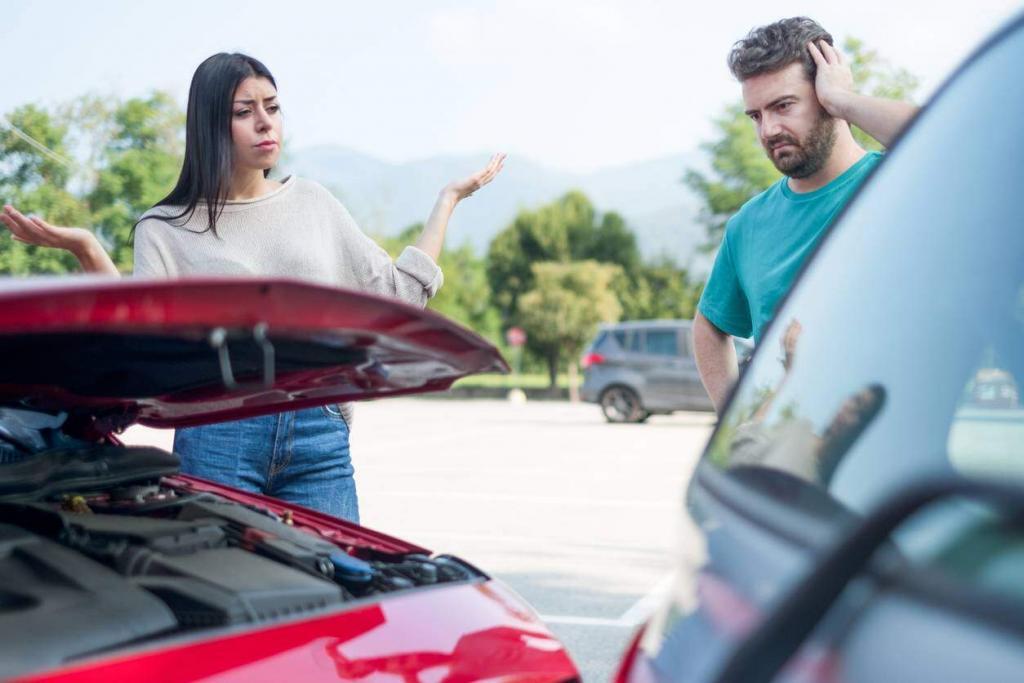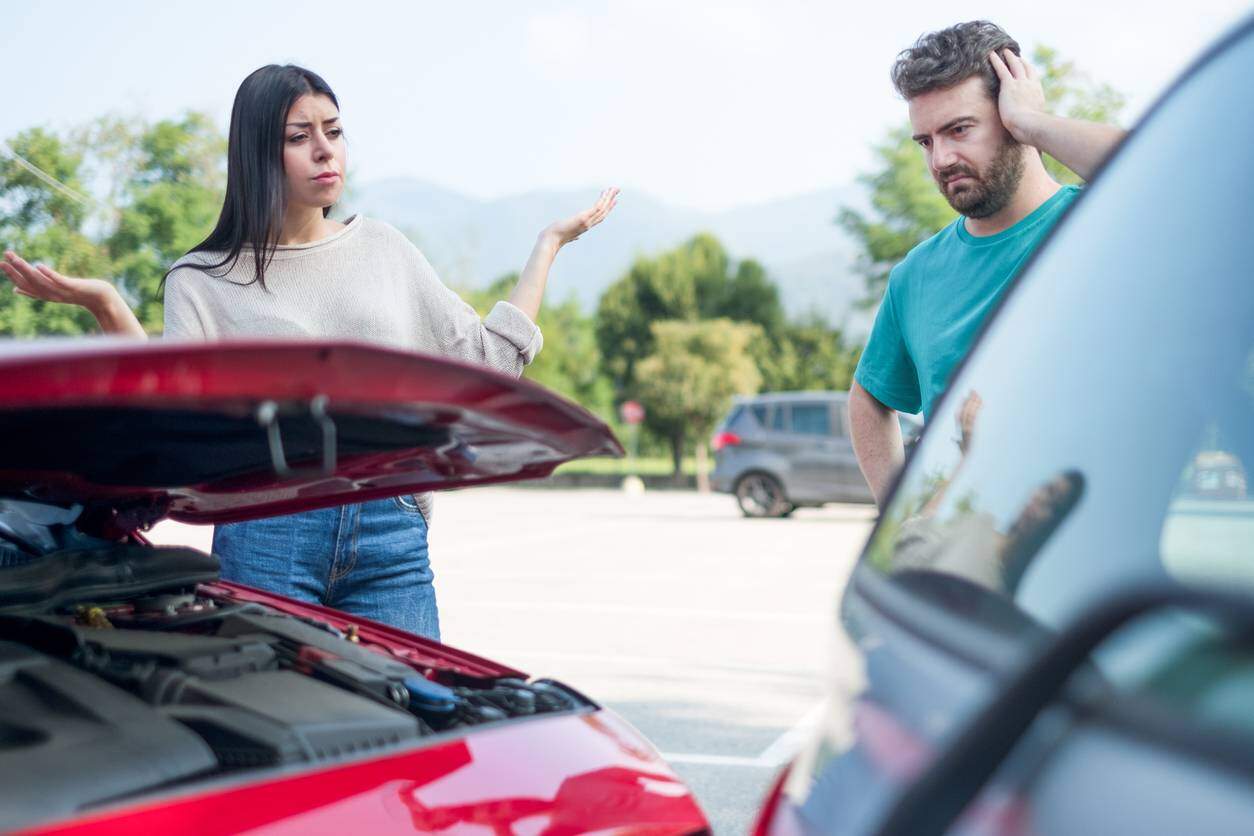 If damages exceed this amount, then their may be tens of thousands of dollars in bills that the under-insured driver won't be able to pay.
Underinsured Driver Accident Lawyer in St. Louis, MO
If you were involved in a car accident and the person at fault is underinsured, contact The Hoffmann Law Firm, L.L.C. for legal assistance. We understand the complexities of dealing with the insurance companies. We can maximize your chances of receiving a fair payout.