Victims of St. Louis car accidents are often unable to return to work immediately following a serious accident.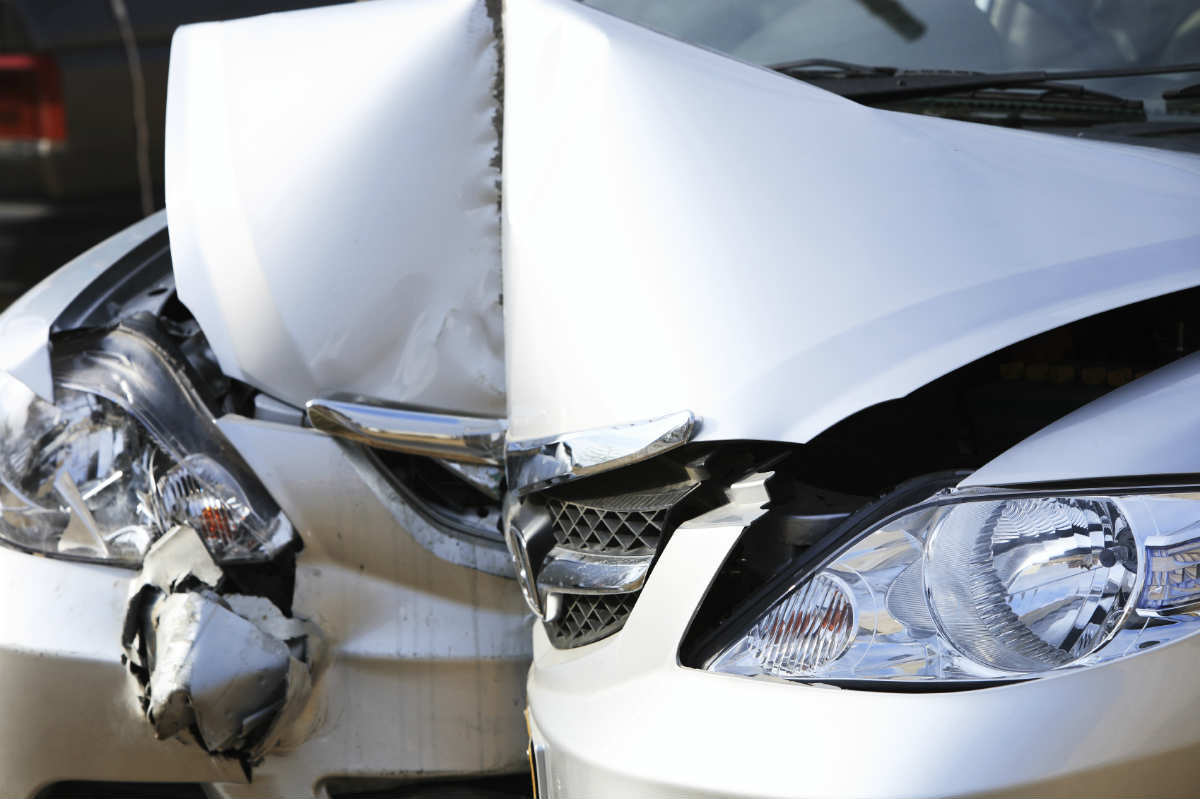 It is mandatory for all vehicle owners to have an insurance policy with adequate coverage. However, that is not the only reason to drive insured. If you fall prey to an accident due to someone else's negligence, you are entitled to receive compensation from the accused party. If you drive uninsured, you risk your right to compensation.
Get Insured
It may be tempting to avoid the insurance premiums, but it is not worth the risk. If you drive without insurance, you may be fined. If you suffer an injury while driving uninsured, you may miss the chance to recoup any financial losses as a result of the injury.
The Benefits of Car Insurance
The benefits of driving with insurance are many. Some states follow the no fault system, which allows a car accident victim to get wage loss benefits from the insurance company if severe injuries require time off from work, irrespective of whether or not he or she was at fault in the accident. The insurance company may be required to provide three main benefits – compensation for medical expenses, a daily allowance for day care, and wage loss benefits.
Dealing with the Stress
When you are injured in a car accident, the first question you may have is how to pay for expensive medical bills. The pressure mounts if your injury requires time off work. The mental stress due to lack of money may affect your healing and you may be pressured to settle for a lower compensation amount from the other driver's insurance company.
Steps to Take
If your car accident injury is severe enough to require time off from work, call your insurance company and complete an application form for wage loss benefits. You may also need to sign a medical release. The insurance company will then contact your doctor and confirm whether you require days off work. Submit your application for wage loss benefits within one year after the accident.
St. Louis Car Accident Injury Attorney
Not all wage loss cases are simple and straightforward. For example, you may not be employed at the time of the accident. You may be on a leave or temporarily suspended from work at that time. However, you may still qualify for wage loss benefits. An experienced St. Louis car accident lawyer from The Hoffmann Law Firm, L.L.C. can give you the legal advice you can trust. Call us today at (314) 361-4242 to setup a free consultation.
Insurance Claim