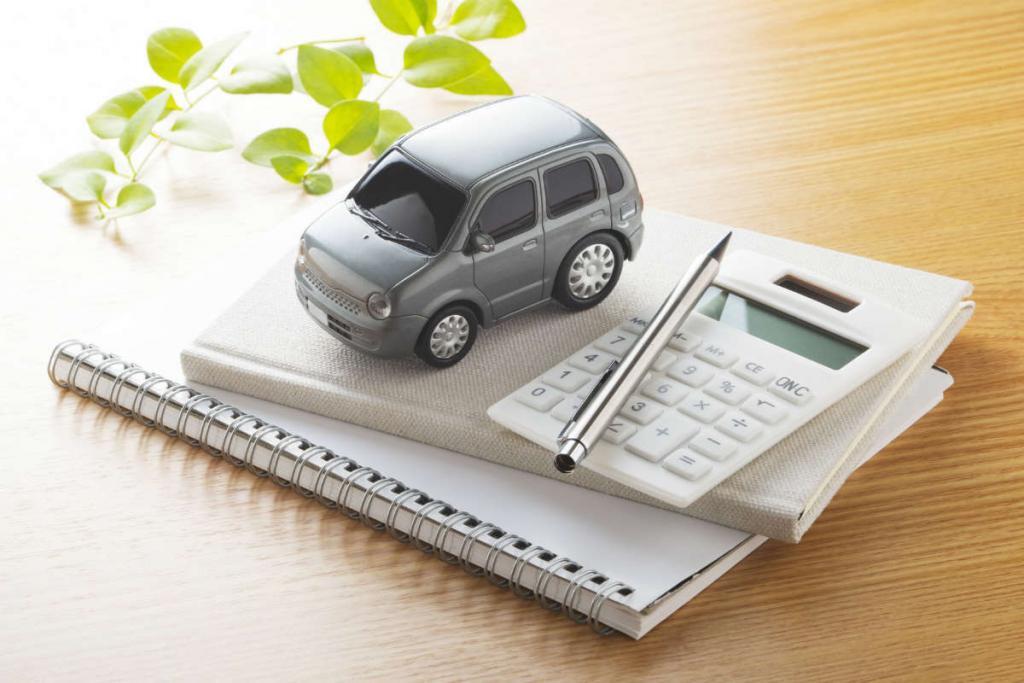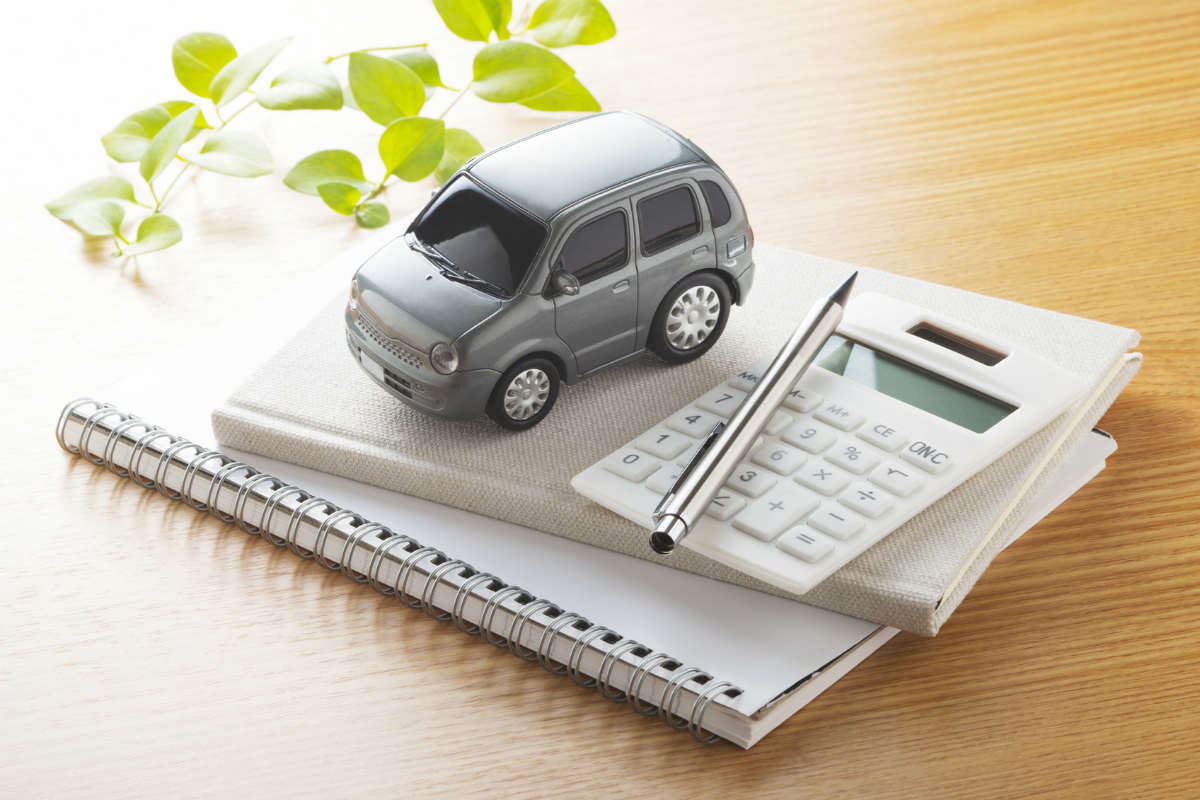 There seems to be an insurance policy for virtually anything you want. With many insurance ads showing you the next thing in your household that needs protection, you can easily end up spending a lot of money just on different types of auto insurance.
The next stage here is to figure out how to combine the coverages and see what can be cut from the pack. But here is a fair warning: uninsured motorist coverage should not be one of them, even if you have Medicare.
Understanding the Uninsured Motorist Coverage
Auto insurance, though mandatory in Missouri, is reportedly missing for around 14% of drivers in the state. This exposes everyone to a lot of risks in the event of a car accident, and usually, the at-fault driver can cover all medical and property damage costs through their auto insurance.
To make sure you are protected, you can also have uninsured motorist coverage, which kicks in when you are in an accident with an uninsured driver, or when you are the victim of a hit-and-run, and the at-fault driver is unknown.
Uninsured coverage is designed to protect you on the roads of Missouri, and make sure that in the event of an accident, you have the proper resources to cover your medical expenses.
Why You Shouldn't Skip Out
Many people feel tempted to skip this coverage, assuming they can cover their medical expenses through Medicare or other health insurance. However, it's worth pointing out that any health insurance has limitations, and it's possible for some treatments or health expenses to not be covered by Medicare. For example, some policies may not cover physical therapy, in which case you likely have to pay for this treatment yourself.
Additionally, Medicare may only cover your health costs, and perhaps certain family members. If you have passengers with you at the time of the accident, uninsured motorist coverage will also pay for their medical treatments. Without it, they likely have to use their personal health insurance, if their treatments are eligible.
The only issue here has to do with property damage. Medicare will obviously not cover the costs of repairs, and neither will uninsured motorist coverage in most cases. It usually depends on the policy you have, as some insurers may also add vehicle protection besides the medical benefits, but you really need to read your policy to find out.
Still, property damages may be covered under your primary auto insurance.
Have You Been Involved in a St. Louis Car Accident With an Uninsured Driver?
If you've been the victim of a car accident in Missouri, you may be entitled to compensation. Reach out to an experienced car accident lawyer for advice on the best course of action. Car accident claims can get complicated, especially if there is an uninsured driver in the mix, but an experienced lawyer can help you figure out your best legal options.
Free Consultation with a St. Louis Car Accident Lawyer
Don't talk to an insurance claims adjuster before speaking with The Hoffmann Law Firm, L.L.C. We can help you avoid making statements that may affect the outcome of your case. The consultation is free, and you don't pay unless we get you money!
---