Injured in a car accident in St. Louis? Here's why seeking immediate medical care is so important, even if you do not think you are injured.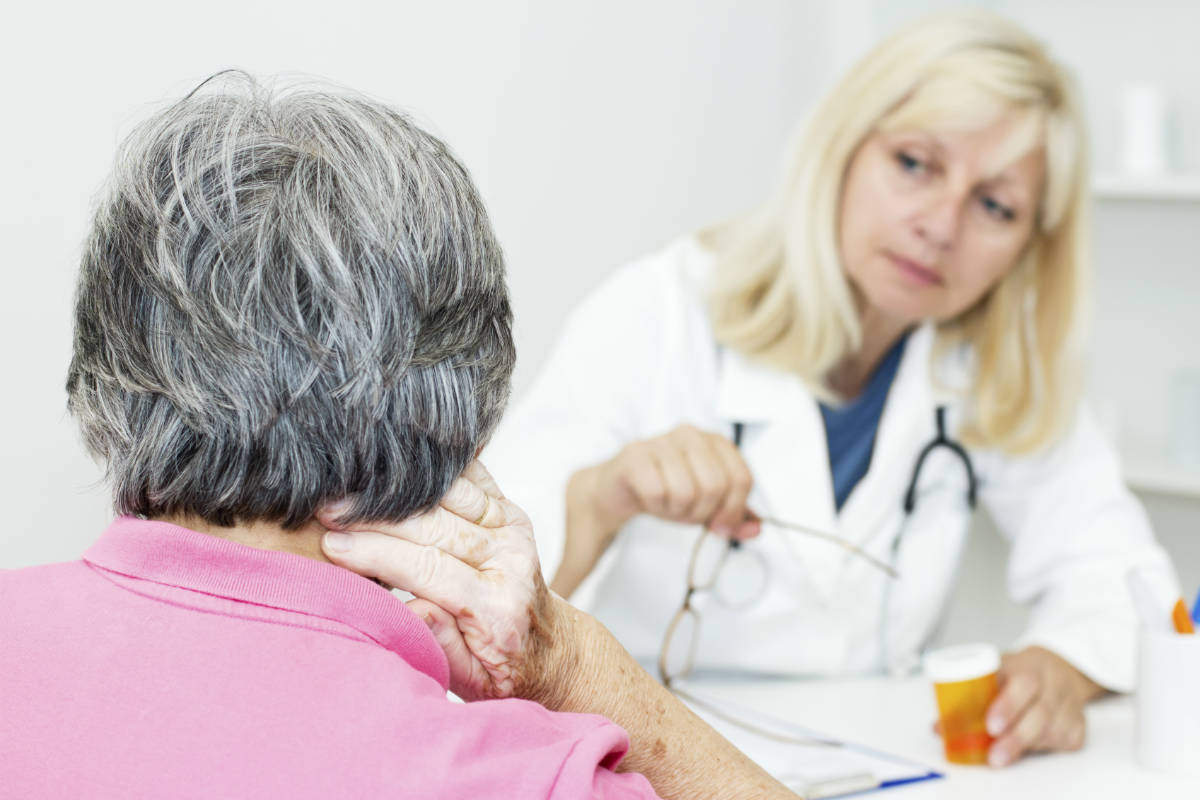 The situation worsens when you do not know what to do after a car accident. The most important action that you need to take is to seek immediate medical attention. A doctor will examine you and diagnose any injuries you might have sustained. This can help avoid further complications and serious medical conditions that might emerge later. Getting your injuries recorded also strengthens your case against the at-fault driver. Otherwise, the insurance company may try to downplay the accident and deny that the injuries sustained have been caused by the car accident.
Seek Immediate Medical Help
Many serious injuries do not present any symptoms immediately after an accident. You may not feel symptoms for a few days or weeks, especially with injuries such as muscle strains, head injuries, or spinal injuries. You may decide against seeking medical help from a healthcare provider; however, the symptoms may start showing after some time, and you may be forced to seek medical attention. If you ignore the symptoms, the injury may begin to affect your day-to-day life. A visit to a doctor is recommended after an accident, no matter how minor the injuries seem. The medical reports generated during these visits can be used to support your case for seeking compensation for the injuries sustained.
The insurance company will be aware that you have sought medical help from a doctor and cannot accuse you of faking the injuries. Those who do not get medical treatment and then report an injury at a later stage may be blamed for faking an injury in an attempt to receive a large compensation. The insurance company may even argue that a late reported injury, for example, back pain, is not a result of the car accident but is due to a different unrelated event.
Some people believe that if they are not responsible for causing the car accident, they are not supposed to pay for any medical treatment. However, you may have to pay for the initial medical expenses immediately after the treatment, as the liability for causing the accident is still being contested. The defendants may refuse to pay any of your medical bills. After receiving the treatment, you can always file a lawsuit against the at-fault driver with the help of an injury attorney. Once a lawsuit is settled in your favor, the other party will be required to pay you for the damages incurred and the medical expenses related to the injuries suffered in the accident.
7 Medical Professionals You Might See After a Car Accident
When you sustain an injury in a car accident, you have a variety of professionals at your disposal that can improve your situation. While one of the most important is a St. Louis car accident lawyer, the ones that treat your health are perhaps even more crucial. Here are 7 of the medical professionals you might see after a collision.
Emergency Room Staff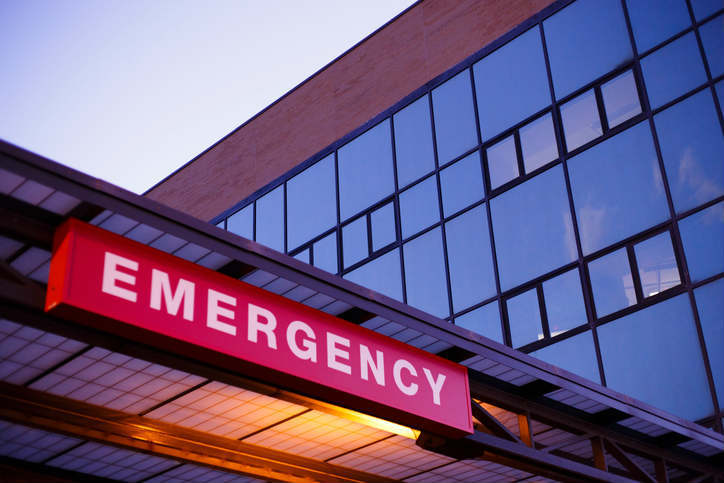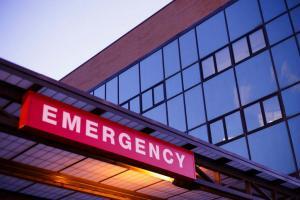 If your damage is severe enough, you will head to the emergency room directly after your accident. When you arrive, you'll get a room and likely see a nurse first, then an ER doctor. These professionals are knowledgeable enough to treat almost any injury but occasionally bring in a specialist for difficult cases.
Family Doctor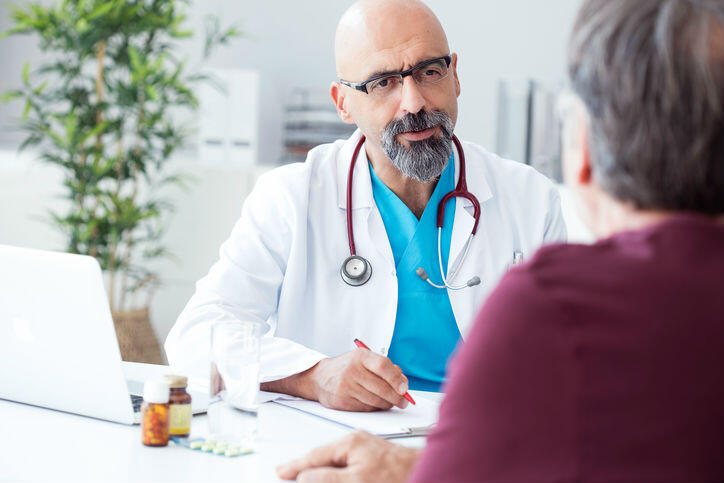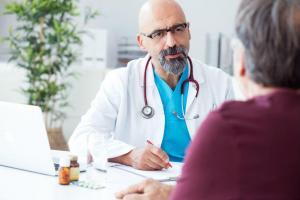 In the medical field, a family doctor is what you might call conventional or typical. This person is who you see for physicals, checkups, and general issues. When people suffer a car accident, they often see their family doctor for assistance. Unfortunately, family doctors sometimes refuse to see patients after a car accident and instead refer them to the next professional on this list.
Car Accident Specialist
As we mentioned above, family doctors often refuse to treat patients that are injured from a car accident. They do so because these specialized doctors are generally better at diagnosing and treating auto accident injuries. Additionally, they will happily help you with billing and copying medical records for your future personal injury case.
Physical Therapist
Once you escape immediate danger, your next priority will be returning to your former health. One of the best ways to do so is with a physical therapist, who will provide targeted exercise, education, massage, and much more.
Orthopedist
This type of doctor specializes in the musculoskeletal system. Unlike family doctors, who are generalists, orthopedists have extensive knowledge of how the body works and all of the potential injuries that can plague it. Many of these specialists are also surgeons, so you can receive procedures from them if necessary.
Body Part Specific Doctor
You may decide to see a body part-specific doctor if your injury is contained to just one area. An example of this would be you getting your foot crushed in your accident. In this case, you might see a podiatrist about your treatment options.
Psychiatrist
Sometimes your damages will be mental rather than physical. Alternatively, you may experience both psychological and physical issues at the same time. In these cases, we recommend that you see a psychiatrist. This doctor will interview you, try to diagnose your situation, and give you options for a treatment plan going forward.
FAQs About Medical Treatment After a Car Accident
"Why Should I Keep Up With Medical Treatment After a Car Accident?"
After the initial treatment following a car crash, your doctor will likely recommend follow-up care to ensure that you are healing properly. Here are reasons why it's important to keep up with this treatment:
First, your injuries may not be immediately apparent after the accident, and continuing treatment can help identify any hidden injuries or complications that may arise.
Second, keeping up with the doctor's treatment plan can help ensure that your injuries are properly cared for and given the opportunity to heal properly.
Third, following through with medical treatment can help document the extent and severity of your injuries, which can be important for insurance purposes or in the event that you need to file an injury claim.
Keeping up with the doctor's treatment plan also shows that you're taking steps to address your injuries and that you're committed to your recovery.
"Can I Choose My Own Doctor After a Car Accident?"
Yes, you generally have the right to choose your own doctor after a car accident. You should look for a doctor who specializes in treating car accident victims and can provide evidence as to how your injuries were caused by the crash.
However, it's important that you, with the assistance of an experienced St. Louis car accident attorney, check with the insurance company to avoid issues down the line. It's also a good idea to check with your doctor to ensure they're willing to work with your insurance company and bill them directly for your treatment.
"What if the At-Fault Driver's Insurance Coverage Is Not Sufficient to Cover My Medical Treatment?"
If the at-fault driver does not have sufficient insurance coverage for all of your damages related to the car accident—including medical bills—there are several options you can consider. Here are some of them:
File uninsured/underinsured motorist claim: First, you may be able to pursue additional compensation through an uninsured/underinsured motorist claim on your own insurance policy. This coverage protects you if the at-fault driver does not have sufficient insurance.
Use your health insurance: If you still need more coverage, you can use your own health insurance to pay for any remaining medical bills.
File a claim against the driver's employer: If the defendant is employed and was within the scope of their employment during the accident, you may be able to file a claim against their employer for additional compensation.
It's important to remember that every car injury case is different and unique. As such, the above information should be seen as a broad overview rather than specific advice for your case. To get personalized answers and assistance specific to your situation, it's always a good idea to consult with an experienced St. Louis car accident attorney.
St. Louis Car Accident Lawyer
Getting injured in an automobile accident can leave you confused and overwhelmed. It is essential to seek immediate medical attention, even if the injuries seem minor, as this can help avoid further complications and strengthen your case for seeking compensation. Once you have received medical treatment, it is important to consider hiring a St. Louis car accident attorney to help you navigate the legal process and ensure that you are fairly compensated for your injuries.
At The Hoffmann Law Firm in St. Louis, Missouri, we have 25 years of experience handling car accident cases and can provide the guidance and support you need during this difficult time. Call us 24/7 to schedule a free case evaluation.
---
Free Consultation with a St. Louis Car Accident Lawyer
Don't talk to an insurance claims adjuster before speaking with The Hoffmann Law Firm, L.L.C. We can help you avoid making statements that may affect the outcome of your case. The consultation is free; you don't pay unless we get you money!
Free Consultation (314) 361-4242
---
Updated: