Despite the worrying statistics, drunk driving is rampant, especially during the holiday season. Here's what you can do to drive defensively.
29 Americans die every day due to motor vehicle crashes involving an alcohol-impaired driver. This equates to 1 death every 52 minutes, accounting for one-third of all country traffic-related deaths.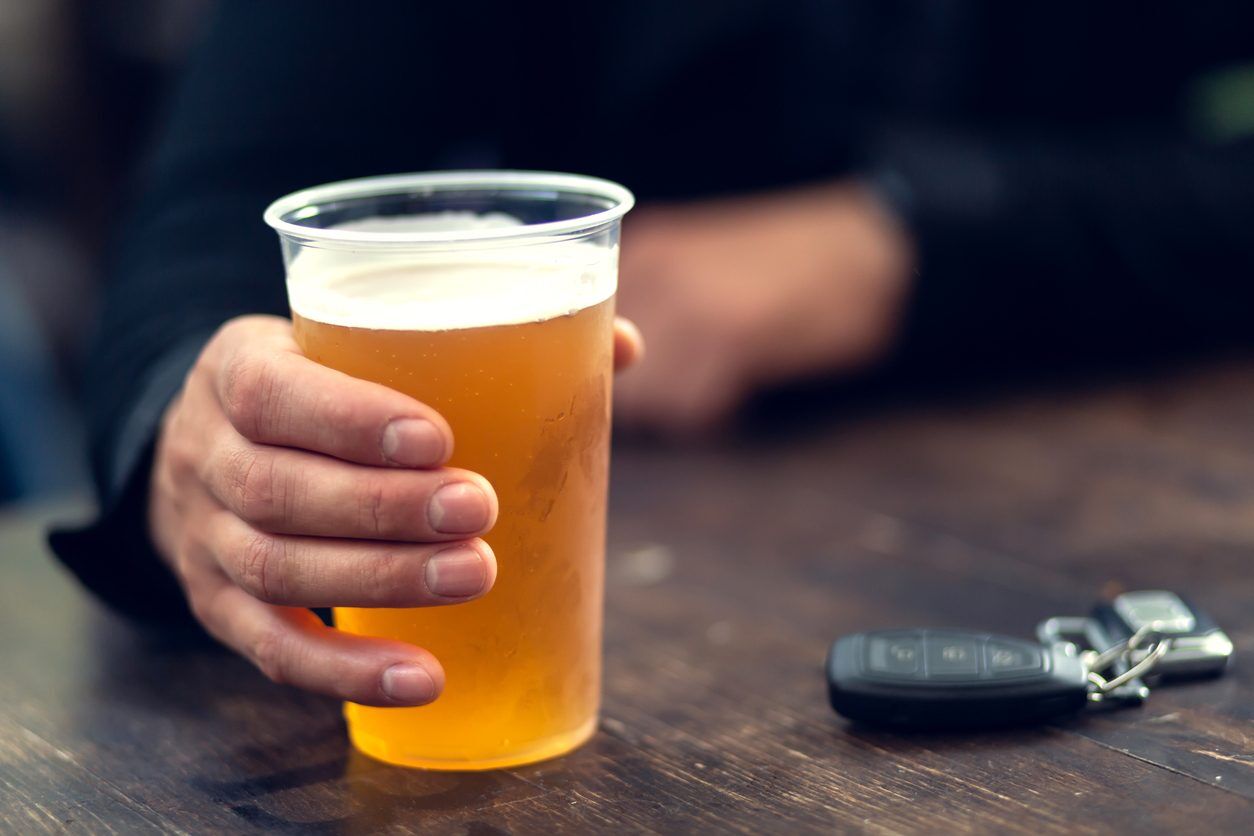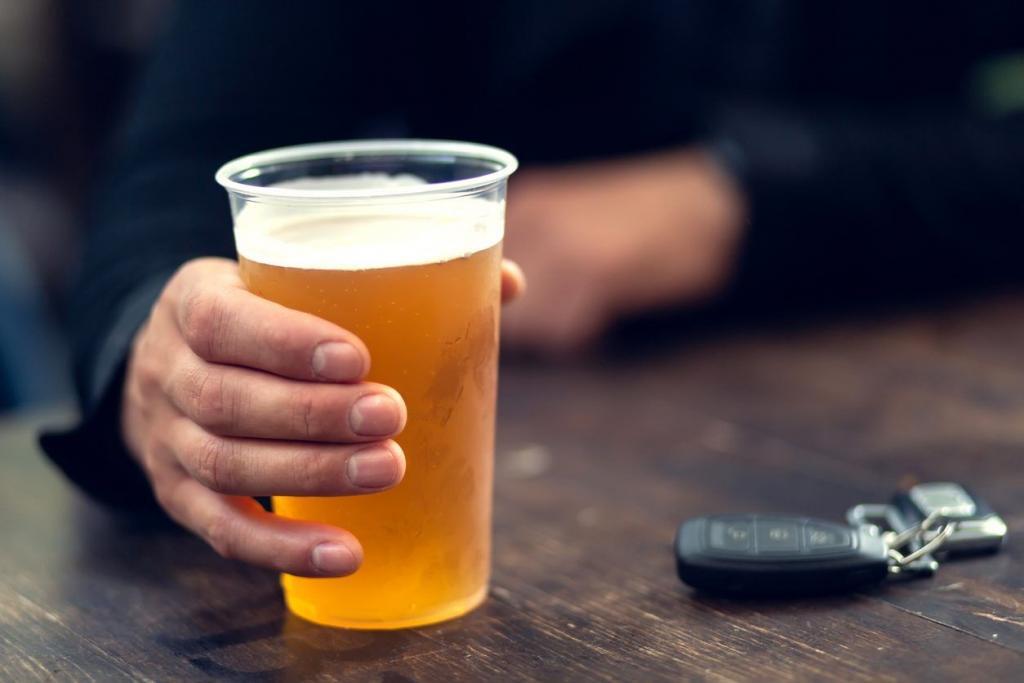 Despite the worrying statistics, drunk driving is rampant, especially during the holiday season. Sadly, drunk drivers present a danger to themselves, passengers in their vehicles, and all on the road. But how do you tell if the driver behind or in front of you is drunk? And how can you drive defensively around them? Let's discuss some signs that can help you spot drunk drivers and tips to help you drive defensively around them.
Common Signs of Drunk-Driving
Some notorious drunk drivers have mastered the art to act relatively normal and disguise their sobriety. As a result, you can easily pass them without realizing they are intoxicated. To avoid putting your life in jeopardy, look out for the following signs:
Driving too wide, in the middle, or on the wrong side of the road
Zigzagging or weaving across the road
Driving too fast or too slowly Turning or swerving abruptly
Inconsistent signaling
Erratic braking and stopping inappropriately
Following other cars, including yours too closely
Ignoring or reacting slowly to traffic signals
Unnecessary yelling or honking at other motorists and pedestrians
Tips to Help Protect Yourself and Your Passengers from Impaired Drivers
Here are five simple precautions to help you protect yourself and other passengers from an accident involving a drunk driver:
1. Properly Use Your Seatbelt
Buckling up is one of the most effective defenses against impaired drivers on the road. Seatbelts reduce the fatality of a crash, making it very important to fasten your seatbelt every time you drive.
2. Keep Your Distance
Generally, its recommended to maintain an adequate following distance. Staying back several car lengths allows you to notice erratic driving behavior by other motorists and gives you enough room to react to avoid crashing onto them. Therefore, if you see a driver you believe may be drunk, stay out of their perimeter and allow them to pass.
3. Be Extra Cautious
While it's important to be accommodating of other motorists, be on the lookout for yourself. Don't depend on other drivers. Instead, assume they are intoxicated or distracted and be prepared to react.
4. Adhere to Recommended Speed Limits
Controlling your speed or keeping it down allows you to control your vehicle. This, in turn, enables you to stop within a safe distance in case you notice a driver acting strangely.
5. Avoid Driving Late at Night
Statistics show that many accidents involving intoxicated drivers happen early in the morning or late in the evening, particularly on weekends. Therefore, you should avoid driving late at night as it increases your chances of encountering intoxicated drivers and puts you at the risk of drunk-driver accidents.
These tips will not only allow you to drive defensively but also protect you from an impending accident.
St. Louis Drunk Driving Accident Lawyer
Have you been hurt in an accident involving a drunk driver? Our experienced St. Louis car accident attorneys are here to help. Call us today for a free case evaluation and learn more about your legal rights after an accident.
---
Free Consultation with a St. Louis Car Accident Lawyer
Don't talk to an insurance claims adjuster before speaking with The Hoffmann Law Firm, L.L.C. We can help you avoid making statements that may affect the outcome of your case. The consultation is free; you don't pay unless we get you money!
Free Consultation (314) 361-4242
---
Updated: