Let's take a closer look at emergency vehicle accidents and essential tips on what to do in such an accident.
While emergency vehicle accidents are uncommon, they do happen. In 2019, around 170 people died due to crashes involving emergency vehicles, while hundreds of victims were fatally injured. But how do you proceed after an accident involving an emergency vehicle? Can the driver of the emergency vehicle be held responsible? Let's take a closer look at emergency vehicle accidents and essential tips on what to do in such an accident.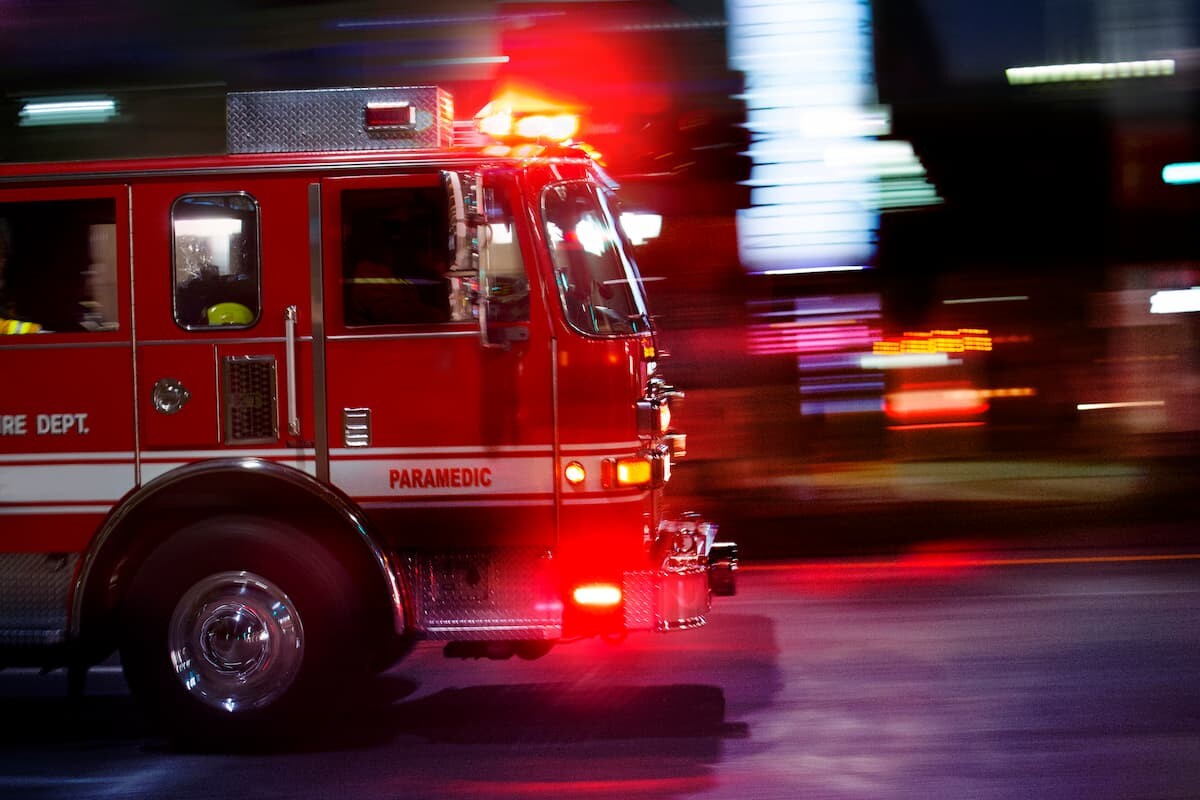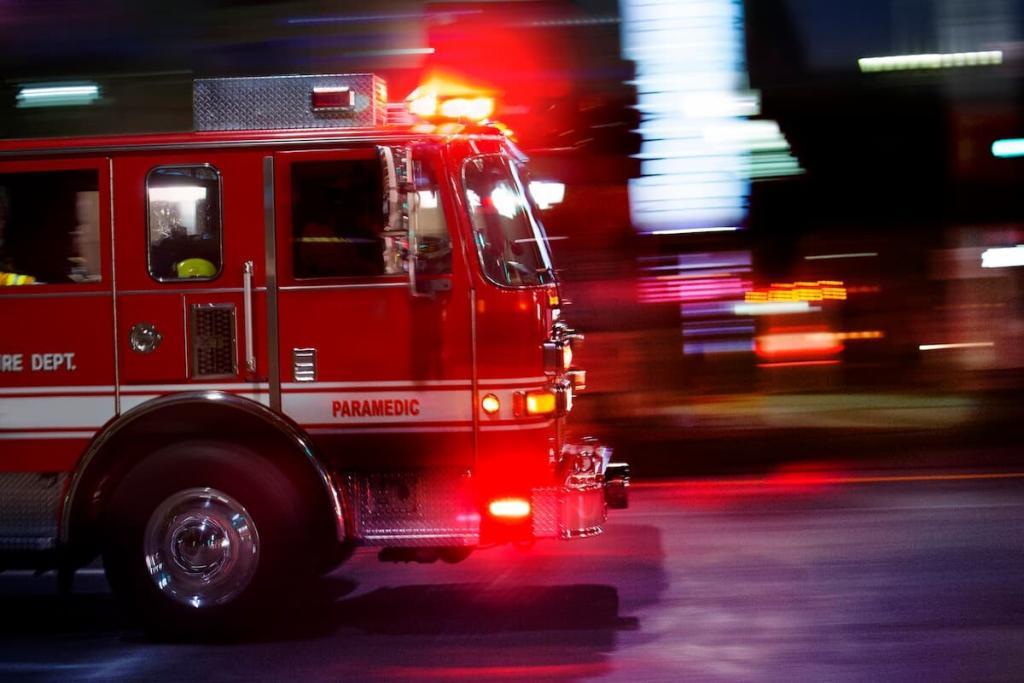 What Is Considered an Emergency Vehicle?
An emergency vehicle is any vehicle designed and authorized by law to respond to various emergencies. Such vehicles include police vehicles, ambulances, and fire engines.
According to the Missouri move over law, all drivers are required to yield the right of the way to emergency vehicles and do the following:
– Drivers must pull over to the right edge of the road or as close as possible to the curb.
– Drivers must clear the intersection
– Drivers must stop their vehicles until the emergency vehicle passes.
Doing so ensures all road users are safe and protects emergency vehicles from causing accidents. On the other hand, failure to adhere to the above requirements will be breaking the move over law, which is generally a Class A misdemeanor. This could result in a fine of up to $500 and three demerit points added to your driver's license.
What Happens If an Emergency Vehicle Hits You?
Like other drivers, drivers of all emergency vehicles must drive carefully not to cause injuries or damage to property. That said, if you obey the traffic laws and still get hit by an emergency vehicle, you may have a legal compensation claim. First, however, you must show the emergency driver acted negligently by:
– Speeding through a red light without turning on the siren
– Breaching all road rules when there is no urgency
– Or exceeding the speed limits in a way that endangers the life of other road users
What Evidence Can Help My Claim?
Here are a few things you can do to prove the emergency vehicle driver was negligent:
– Get the names and contact details of anyone who witnessed the accident
–          Take pictures of your injuries
– Get a medical assessment of your injuries
– Keep records of any cost you may have incurred from being injured by the emergency vehicle.
Holding emergency vehicles liable for causing a car crash can be tricky. This is why it is essential to discuss your case in detail with an experienced St. Louis car accident attorney. A competent car accident attorney can offer advice regarding how to proceed in those situations and employ tactics to help you recover fair compensation.
Reach Out to an St. Louis Auto Accident Attorney
If you are injured in an emergency vehicle accident, The Hoffmann Law Firm, L.L.C., can help. Contact us today for a free consultation.
---
Free Consultation with a St. Louis Car Accident Lawyer
Don't talk to an insurance claims adjuster before speaking with The Hoffmann Law Firm, L.L.C. We can help you avoid making statements that may affect the outcome of your case. The consultation is free; you don't pay unless we get you money!
Free Consultation (314) 361-4242
---
Updated: