Here are a few tips to help you get the most out of your free consultation with a car accident attorney.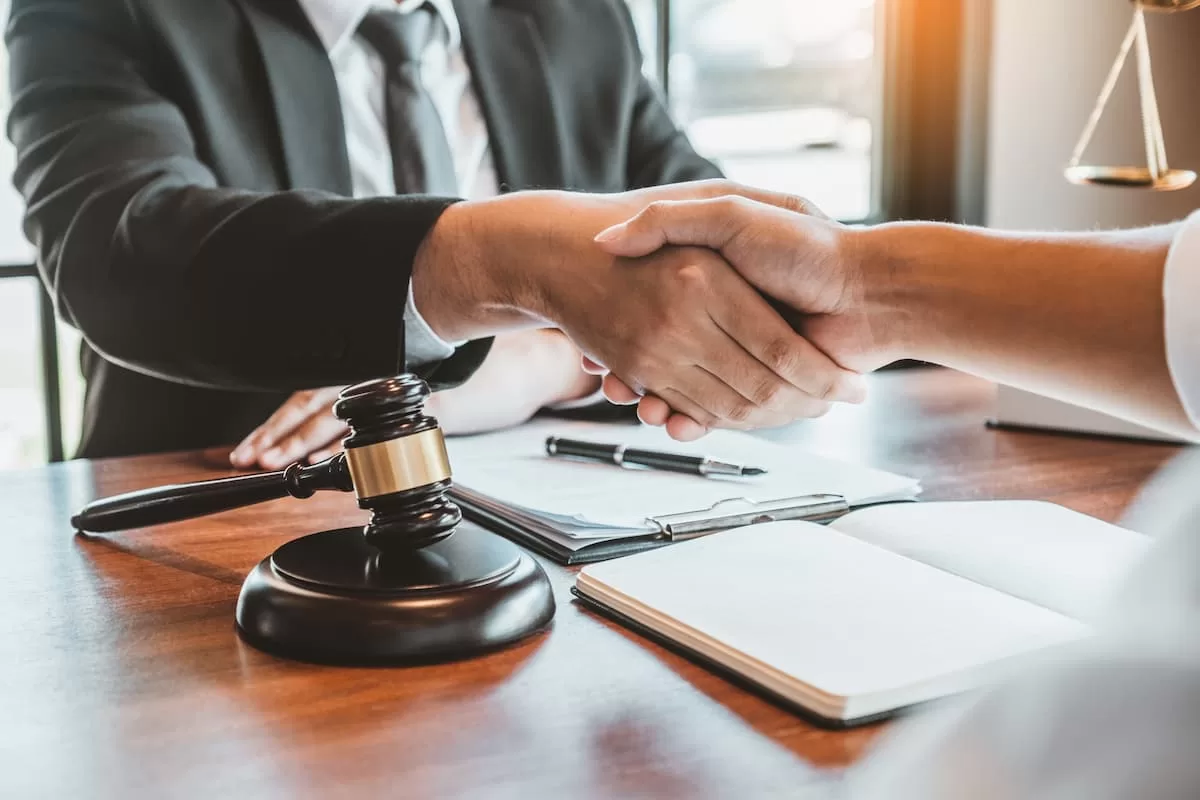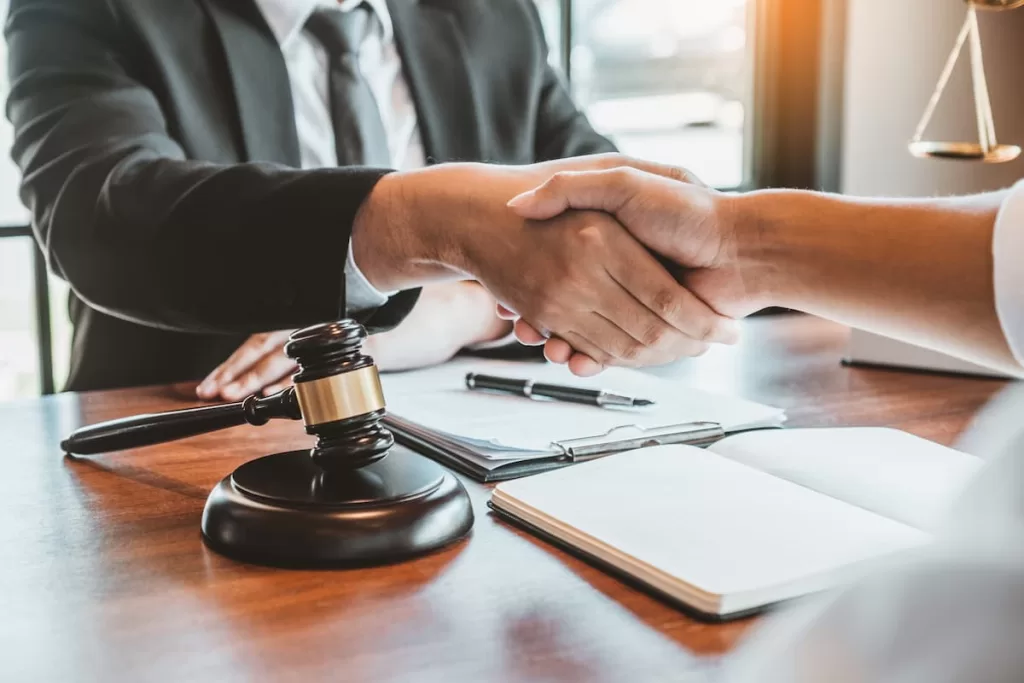 Many people don't realize that our car accident attorney offers free initial consultations. This means that you can speak with a St. Louis car accident attorney about your case with no obligation and without having to pay any upfront fees.  
A car accident attorney consultation gives you an opportunity for you to meet with the potential attorney, learn more about their practice and experience, and ask any questions you may have about your case. It's also a chance for the attorney to get to know you and determine whether they believe they can provide the best possible representation. 
However, just because it's a free consultation doesn't mean you should take it lightly or be unprepared. Here are a few tips to help you get the most out of your free consultation with a St. Louis car accident attorney.
Go With a Goal
Before meeting with an attorney, it's important to have a clear idea of what you want to accomplish from the consultation. Maybe you just want to hear that you have a case and decide whether or not to move forward with hiring an attorney. Or, maybe you already know that you want to hire an attorney, and you're using the consultation as an opportunity to get to know potential attorneys and see who you feel most comfortable working with. No matter what your goal is, make sure you communicate it upfront so that the attorney can make sure they can provide you with the information or help that you need. 
Write Down All the Details of Your Accident Before Your Consultation
For an attorney to give you accurate advice, they need to know all the details of your accident. To help them understand what happened, write down everything you remember about the accident before your consultation and bring your notes with you. Include information like where and when the accident happened, how it happened, any injuries or damages that occurred, and anything else that may be relevant. 
Bring Any Relevant Documentation With You to the Consultation
Along with your accident journal, bring any relevant documentation with you when you meet with an attorney. This could include police reports, insurance claims, medical records, bills/receipts related to your damages, etc. Having this documentation readily available will allow the attorneys to get a better sense of your case and give you more specific advice. 
Be Honest With the Attorney About Your Injuries and Damages
When meeting with an attorney about your accident, it's very important that you are honest about your car accident injuries and damages—even if they seem minor. Oftentimes, injuries that initially seem small can turn into something much more serious down the road. By being honest from the start, your attorney can give you realistic expectations about what they think your case is worth and what sort of outcome you can expect. 
Don't Be Afraid to Ask Questions
One of the main purposes of scheduling a consultation is so that YOU can get answers to YOUR questions—so don't be afraid to ask them! If there's anything you're unsure about or would like clarification on, this is a great time to ask. The attorney should be happy to answer any questions you have about your case and explain things in a way that makes sense to you.  
A free consultation is one of the best ways to determine if an experienced car accident attorney is right for you and your case.
St. Louis Car Accident Attorney Free Consultation
At The Hoffmann Law Firm, L.L.C., our St. Louis car accident attorneys have 25 years of experience, a proven track record, and offer free consultations! Give us a call 24/7 to learn more about your legal rights after a St. Louis car accident.
Free Consultation with a St. Louis Car Accident Lawyer
Don't talk to an insurance claims adjuster before speaking with The Hoffmann Law Firm, L.L.C. We can help you avoid making statements that may affect the outcome of your case. The consultation is free; you don't pay unless we get you money!
Free Consultation (314) 361-4242
---
Updated: