Often, the people who are insured or who file third party claims are not fully aware of what an insurance company can and can't do.
In personal injury cases involving car accidents, the primary evidence that is used is the medical records of the victim. Seeing a doctor after being in an accident is crucial for having the grounds to file a claim. However, many times, it's not as simple as getting checked, receiving a prescription, adding up the numbers, and giving the bill to an insurance company.
Insurance companies are for-profit companies, and they will always try to pay as little as they can for the claims they receive. Insurers use different tactics to minimize their liability and pay smaller settlements. Often, the people who are insured or who file third party claims are not fully aware of what an insurance company can and can't do.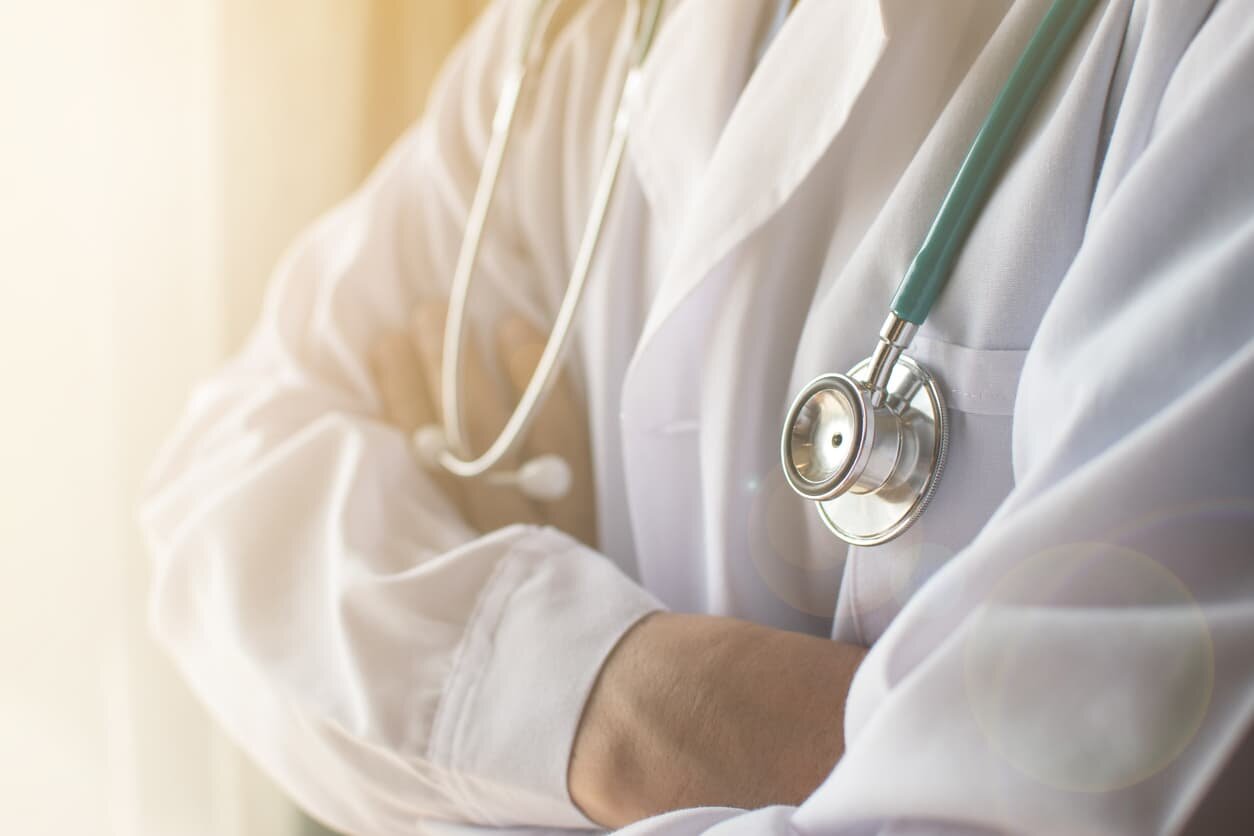 Policies are often complex contracts between an individual and a company. They include very specific details about the circumstances and limits of coverage. For the average Joe, an insurance policy might not be 100% clear.
Are You Required to Attend an IME?
An independent Medical Examination (IME) is an evaluation required by the insurance company in order to prove that the treatment you are receiving from your own doctor is, indeed, necessary, if there is causation between your accident and your injuries, or if you are actually injured at all.
What you need to know is that the insurance company is, indeed, entitled to request an IME if they need extra information. If you refuse going to see the doctor proposed by the insurer, you might not receive any compensation whatsoever.
Things to Know Beforehand
However, it's very important to know what an IME implies and how to avoid being denied your rights by compromising your case during such a visit. An independent medical examination is not intended to give you a treatment and it is not based on a normal doctor-patient relationship. Doctors who perform IMEs are often paid regularly by insurance companies to be on their side and may find ways of minimizing your injuries, by placing blame on pre-existing conditions or underestimating the treatment you need.
While such an extreme practice is, indeed, a sign that the insurer and the doctor are acting in bad faith, it's not always so easy to prove such a case. One of the best things you can do when the insurance company requests an IME is to get in touch with an experienced St. Louis auto accident attorney if you haven't already.
IMEs Doctors Are Not Your Friends
An IME doctor would often receive a brief from the insurance company before seeing you. It is important to be honest about your injuries from the start and avoid exaggerating them. Keep in mind that the IME doctor is likely paid directly by the company and will perform a one-time, short examination that doesn't follow regular confidentiality rules. Remember this before being seen by an independent doctor and make sure to follow your attorney's advice.
Free Consultation with a St. Louis Car Accident Lawyer
Don't talk to an insurance claims adjuster before speaking with The Hoffmann Law Firm, L.L.C. We can help you avoid making statements that may affect the outcome of your case. The consultation is free, and you don't pay unless we get you money!
---