An experienced St. Louis car accident attorney can help you gather and preserve the evidence needed to win your case.
Most car accidents come with some form of injury or property damage. Even a minor fender bender can lead to serious conditions, such as whiplash or other soft tissue injuries.
On top of the pain these injuries cause, you also have to deal with the legal process of filing a claim to get the compensation you need.
When you have a case in Missouri for a claim to cover your car accident injuries, there is one thing you'll definitely need to make it through this process: evidence.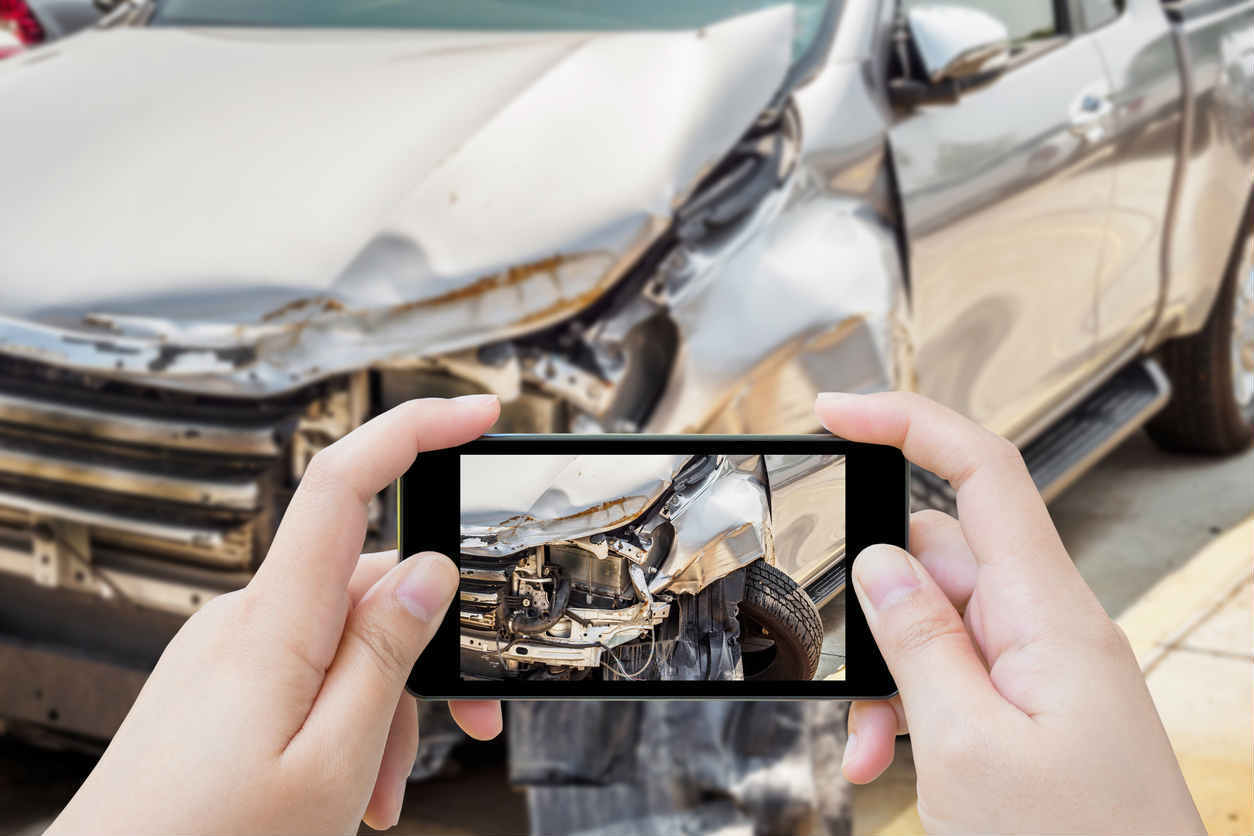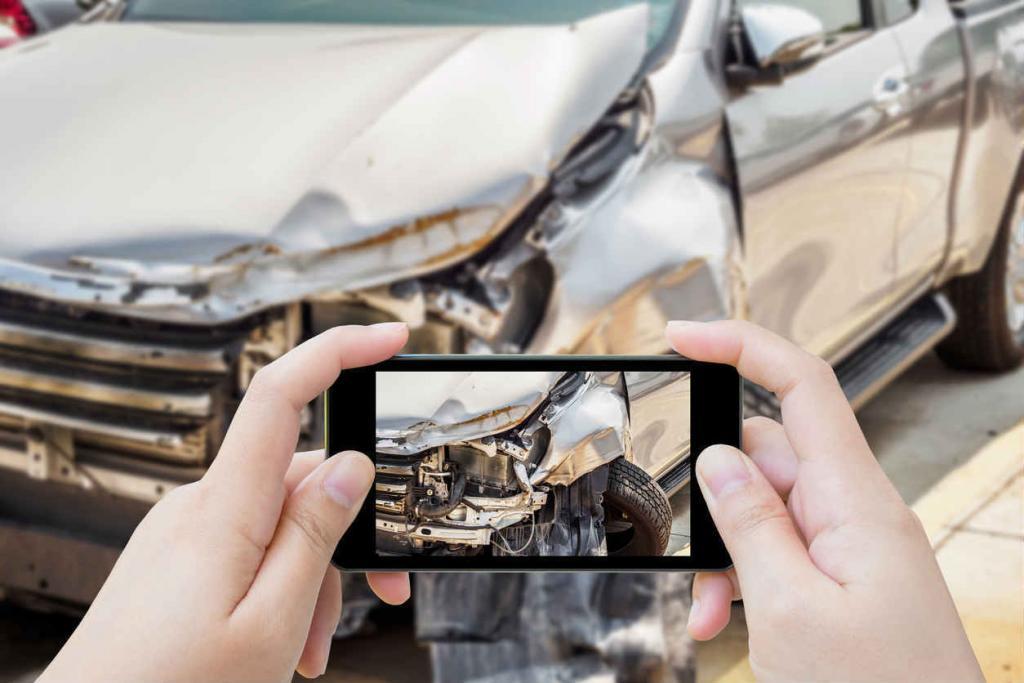 You may claim that the accident was not your fault – in fact, it was the fault of the other driver, and they should cover the costs of your medical bills and expenses. However, the other driver or the insurance company claim otherwise or at least try to lower the amount of compensation they have to pay. To make a successful claim you will need to provide evidence to back up what you are claiming.
However, not all evidence speak as loudly, and not preserving the evidence collected from the accident can seriously hurt your claim. Here are a few tips on how to do it properly:
1. Put Pen to Paper
Never just assume you'll be able to remember every single detail of the accident or its aftermath – you won't. As time goes by, you'll probably still be able to recollect the gist of it, but the small details may start to disappear. And it's those small nuances of events that can really make a difference.
Keep a journal and write down everything that has to do with the accident and the time after it – from doctor visits, treatments, pains felt during an activity, etc.
2. Record/Write Down Witness Statements
Just like your memories will become blurry, so will those of your witnesses. Most likely, a few months will pass from the accident until the point where you file an injury claim, and your witnesses may not be as reliable at that point. Ask them to write down everything they remember about the accident or ask for their permission to record their statement.
3. Pictures Are Worth 1000 Words
That statement couldn't be truer than in personal injury cases. You should take a lot of pictures of the accident and the consequences of it, ideally right there on the scene, moments after it happened. If your medical needs don't allow you to, ask for someone else to do it, as this can be a very telling piece of evidence.
You'll need shots of the car damage, your injuries, skid marks, witnesses, and every other element around the accident that can help complete its story. It's also possible to go back after and take shots of damages, but keep in mind a lot of evidence may not be there anymore.
How a Lawyer Will Gather Evidence after a Car Accident
A car accident insurance claim or personal injury lawsuit can get complicated. You need to gather evidence and prove that your claim is fair. That's why hiring a St. Louis auto accident attorney is an excellent decision. An experienced attorney will be aware of what evidence is needed to support your claim and they will properly handle the negotiations.
So how will your lawyer gather the necessary evidence for your car accident claim?
Taking Photos of the Car Accident Scene
Sometimes, a picture is worth a thousand words. Taking photos from the scene of the accident can provide crucial information for your case. Even if you already did that immediately after your accident, your attorney may return to the scene to take more detailed, comprehensive photos of the surroundings.
Contacting Eye-Witnesses
Witness testimonies are also considered strong evidence in a case. Your attorney will know what questions to ask and how a certain testimony can influence the case.
Communicating with the Police
Police reports weigh greatly in a car accident case. Besides obtaining the police report of your accident, an attorney can also communicate further with the police officers that were at the scene to obtain additional details.
Obtaining Every Medical Bill or Property Damage Record
Although it may seem to be a given, obtaining your medical records can actually be time-consuming and complicated. Many medical providers fail to give the records right away or don't use the proper wording for a car accident claim. Your attorney will insist on getting your records, can ask for clarifying re-wording if necessary, and can help organize everything efficiently.
Organizing Your Records
As mentioned, organizing records is part of an attorney's evidence gathering process. Your claim can go smoother if you present evidence in a neat, chronologically ordered way. It will save time and make your claim stronger.
Requesting Expert Opinions
Sometimes, the evidence gathered at the scene or from your doctors is not enough. If needed, experts can be asked to provide their opinion on the case. Your attorney likely already has the relevant contacts and can identify the need for such a service.
Get FREE Legal Advice 24/7

An experienced St. Louis car accident attorney can help you gather and preserve the evidence needed to win your case. Give us a call 24/7 to schedule a FREE case evaluation.

(314) 361-4242

Updated: