An experienced St. Louis car accident attorney can help you gather and preserve the evidence needed to win your case.
When you have a case in Missouri for a claim to cover your car accident injuries, there is one thing you'll definitely need to make it through this process: evidence.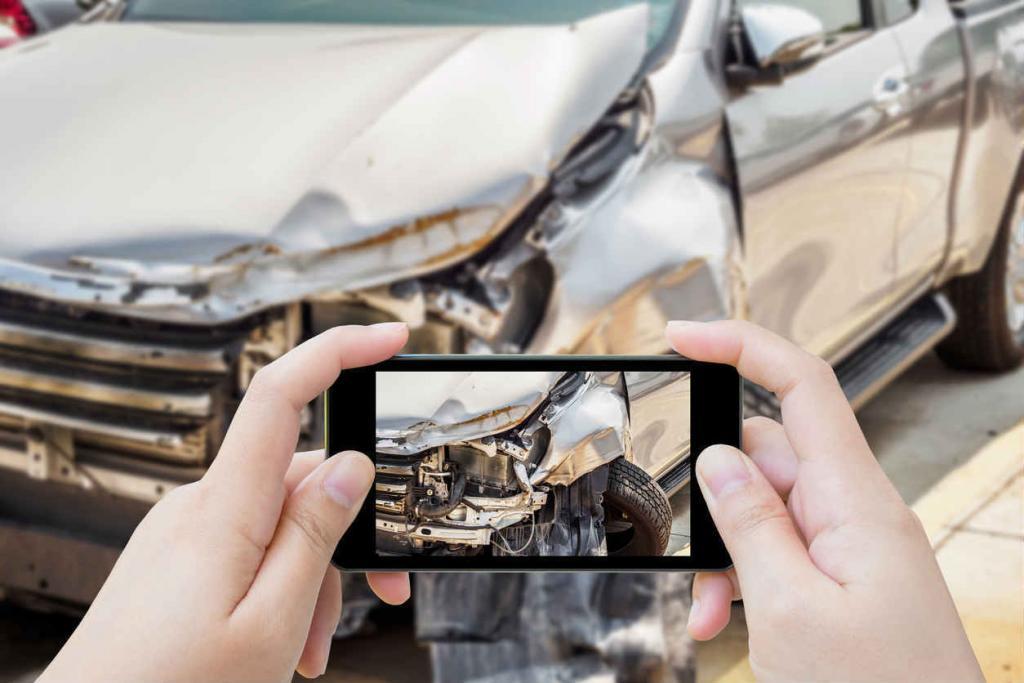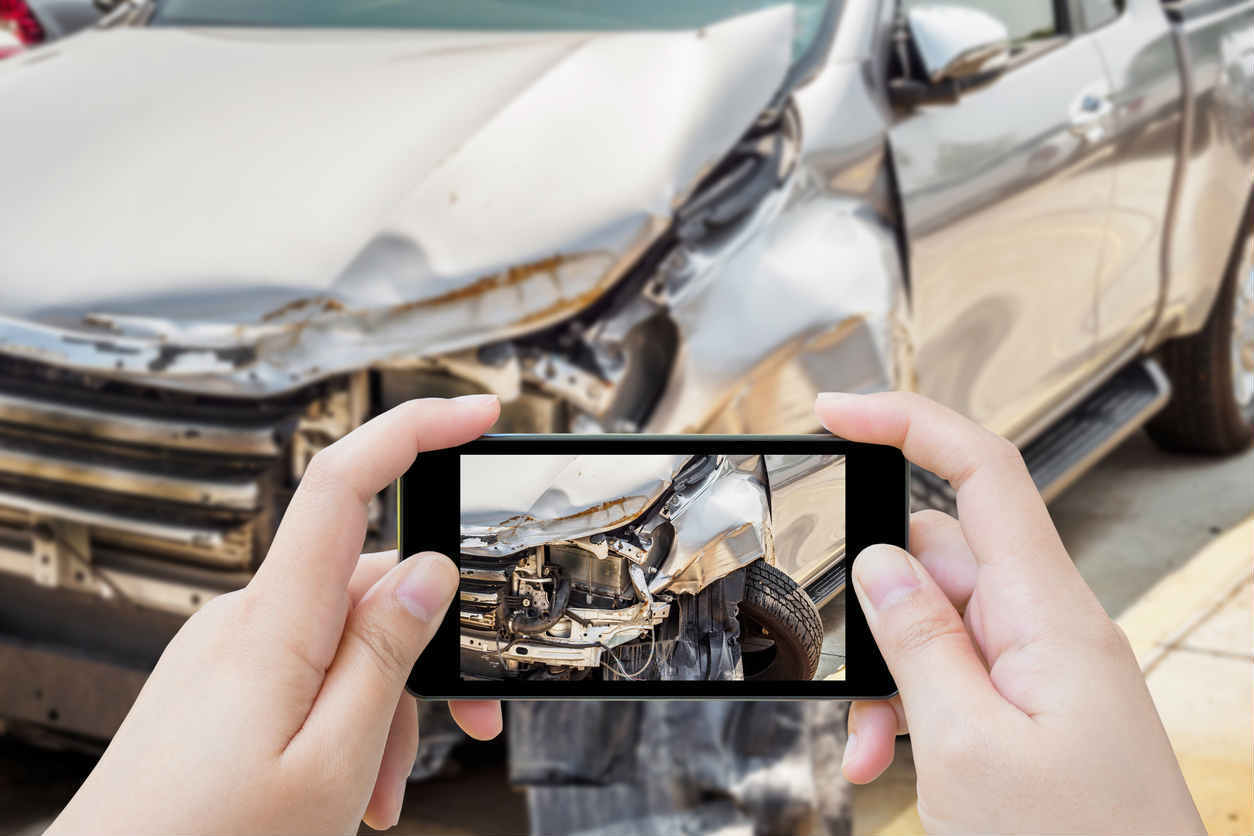 You may claim that the accident was not your fault – in fact, it was the fault of the other driver, and they should cover the costs of your medical bills and expenses. However, the other driver or the insurance company claim otherwise or at least try to lower the amount of compensation they have to pay. To make a successful claim you will need to provide evidence to back up what you are claiming.

However, not all evidence speak as loudly, and not preserving the evidence collected from the accident can seriously hurt your claim. Here are a few tips on how to do it properly:

1. Put Pen to Paper

Never just assume you'll be able to remember every single detail of the accident or its aftermath – you won't. As time goes by, you'll probably still be able to recollect the gist of it, but the small details may start to disappear. And it's those small nuances of events that can really make a difference.

Keep a journal and write down everything that has to do with the accident and the time after it – from doctor visits, treatments, pains felt during an activity, etc.

2. Record/Write Down Witness Statements

Just like your memories will become blurry, so will those of your witnesses. Most likely, a few months will pass from the accident until the point where you file an injury claim, and your witnesses may not be as reliable at that point. Ask them to write down everything they remember about the accident or ask for their permission to record their statement.

3. Pictures Are Worth 1000 Words

That statement couldn't be truer than in personal injury cases. You should take a lot of pictures of the accident and the consequences of it, ideally right there on the scene, moments after it happened. If your medical needs don't allow you to, ask for someone else to do it, as this can be a very telling piece of evidence.

You'll need shots of the car damage, your injuries, skid marks, witnesses, and every other element around the accident that can help complete its story. It's also possible to go back after and take shots of damages, but keep in mind a lot of evidence may not be there anymore.
Get FREE Legal Advice 24/7

An experienced St. Louis car accident attorney can help you gather and preserve the evidence needed to win your case. Give us a call 24/7 to schedule a FREE case evaluation.
(314) 361-4242