Even so, the agency reports that more than half of U.S. drivers do not wear a seatbelt, even if most states require it by law. And if you've been in a car accident in Missouri and want to file a compensation claim, you may run into trouble if you were not wearing your seatbelt when the collision happened.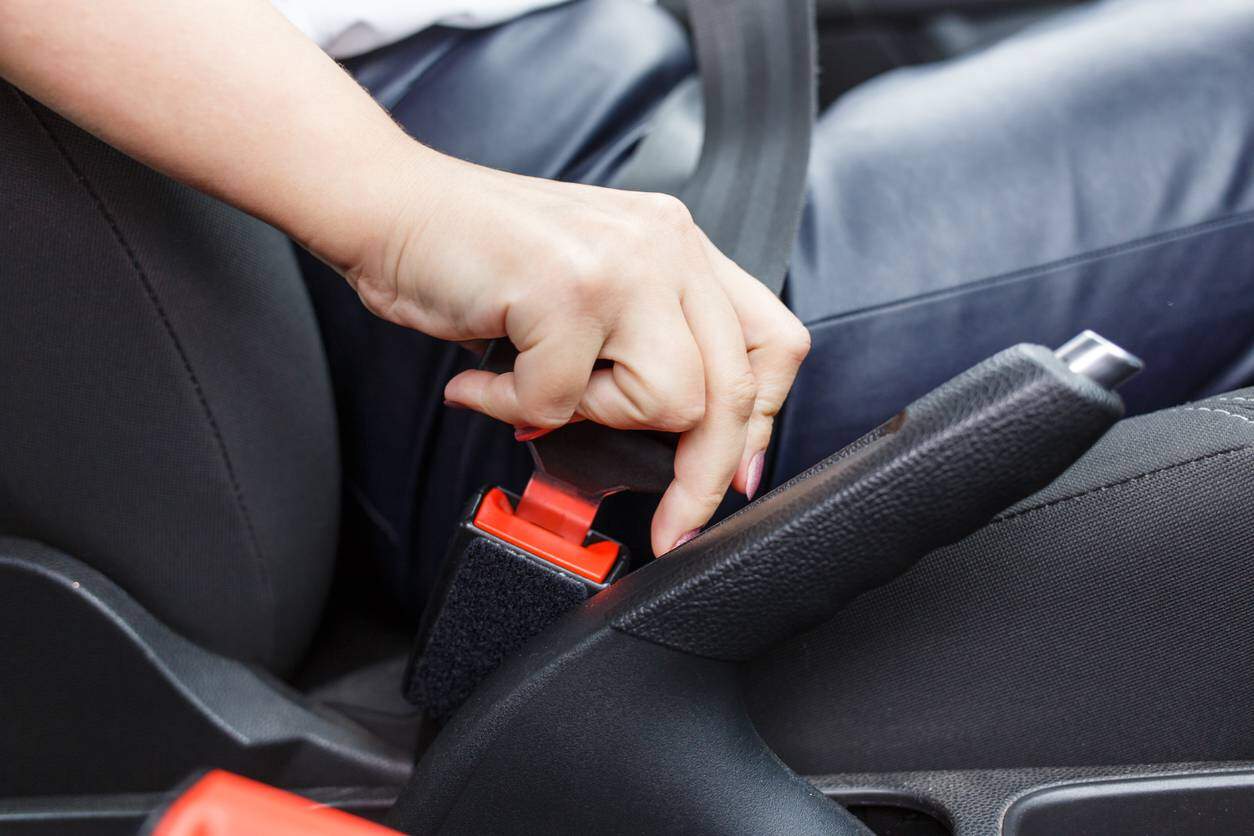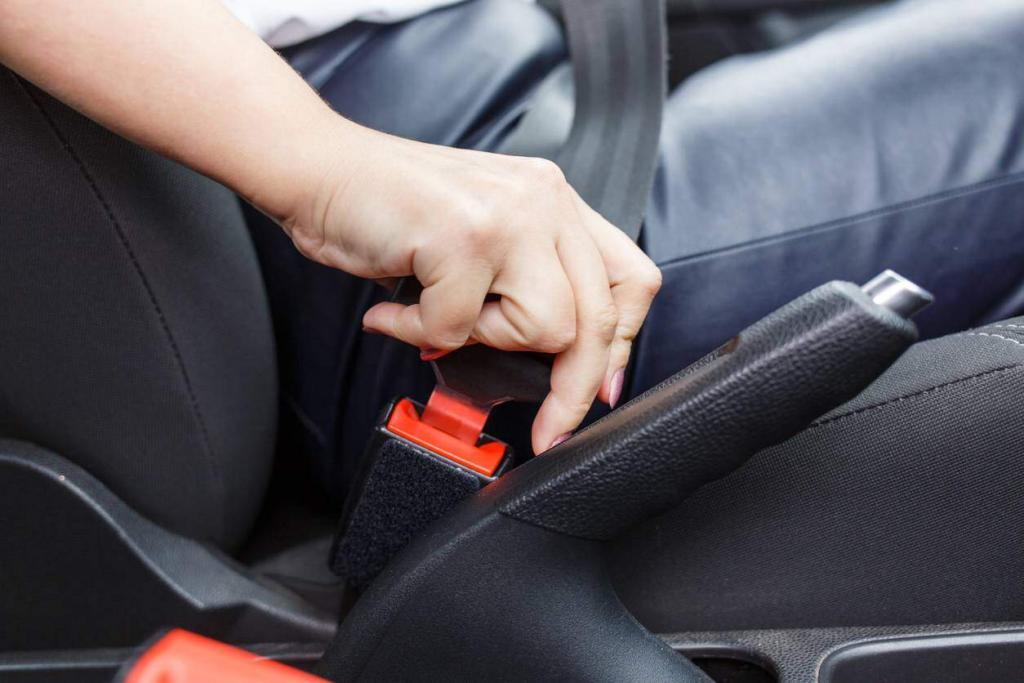 What Does the Law Say?

In Missouri, seat belt laws are secondary laws for passengers and drivers 16 or higher. That means that although the state requires drivers and passengers to wear them, the police cannot stop a vehicle and fine someone just because they were not wearing it. Because of that, a lot of Missourians may not feel the need to put their seatbelt on before going for a drive.

It is a primary law for passenger 16 and younger. The police can pull you over if there is a young child in the car and they are not wearing a seatbelt, regardless of if they were sitting in the front or the passenger seats.

How It Can Affect Your Claim

The effectiveness of seatbelts is fairly well documented and, apart from a few unfortunate instances, they can genuinely protect drivers and passengers in case of a car accident. And that is the only ammunition the insurance company needs to deny your claim or present a lowball offer.

Most of these cases go through the responsible driver's insurance company. They will review the claim and decide whether what you are asking for is justified compared to the damages you've suffered from the accident. If, however, you were not wearing your seatbelt, the insurance company can say you were at least partly to blame for your injuries because it was your negligence that caused or worsened your suffering.

Even if you go to trial, the court may also agree with the insurance company's argument as well. Even if the insurance company or the jury hold the at-fault driver accountable, your actions can still come into play. Each side will be attributed a percentage of fault, and you'll only be able to receive compensation based on the percentage of fault of the other driver. The higher your percentage, the less you will receive for your injuries.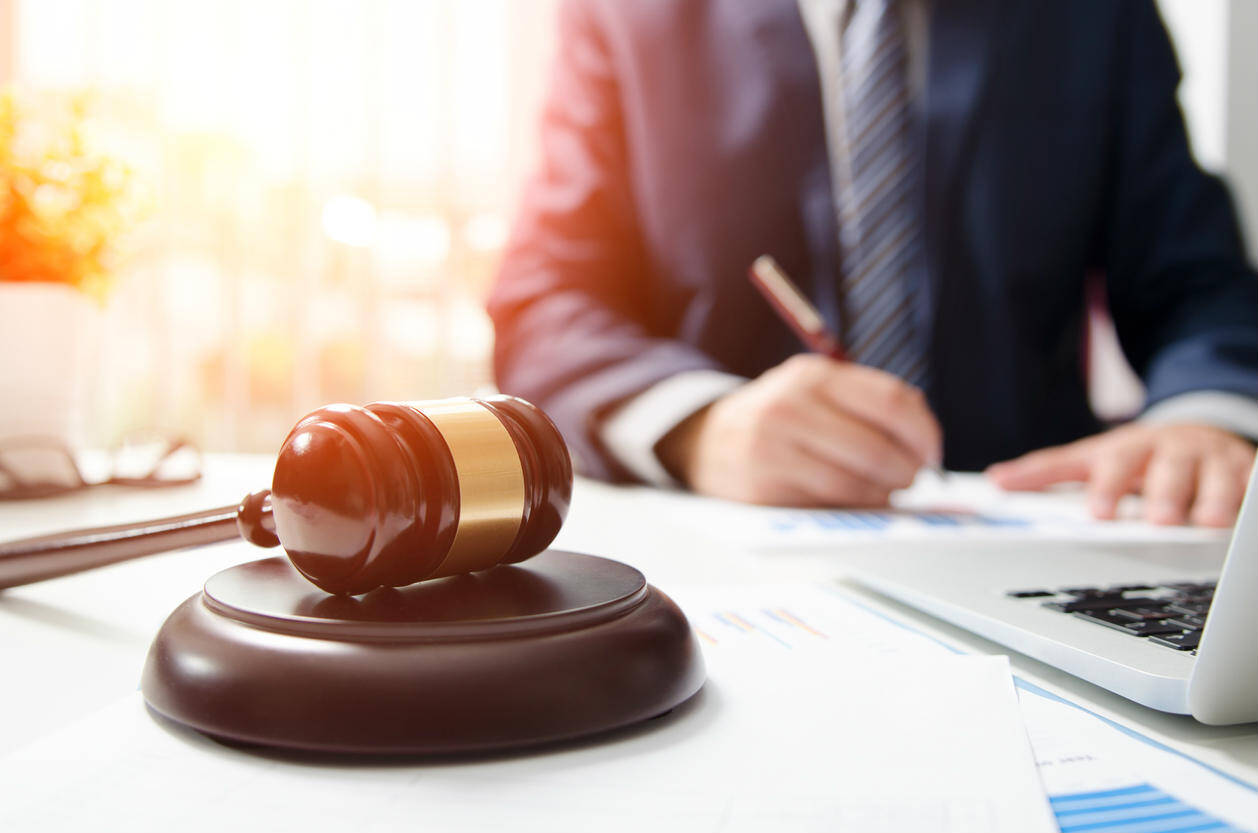 Speak With a St. Louis Car Accident Attorney
Always wear your seatbelt, whether you are the driver or a passenger. If you've been involved in a car accident and you were not wearing a seatbelt, please reach out to a St. Louis auto accident attorney to see what legal options you have.
Call 24/7 for a FREE case evaluation :: (314) 361-4242