Legal Ethics – Professional Responsibility – St. Louis Car Accident Attorney
Our car accident lawyers offer experience and confidence that is built on success.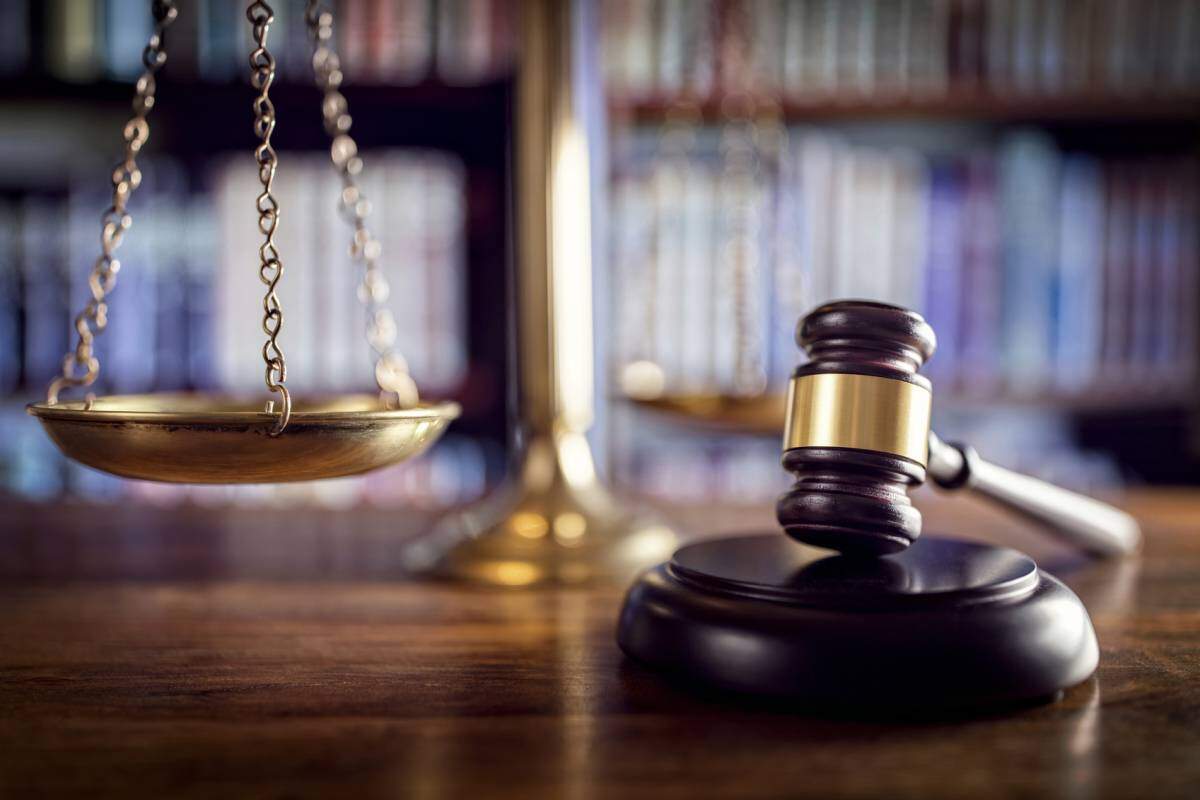 There are state rules that govern the conduct of lawyers. This is known as legal ethics. A lawyer agrees to uphold the Model Rules of Professional Conduct, or legal ethics, set by the American Bar Association (ABA).
For instance: Does your lawyer keep confidentiality? Does he have a strong work ethic? Is he trustworthy?
All of these traits are essential because you and your case are important. You need to be confident that your lawyer upholds the law and has your best interests at heart.
The Hoffmann Law Firm, L.L.C. – What to Expect
The Hoffmann Law Firm, L.L.C. has more than 15 years of experience handling car accident claims. Over the course of a decade, our firm's principal Chris Hoffmann, has compiled an excellent track record of success in settlements and at trail.
In addition, he is respected by his peers and highly reviewed by his clients. He has established a strong work ethic and has proven his integrity in upholding the law.
Why Hire The Hoffmann Law Firm, L.L.C.?
The law is constantly becoming more complex. In order to stay on top of changes in the law and the legal process, it is important to have a focused practice. For that reason, our St. Louis law firm only handles auto accident claims. By focusing our practice on car accident claims, we are in a better position to provide you with important information — especially information regarding the value of your claim and the strengths and limitations of your case.
We utilize current technology for legal updates, case management, and instant communication with clients. Computers help us ensure we understand the latest developments in the law that could potentially affect your car accident claim. We also make the best use of software for putting together presentations to help a jury understand the circumstances of your accident.
Finally, while clients initially come to us for our experience and track record of success, it is our dedication and personal service that has them referring friends and family to us when they are in need of legal services for a motor vehicle accident claim. When we accept you as a client, we will handle your claim from beginning to end.
Contact a St. Louis Car Accident Attorney
If you or a loved one have been injured in a car accident, call our 24-hour call center day or night at (314) 361-4242 or fill out our online contact form. When you hire our firm, you can be confident that everything will be done to protect your rights and recover the compensation you need.

We never rush to settle your case for less than its full value. We do not hesitate to take cases to court when insurers won't treat you fairly.

Updated: