When someone gets injured in a car accident, one of the biggest issues they may face is returning to work.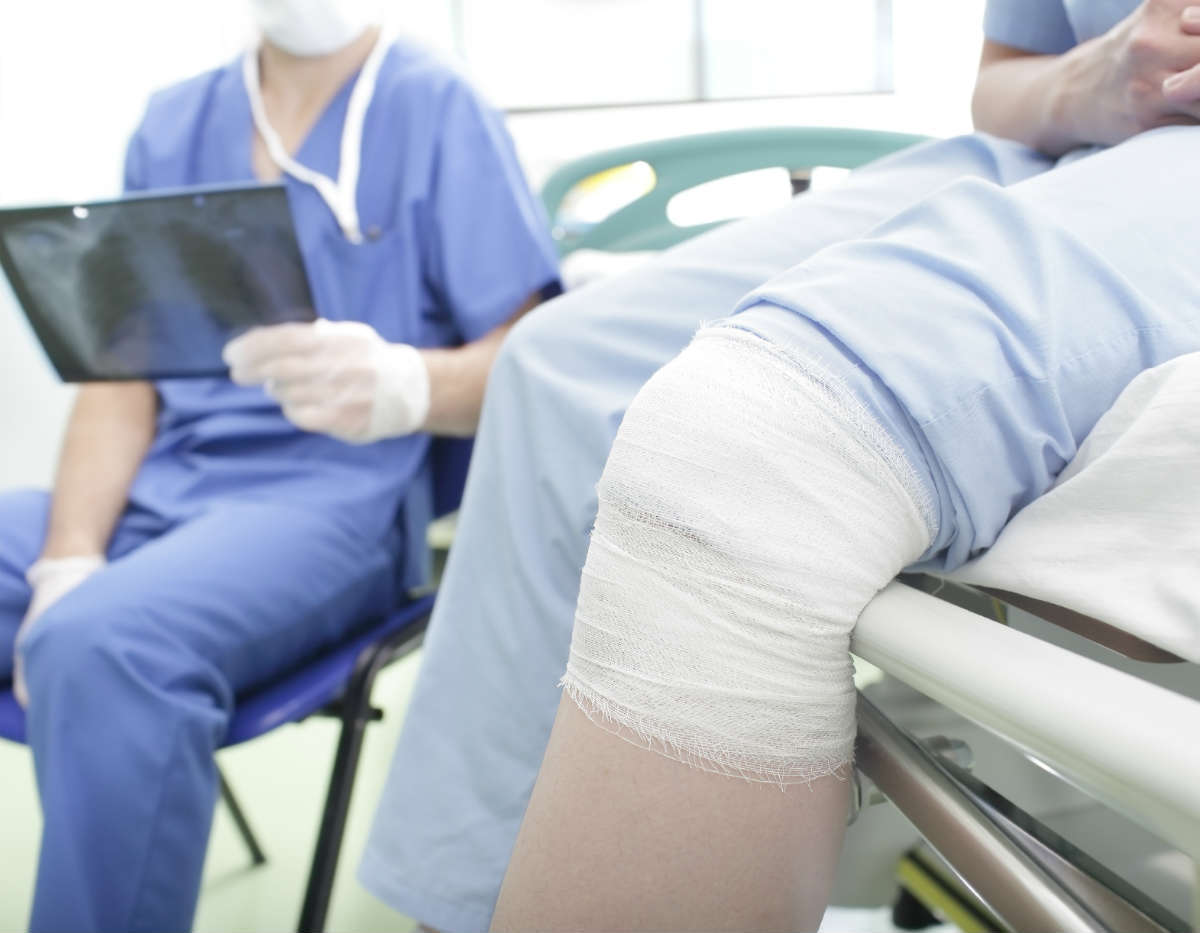 If the injuries are minor, the person may be able to return to work even if it is with limited capabilities. However, if the injuries are severe, the person may have to stay at home to recover for a long period of time.
An injured person may face some medical restrictions. For example, the person who suffers neck or back injuries in a car accident may find it difficult to stand, sit or perform physical work. When a medical professional places restrictions in a person, it can change the way he/she would perform his/her job responsibilities.
Common Medical Restrictions After an Auto Accident
Car accidents can vary widely from minor fender benders to a major collision at high speed, but even a minor accident can significantly affect the injured person's ability to work. A person who works in an office may find it difficult to type or even sit for extended periods of time after suffering the car accident injury. If the person performs manual labor at the workplace, he may not even be able to perform routine tasks after the injury.
As we said earlier, your employer is under no obligation to keep you employed after you have suffered a physical or mental injury in a car accident. However, you can claim compensation or wage loss from the person responsible for the accident.
Car Accident Claims Involving Loss of Income
Income loss is one of the elements of that the injured person can recover as a part of the lawsuit. However, the claim must have some medical basis for your inability to work after the accident. It is important to have the work restrictions documented by a qualified medical professional. This may be helpful in proving the wage loss claim.
When an injured person reaches maximum medical improvement, they should return to work. If the symptoms are too overwhelming the injured person should return to the same doctor for further evaluation to rule out a more severe injury that might have gone unnoticed during the initial examination.
If a person is placed on medical restrictions, they should follow them without fail. Any failure to adhere to the doctor's instructions can play against the injured person's claim. The other party may contend that the injuries are not as serious as the victim has claimed, because he/she has been performing routine duties without trouble.
Wage Loss After an Auto Accident
If you or someone close to you has been seriously injured in a car accident and has been placed on medical restrictions, consult with an experienced auto accident attorney at The Hoffmann Law Firm. We have 25 years of experience and can guide you through the claim process, and help get you the compensation you deserve for medical expenses, wage loss, and other economic losses.
Free Case Evaluations – (314) 361-4242
Updated: