Lost Wages from Car Accident
Most of the time it is a matter of multiplying the number of days you missed work by the daily or hourly pay rate.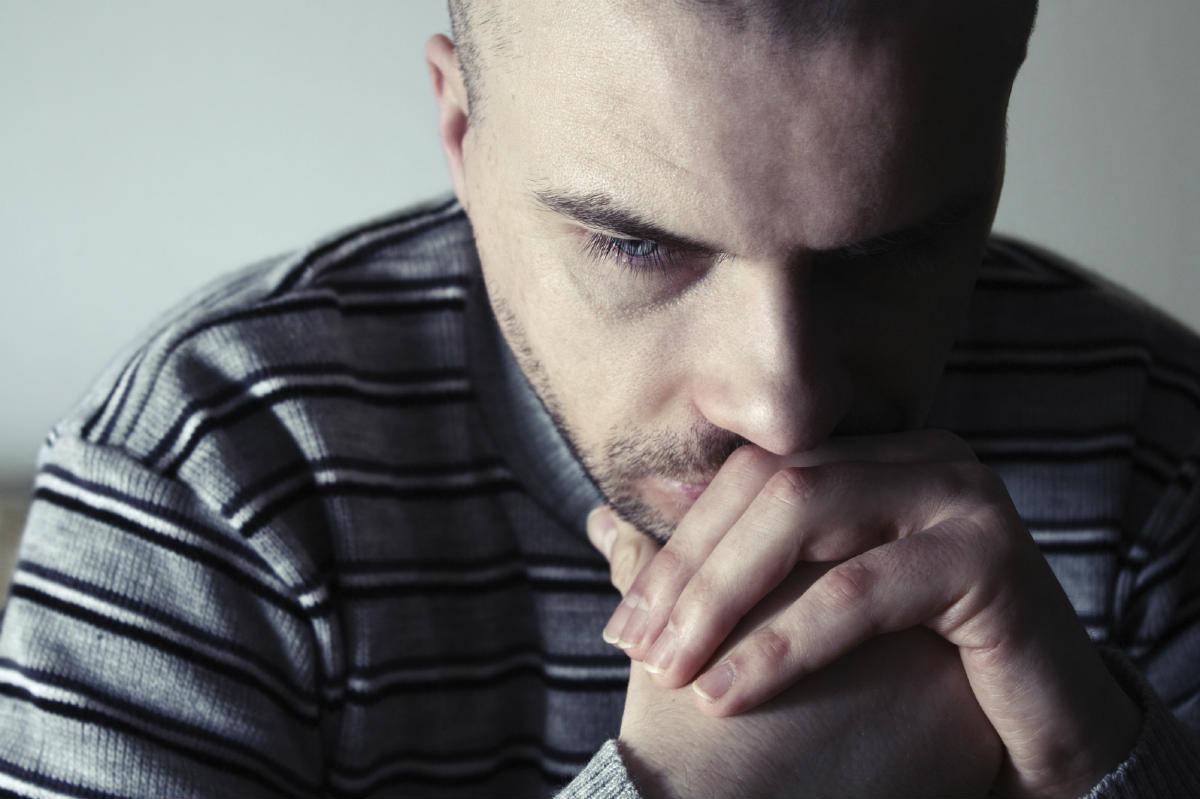 Medical expenses and damages to your car are not the only financial burdens you will be left with after a car accident.
When you are involved in a crash that was caused by another driver's negligence the wages you lost as you spent time recovering can also be included in your car accident claim.
Let our team of St. Louis car accident attorneys calculate those lost earnings for you and present them as part of your damages in a car accident lawsuit.
Any time lost at work is fully compensable when you can prove that the other driver was at fault for the accident. Personal injury law allows that all economic losses be recovered, and that includes the money you were unable to earn while you were spending time recuperating from your injuries.
The most obvious example of this is when an injury is so grave that you are unable to return to work for an extended period of time. The wage you would have normally received during that time should be added to your claim of personal injury. This even applies when severe psychological or emotional damage prevents you from getting back to work immediately.
We can help you in proving the extent of your injuries, even the psychological ones, to show how the time you took off of from work was medically necessitated due to the injuries incurred from the car accident.
Proving Lost Wages
For some victims of car accidents, proving lost wages is relatively straight forward. Most of the time it is a matter of multiplying the number of days you missed work by the daily or hourly pay rate. Salaried employees will have to be able to break their weekly earnings down into days in some cases.
Defense lawyers will try and refute the number of days you took off or your exact pay rate. Our team of St. Louis car accident attorneys will have prepared all the documentation necessary to ensure that your lost wages are compensated for.
Difficulties may arise if you are self-employed or reliant on gratuities as part of your income. In these instances you will need to provide additional proof, such as previous year's invoices from the same time period or testimony from co-workers on the amount of tips they earned in the time that you were out of work. Recovering your lost wages in these examples can be tricky, but not impossible.
We will help you gather all of the relevant paperwork you need to recover those additional earnings and look into creative ways of proving lost income when your job circumstances make it difficult to do so.
Determining Future Lost Wages after a Car Accident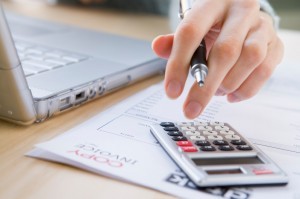 Obtaining compensation for your missed time at work is fairly cut and dry, but trying to determine how much money you are potentially losing in the future can be complicated by many factors. The guidance of an experienced law firm such as ours will be necessary to help you pursue the amount of money you could or would have earned had it not been for the car accident.
The negligent driver in a car crash is obligated to pay your economic losses. These include your medical care, future medical care (if applicable), car repairs or replacement, and loss of wages while you were recovering.
If your injuries are debilitating to the point where you may not be able to rejoin the workforce in the same capacity as before the accident if at all, they can also be held responsible to cover the cost of what you could have earned. Our law firm will assist you in determining what your future wages would have been.
Future Lost Wages
Future lost wages or lost earning capacity refers to the victim's future ability to make money, not the loss of their current job. These are based on the reduction of the value of the victim's earning capacity and can be applied in a car accident claim even if the victim was unemployed at the time of the accident.
Lost earning capacity differs from lost wages or work. These are applied in the event that you have been left disabled as a result of the car accident and the disability interferes with your ability to return to the job you held at that time. Lost earning capacity will also apply if an injury has left you in a position where you will not likely be able to advance in your position if there was a viable chance before the accident.
Loss of strength, stamina, and endurance can all affect your ability to excel at your job and should not be discounted as a disabling injury. Our law firm makes sure that all of your injuries and disabilities are being taken into account when determining future lost wages.
Calculating Lost Earning Capacity
Your future loss of earnings will not be calculated based on your previous or current earnings. These types of damages are based on what your potential to earn was before the accident compared to what it is afterward.
Your age, life expectancy, and health will all be scrutinized when making a claim for lost earning capacity as well as your occupation at the time of the accident plus your talents, training, and skills. While past earnings may be a basis when considering the quality of life, this type of claim is focused on your future earning potential had it not been for the accident.
When calculating the future lost wages, our attorney's include all of the attributes that you would have brought to the workforce to help in determining an amount that will represent the economic loss that the car accident has subjected you to.
St. Louis Car Accident Attorneys
A car accident victim is allowed by law to pursue all economic losses if injured by a negligent driver in a car accident. This includes your time off of work as you recuperate from the car accident. Those weeks spent without receiving your normal paycheck may have caused you to go into debt beyond what the medical bills are costing you. Call The Hoffmann Law Firm, L.L.C. today and set up a free appointment to find out how to get that money back and get your finances back in order.
Talk to a Lawyer for Free 24/7 at (314) 361-4242!