These four questions are very important when you go to the doctor because they help you make the most out of that first visit.
If you were involved in a car accident, it is crucial that you go to the doctor as soon as you can. Even if you had a minor crash with no apparent damage, you might have hidden injuries that should be detected, documented, and treated as early as possible.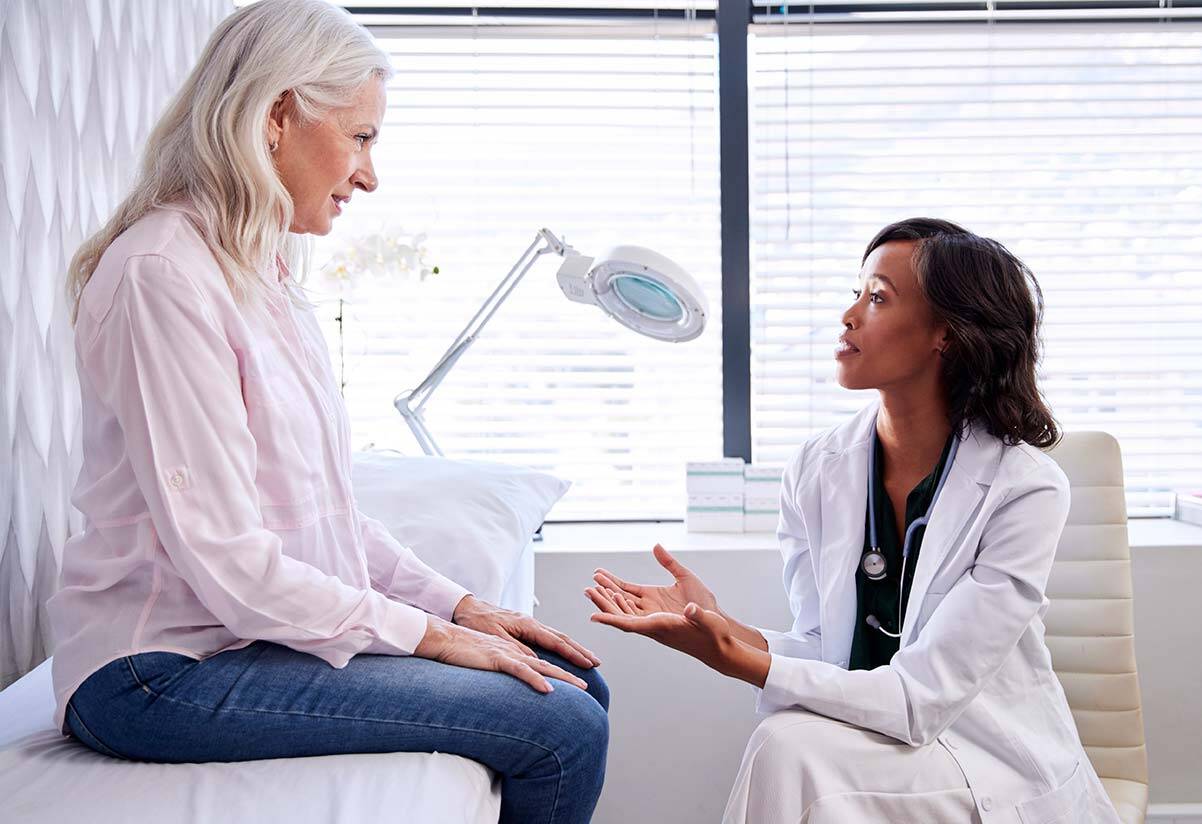 If the other driver is at-fault, going to the doctor will help you defend yourself in a car crash claim and prove that you need monetary compensation for your suffering. Skipping your medical check-up, for any reason, can lead to complications and it might not be easy anymore to prove that your car accident has caused your suffering.
So, you know how important it is to go to that medical check-up, but you're not sure what to ask your doctor? Here are some things you would need to address while in the doctor's office.
Will My Injuries Affect Me Later? For How Long?
After a car accident, it's important to have an idea about the extent of time that you will be affected by your injuries. This information might establish an estimated number of missed working hours, an idea about future treatments or medication you would have to take, possible side effects, etc.
How Much Paid Time off Can I Get after the Accident?
Asking for paid time off is nothing to be shy about, as it is your right as an employee. Your doctor will establish how many days off you need before you get back to work, and they will write you a note to give your employer. If you go to the doctor after already losing some working hours, ask them about the possibility to give you a note for those hours also, retroactively.
What Papers and Reports Can I Get about My Injuries?
This is also a question to ask your St. Louis car accident lawyer at The Hoffmann Law Firm, L.L.C. and it would help a lot to discuss this with him before going to the doctor. As said before, the court needs hard evidence if you are going to trial for a personal injury case. Doctors will provide the necessary evidence to prove that you need compensation, but if something is missing you should be able to let them know. Try to get your feedback from the doctor in written form and ask them to include details in their medical report. Make copies of any medical documents you receive.
What Other Specialists Would They Refer to?
After a car accident, if you are not getting to the ER, it's most probably going to be a visit to your general practitioner's office. Even if they provide thorough feedback after careful examination, don't hesitate to ask if they would recommend a specialist for further diagnosis. They might have good recommendations for chiropractors, orthopedists, or might give you a referral to an imaging center.
Call The Hoffmann Law Firm, L.L.C. First
These four questions are very important when you go to the doctor because they help you make the most out of that first visit. If you have more serious injuries, more visits are to come, so make sure you are going to doctors who can provide a thorough service.
It is very important that you call an Accident Lawyer as soon as possible after being involved in an Auto Accident. We can help get you the right compensation for your Injuries.