As with many injuries due to car accidents, the long-term consequences of a brain injury may not be fully apparent immediately following the accident.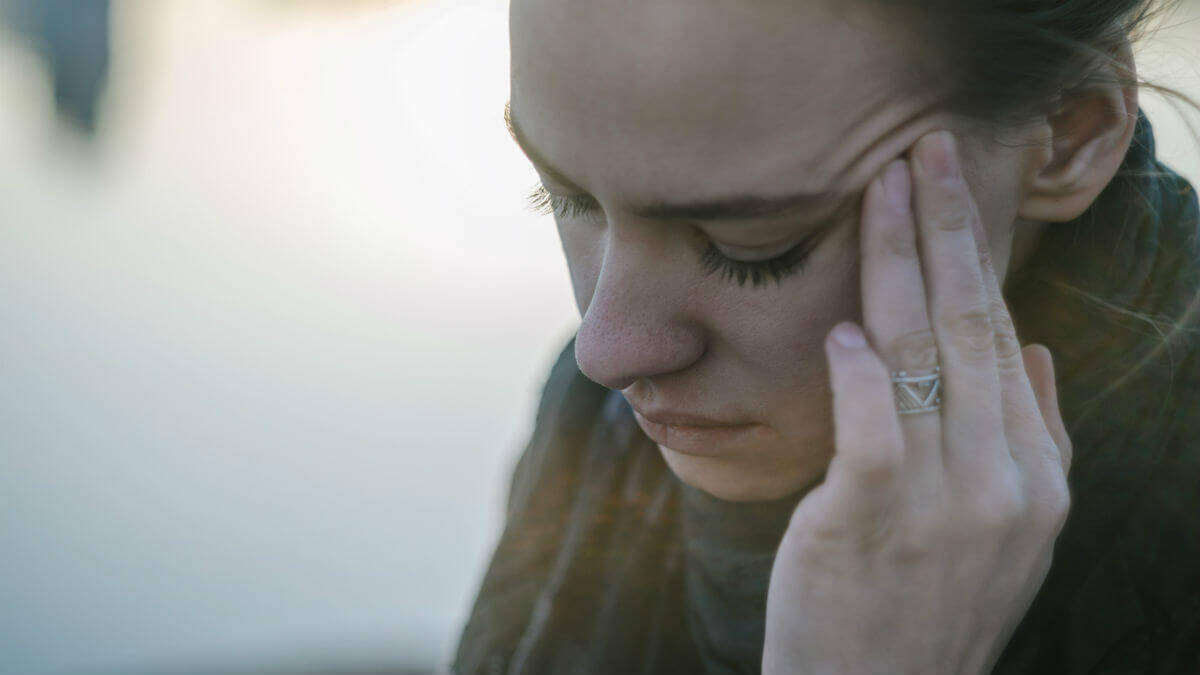 Car accident injuries that a driver may sustain can vary from mild to severe. When it comes to a brain injury, the consequences and long-term repercussions are typically far greater than other types of injuries. Traumatic brain injuries are common in car accidents. Due to the nature of inertia, when the car stops suddenly and the passengers don't, they can easily collide with the dashboard or window. When the impact is hard enough, the sustained traumatic brain injury can cause disability for a lifetime.
The reason that brain injuries can become complex for car accident compensation is that sometimes the damage from a car accident-related brain injury will not surface until later. Often, the full consequences of a brain injury take time to show, and if you don't know that you have been injured or have the proper tests done after the accident, then there is no way to anticipate what type of medical treatment you may need or consequences you can suffer as time goes on.
So, if you are in a car accident in Missouri and you hit your head, it is imperative that you seek medical attention. Even if you think it is nothing serious, there is the potential that it could be and you might not know. If you don't investigate and have the proper testing done, there is no way to be aware of brain swelling, internal bleeding or to know if you will suffer from a brain injury in the future.
Seek Medical Attention ASAP
Seeking medical attention is imperative – not just to know the extent of your brain injury, but also to prove a chain of causation for your car accident case. Your St. Louis car accident attorney will need the documentation either when they are negotiating for a settlement with the insurance company, or if the case should proceed to court, to get you all that you are entitled to.
Signs That You May Have a Brain Injury
Foggy brain
Headaches
Feeling nauseous
Being sensitive to sounds and lights
Having difficulty with your balance
Extreme fatigue
Not appropriately dealing with your emotions
Seizures
Unconsciousness
Uneven or dilated pupils
Being confused
Having a slow response time
If you notice any of these signs after a car accident, even if you weren't aware that you hit your head, it is crucial that you seek treatment and get the right tests done to eliminate the potential that you have suffered a traumatic brain injury.
Speak With a Car Accident Attorney
As with many injuries due to car accidents, sometimes the consequences of them don't surface until well after the accident is over. If you don't anticipate for them, they can surface long after you have signed a settlement agreement absolving an insurance company from any further liability. Before you assume that you weren't injured or that it isn't severe, consult with an experienced St. Louis car accident attorney so that you are of aware of the tests you need to rule out a traumatic brain injury and to help you if you have sustained one. A St. Louis car accident attorney can help calculate what financial and physical losses you might have in the future if you have a serious brain injury that will get worse over time.
The Hoffmann Law Firm, L.L.C.
7751 Carondelet Ave #601
St. Louis, MO 63105
Call 24/7 for a FREE Case Evaluation :: (314) 361-4242