Insurance is one of those necessary expenses that provides us with a service we hope we will never need.
The average American is incapable of paying out of pocket for damages that can occur from a car accident. Auto insurance is a way of paying a small amount each month to ensure that any injury or loss of property will be paid for. Insurance companies are duty bound to act in good faith and deal fairly with their clients. Every signed insurance contract is bound by an implied covenant of good faith and fair dealing. This applies not just to the insured, but to any person seeking a claim from the insured. Since insurance companies are big business, with an eye on their bottom line, it is often a good idea to get in touch with a car accident attorney before dealing with them. If they do act in bad faith your attorney may file an additional claim against them.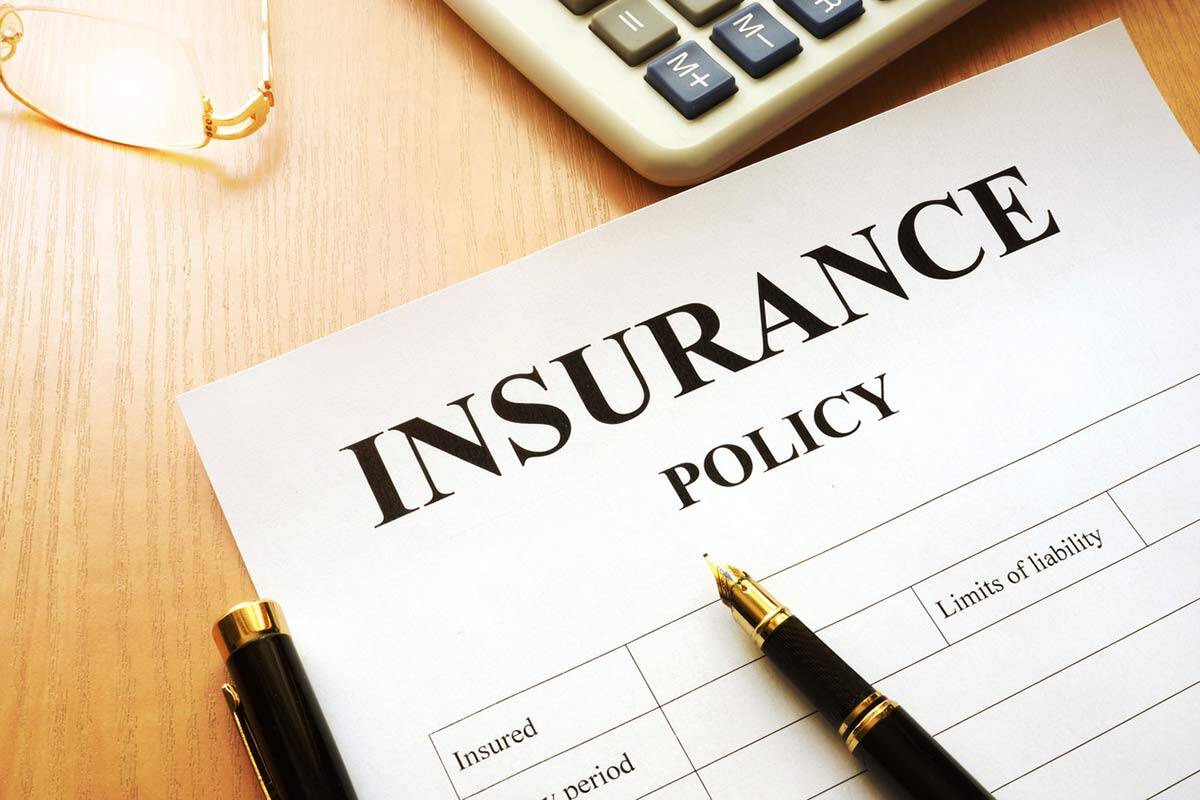 The Duty of Insurance Companies
If you are in a car accident, and file a claim against the other driver, their insurance company has a duty to investigate your case in a timely manner. They should conduct their own investigation quickly and either offer you a fair settlement or inform you why they do not feel you are entitled to one. The most common bad faith maneuver an insurance adjuster may attempt is to stall your claim for as long as possible.
The problem for a defendant is that typically a bad faith claim cannot be filed by a third party. An attorney may have to help them negotiate the right to seek compensation or work with the insured to file a claim through them. If successful, the injured party and the insured can recover all damages and legal fees. Punitive damages may also be awarded.
Missouri Bad Faith Claims
A catastrophic Missouri car accident ended up costing the negligent drivers insurance carrier over a 100 times the policy limits by acting in bad faith. The evidence was clear from the get go, as the driver admitted to driving through a stop sign, and the injured party was hospitalized and in a coma. Even a home office claims superintendent noted that their insured was clearly liable and that the injuries sustained by the plaintiff catastrophic. Still, the adjustor assigned to the case refused to help move the case forward by ignoring phone calls and written requests for information. After almost four months with no progress, the plaintiffs attorney decided to file a suit against the driver. By not offering the $100,000 policy limit to the defendant before this, the insurance carrier was putting it's client in danger of having to pay an award that was well out of his means. A deal was made with the defendant who then gave his right to file a bad faith claim over to the plaintiff. After hearing all evidence, a judgment was made against the insurance company for almost $19 million.
St. Louis Bad Faith Insurance Attorney
We want to believe that our insurance company will act in our best interest, and most of the time they do. Yet it is important to remember that they too are a big business looking to make a profit. If you think that your insurance company, or that of the liable driver, is acting in bad faith, contact an attorney at The Hoffmann Law Firm, L.L.C. right away. Stalling a claim for too long could hinder your chance to receive compensation.
Call (314) 361-4242 to schedule a free consultation with an attorney.