There are several reasons a car accident may go to court. Here are some of the most common factors involved.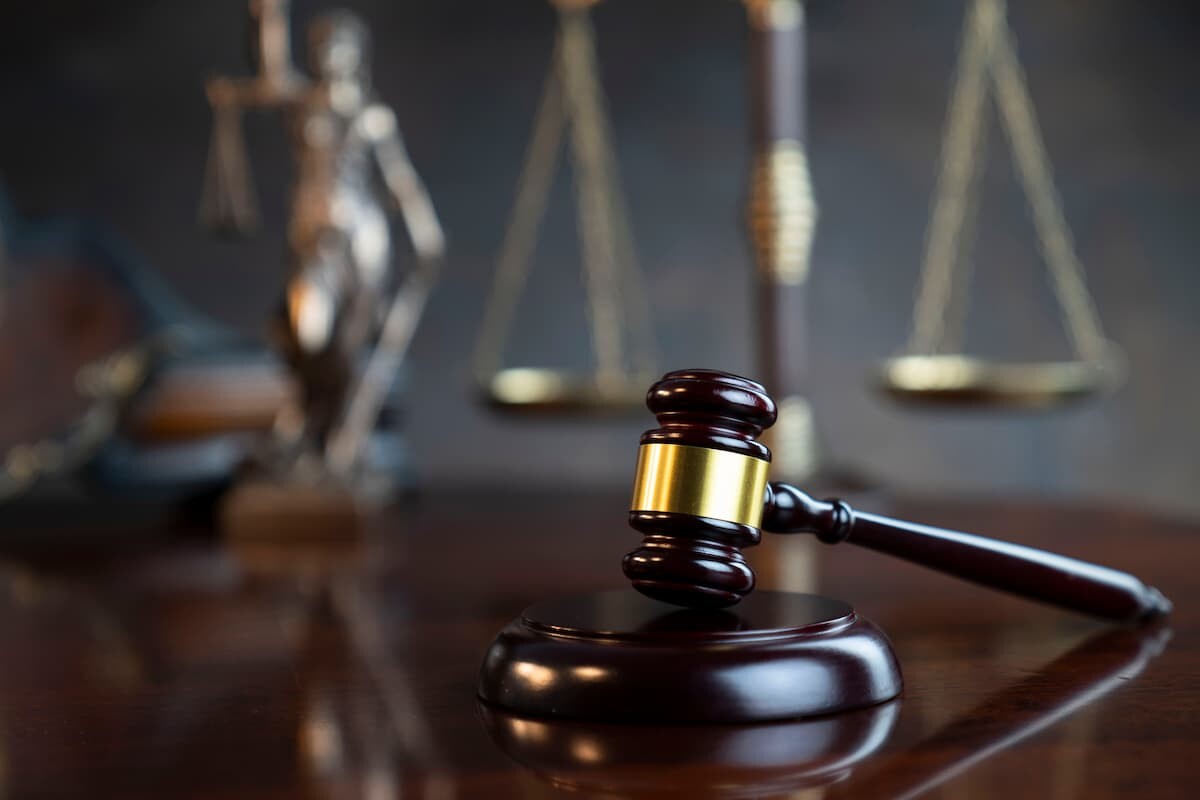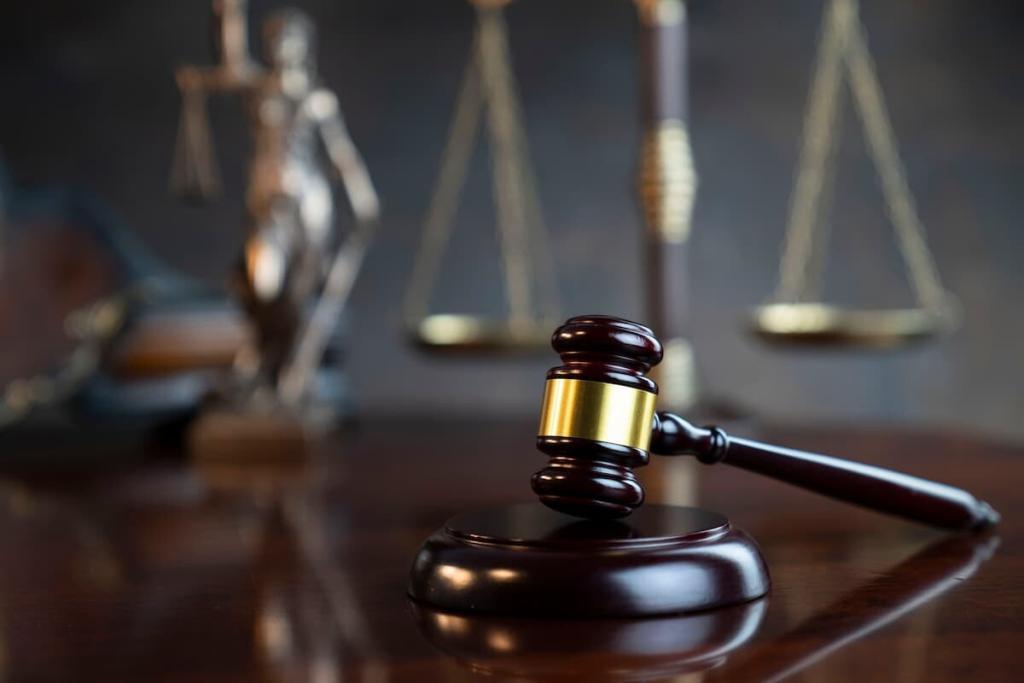 The process of recovering compensation for injuries and damages caused by a car accident can be complicated. And it's not uncommon for a car accident claim to end up in court. There are several reasons why this may happen, but usually, it comes down to one or more of the following:
Shifting Blame
This is one of the top reasons car accident claims go to court. When the at-fault driver tries to shift blame onto the other driver, or when both drivers are pointing fingers at each other, it can be difficult to determine who is really responsible for the accident.
Common tactics used to shift blame include making false statements to the police, lying about what happened, faulty eyewitness testimony, or minimizing the damage caused by the car accident.
In these cases, it may be necessary to take the matter to court to determine who is actually at fault for the accident.
Disagreements Over Compensation
Another common reason car accident claims end up in court is because the insurance company and the victim cannot agree on a fair amount of compensation. This can happen when the insurance company low balls the initial settlement offer, refuses to budge on their offer, even after negotiations, or delays the claims process in an attempt to get the victim to accept a lower offer.
In these cases, it may be necessary to file a lawsuit to get the insurance company to take the claim seriously and make a fair offer.
Significant Injuries
There are cases when the injuries caused by a car accident are so severe that the victim will never be able to return to their previous life. This could include cases where the victim is paralyzed, suffers from a traumatic brain injury, or has permanent disfigurement or scarring.
As often happens in such cases, medical care and rehabilitation costs may be extremely costly, and the victim may need lifelong care. In these cases, it is often necessary to go to court to get the full compensation that the victim deserves.
What if You're Offered a Settlement Mid-Lawsuit?
As your case progresses through the court system, there is always a chance that the at-fault driver's insurance company will make a settlement offer. What should you do if this happens?
You should always consult with an experienced attorney before accepting any settlement offer, even if it is for the full amount of your damages. Once you accept a settlement, you'll most likely be unable to seek further compensation from the at-fault driver or their insurance company, even if your injuries are more severe than originally thought.
St. Louis Car Accident Attorney
It's important to have an experienced car accident attorney on your side who can help you navigate the complicated legal process and get the full amount of compensation that you deserve. The St. Louis car accident attorneys at The Hoffman Law Firm have 25 years of experience handling car accident claims and can help you get the compensation you deserve. Contact us today for a free consultation.
---
Free Consultation with a St. Louis Car Accident Lawyer
Don't talk to an insurance claims adjuster before speaking with The Hoffmann Law Firm, L.L.C. We can help you avoid making statements that may affect the outcome of your case. The consultation is free; you don't pay unless we get you money!
Free Consultation (314) 361-4242
---
Updated: