While there's no guaranteed way to avoid all car accidents, these three habits can help prevent common causes of car accidents.
It's no secret that motor vehicle crashes are a leading cause of death in the US. In fact, according to the NHTSA, approximately 42,915 people lost their lives in car accidents in 2021. That's a 10.5% increase over the previous year. The good news is there are plenty of things you can do to make 2022 your safest year on the road. Here are three habits you can adopt to help prevent common causes of car accidents.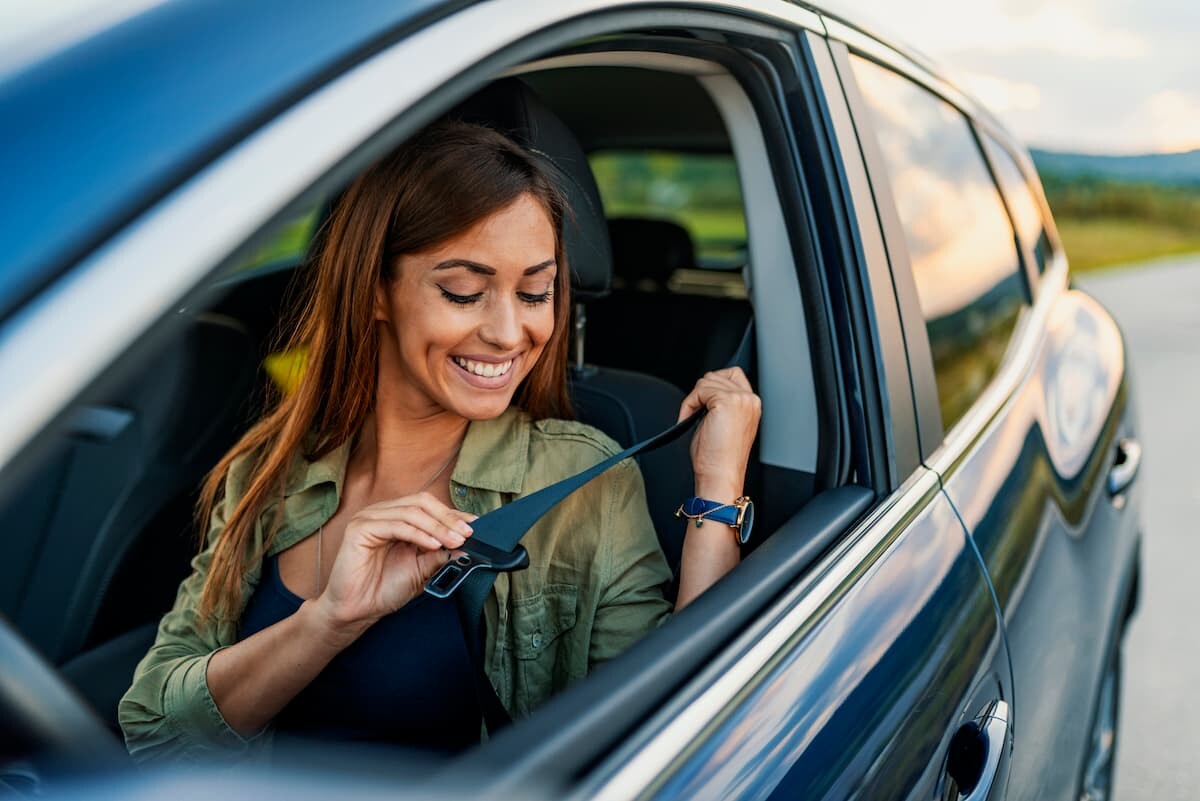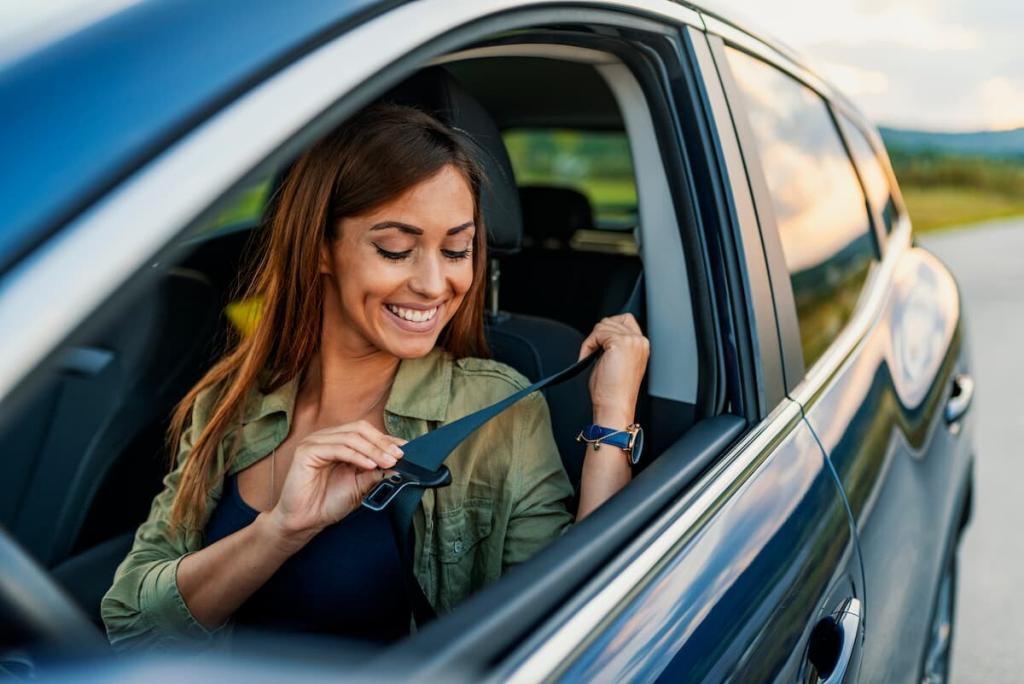 Always Wear Your Seatbelt
Although 90.4% of Americans use seat belts, there are still holdouts who refuse to buckle up. And every year, these people are putting themselves and others at risk. Wearing a seat belt is one of the simplest and most effective ways to stay safe on the road.
According to recent reports, seat belts saved 14,955 lives in 2017 alone. And while that's an impressive number, it's worth noting that 2,549 additional lives could have been saved if those people wore seatbelts.
So whether you're driving long distances or just running to the store, make sure to always buckle up. It could be the difference between life and death.
Put Down Your Phone
According to a recent study by the AAA Foundation for Traffic Safety, nearly 60% of drivers admit to using their phones while driving. That's a lot of distracted drivers! If you're one of them, it's time to break the habit. Put down your phone when you're behind the wheel, and focus on the task at hand: driving. It might seem like a small change, but it could make a big difference in your safety on the road. 
Obey the Speed Limit
Speeding is a major factor in traffic accidents, and yet many drivers continue to do it on a daily basis. There are a number of reasons why people speed, but whatever the excuse, the reality is that it's a dangerous habit that puts everyone on the road at risk. If you want to make 2022 your safest year on the road, one of the best things you can do is always obey the posted speed limit. This means not only driving the speed limit in ideal conditions but also reducing your speed when visibility is poor or weather conditions are less than ideal. 
More habits:
Check your blind spots
Don't tailgate
Always use your turn signals, even if you think no one is around
Yield to pedestrians, even if they're not in a crosswalk
Don't drink and drive – alcohol impairs your judgment and reaction time behind the wheel.
Get plenty of rest before driving. Drowsy driving is one of the leading causes of serious accidents, so ensure you're well-rested before getting behind the wheel.
While there's no guaranteed way to avoid all car accidents, following the tips above can help prevent common causes of car accidents.
St. Louis Car Accident Lawyer
If you or a loved one have been injured in a car accident, our experienced St. Louis car accident attorneys can help you fight for the compensation you deserve! Give us a call today for a free consultation.
Free Consultation with a St. Louis Car Accident Lawyer
Don't talk to an insurance claims adjuster before speaking with The Hoffmann Law Firm, L.L.C. We can help you avoid making statements that may affect the outcome of your case. The consultation is free; you don't pay unless we get you money!
Free Consultation (314) 361-4242
---
Updated: