Car accidents can result in some pretty big expenses, from medical injuries that require a lot of treatment to car repairs, and other costs.
If you've been the victim of a car accident, you may be wondering how much settlement money you should expect. Car accidents can result in some pretty big expenses, from injuries that require a lot of treatment to car repairs, and other costs you may not be able to put a fixed price on, such as pain and suffering.
One option a lot of people opt for in these cases is an online settlement calculator. Some of these are free tools you can use to estimate your settlement, while others cost. However, you may be wonder how accurate are these tools?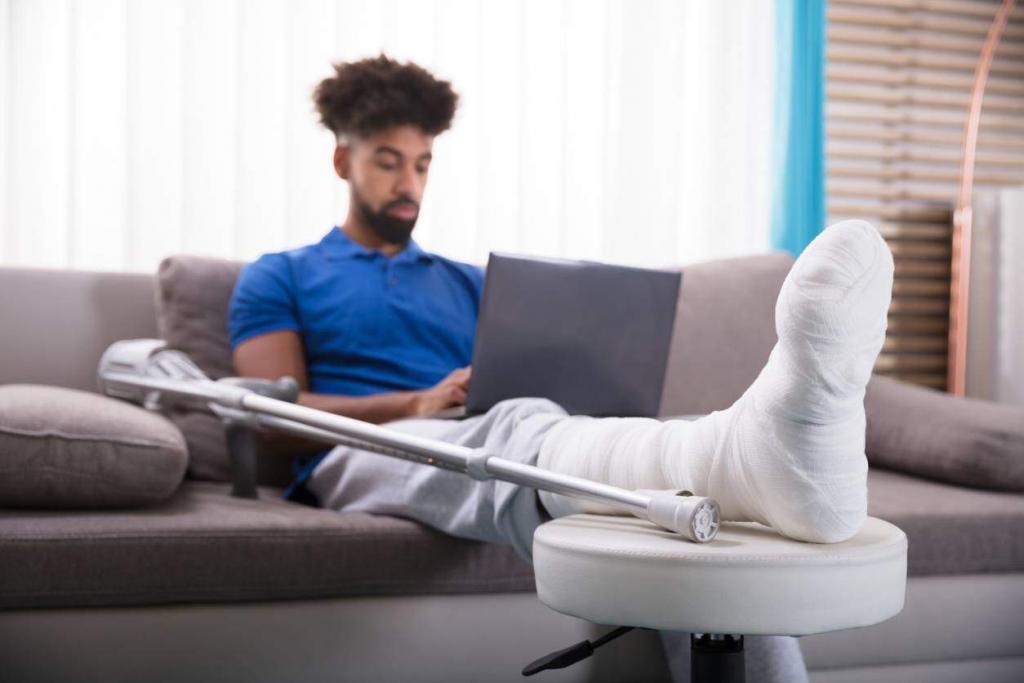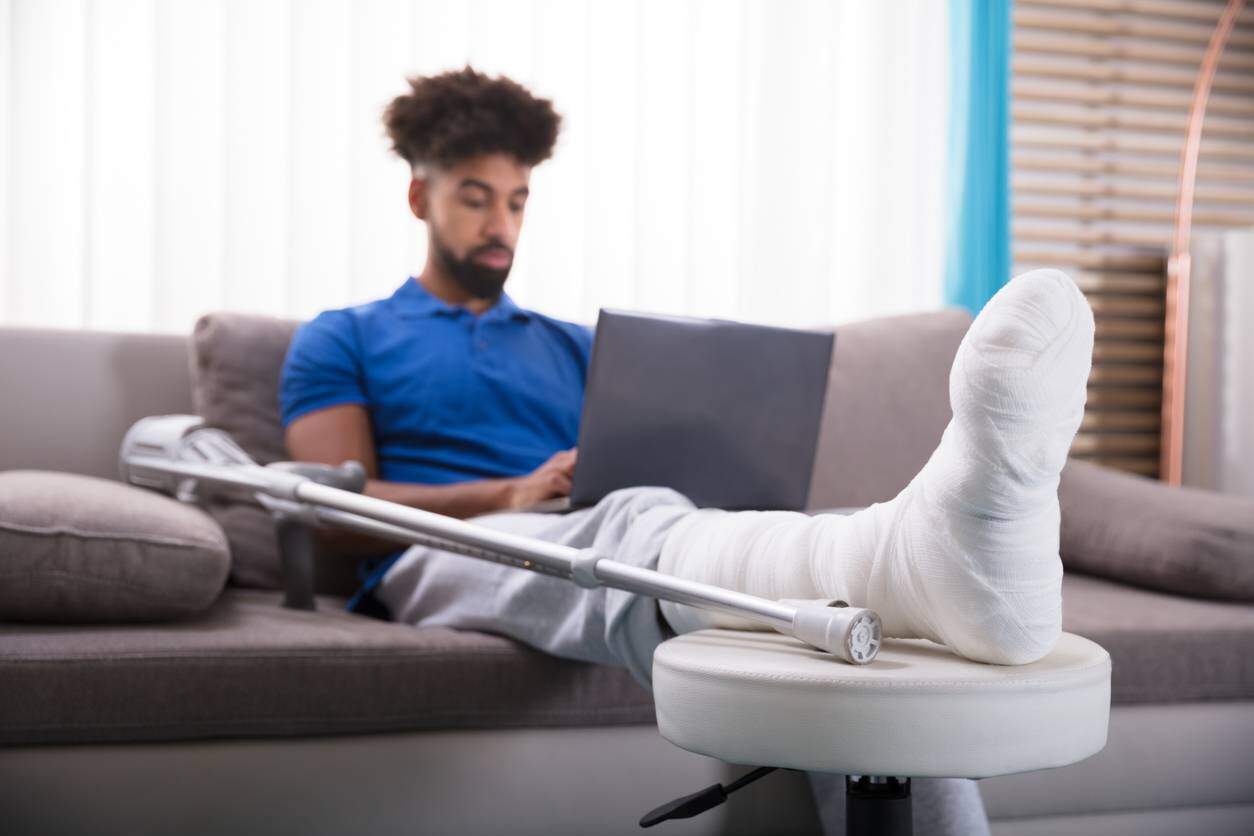 How These Calculators Work
Not all online settlement calculators are created equal. Some offer more functionalities than others, allowing you to select specific criteria based on your situation in hopes of getting a more accurate settlement estimation.
The golden rule here, no matter how smart or advanced the calculator is, is that it can only provide an estimate. The number you get from this calculator has no real authority in the real world, meaning you can't take the number to the at-fault insurance company and expect they will pay that exact amount.
Their price estimation greatly depends on the information the calculator allows you to provide, meaning that it's completely possible to get different estimations from different services.
For instance, let's say you want to compare Calculator A and Calculator B.
Calculator A asks about the following information:
Car information and repairs
You put that information, and the calculator estimates your settlement is around $1000.
Calculator B, on the other hand, asks this:
Medical expenses
Car information and repairs
Pain and suffering, where it will apply a multiplier based on the severity of your injury.
This calculator estimates your settlement should be around $2000. However, neither of these calculators account for everything. One disregards lost wages, while the other does not take into account pain and suffering.
Even if they do, the calculator works on an algorithm that will apply a certain multiplier automatically. That multiplier will not be used in the insurance settlement negotiation process as is, and pain and suffering will likely be influenced by how well you argue that the car accident caused more harm than what's on paper.
What Are Your Options?
Settlement calculators can give you a very rough estimation of how much your claim is worth, but if you want to get a more accurate estimation you should speak with an experienced St. Louis car accident attorney. Their estimations will be much more close to the final settlement thanks to their experience – meaning they can use other similar cases and average out your settlement. Additionally, a lawyer can help you negotiate with the insurance company to get you the full amount of compensation you are entitled to.
FREE CONSULTATION
Talk to a lawyer for Free 24/7