Are you suffering from arm pain after a St. Louis car accident?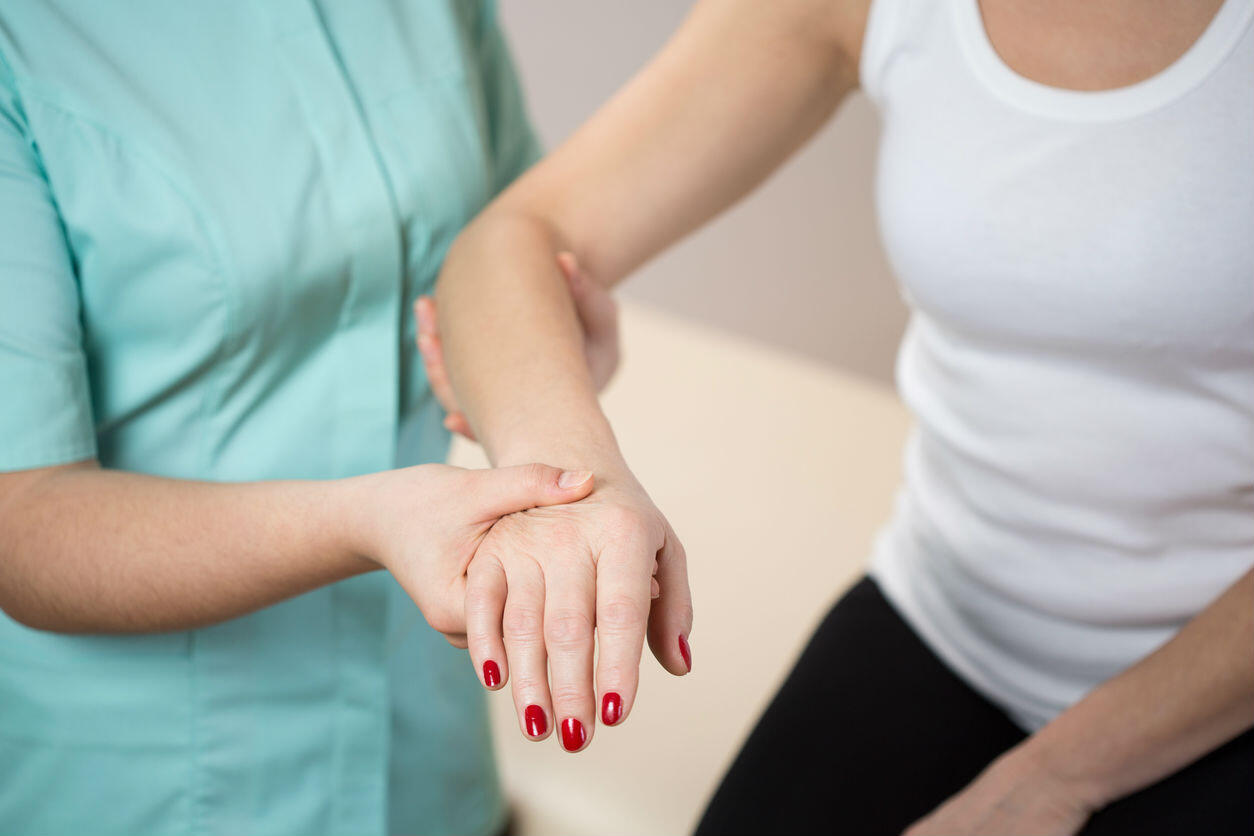 Car accidents can cause severe arm pain, and it can be particularly debilitating if you are experiencing it in your dominant arm. The pain could be a tingling sensation that travels down the arm to the fingertips, or it could be a stinging or burning sensation. The victim may even feel numbness in arms, hands and fingers. If you have been injured in a car accident and your arm hurts, you may wonder what may be causing it.
According to our St. Louis car accident lawyer, there could be various causes of arm pain after a car accident. If you are experiencing tingling, numbness or pain the arm, it may be due to a whiplash injury. A sprain, strain or fracture might occur when you brace yourself for the impact. While the causes of arm pain could be many, whiplash is possibly the most common. Let us see how car accident injury can cause pain, tingling or numbness in the arm.
Brachial Plexus
The brachial plexus is the network of nerves emerging from the spinal cord in the neck. These nerves travel down the arms and hand. In a car accident, the brachial plexus may get injured, and this can cause arm pain. A study was conducted to study the relation between arm and hand pain and neck injury after a motor vehicle accident.
A test called Brachial Plexus Test was developed and used to distinguish between arm pan arising from the arm itself and the one resulting from neck injuries. This test was then used on patients who reported pain, tingling and numbness in the arm after a car accident.
Surprisingly, the brachial plexus test showed that neck injuries, even if they are minor, can lead to radiating arm pain. The study also found substantial evidence that arm pain after a car accident (in case of a brachial plexus injury) can cause increased spasms and swelling, which can lead to an increase in abnormal healing.
Seeking Legal Help for Your Car Accident Injuries
Arm pain can be debilitating and can prevent the victim from performing regular activities. The problem is even bigger for those people who have to perform physical labor such as lifting and carrying loads.
If you have been suffering from arm pain after a car accident, it is important to seek medical attention immediately, because the pain might be originating from the neck. While in most cases, the pain goes away completely with treatment, but in some cases, the patient requires extensive treatment and therapy. The cost of treatment can quickly escalate so it is important to seek help from a competent St. Louis auto accident attorney, who can protect your rights. An experienced lawyer can help you recover compensation to cover your medical bills, prescription costs, therapy costs, lost wages, property damage, pain and suffering and other costs arising from the accident.
FREE Case Evaluation – Call (314) 361-4242