Available Nights and Weekends
If you were injured in an auto accident at night or on the weekend, our car accident lawyers are available 24 hours a day, 7 days a week.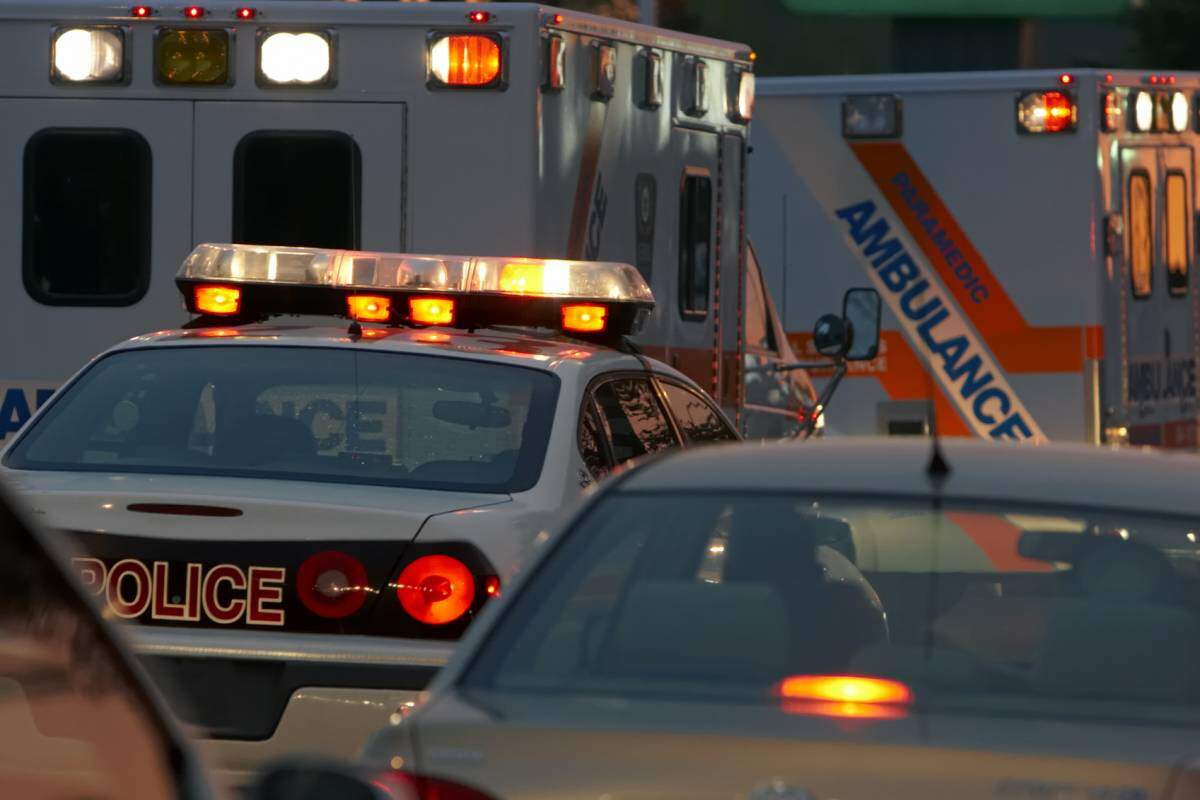 When the sun goes down at night and when there are more people driving on the weekends, car accidents occur. In fact, more than 40% of all fatal auto accidents happen at night.
If you have been injured in a car accident while driving at night or on the weekend, do not hesitate to contact The Hoffmann Law Firm, L.L.C. A large number of our clients have called us late at night and on the weekend because they needed to speak with an experienced lawyer who was available immediately.
Our sole focus is on helping the victims of motor vehicle accidents receive full and fair compensation. At The Hoffmann Law Firm, L.L.C., we never rush to settle your case for less than its full value. We do not hesitate to take cases to court when insurers won't treat you fairly.
Our firm handles all cases on a contingency fee basis. That means you pay no attorney fees unless we recover money for you.
Online Contact Request Form
Updated: