Call Us Saturdays or Sundays
At The Hoffmann Law Firm, L.L.C., we are here to talk to you about your car accident case on Saturdays and Sundays, 24 hours a day.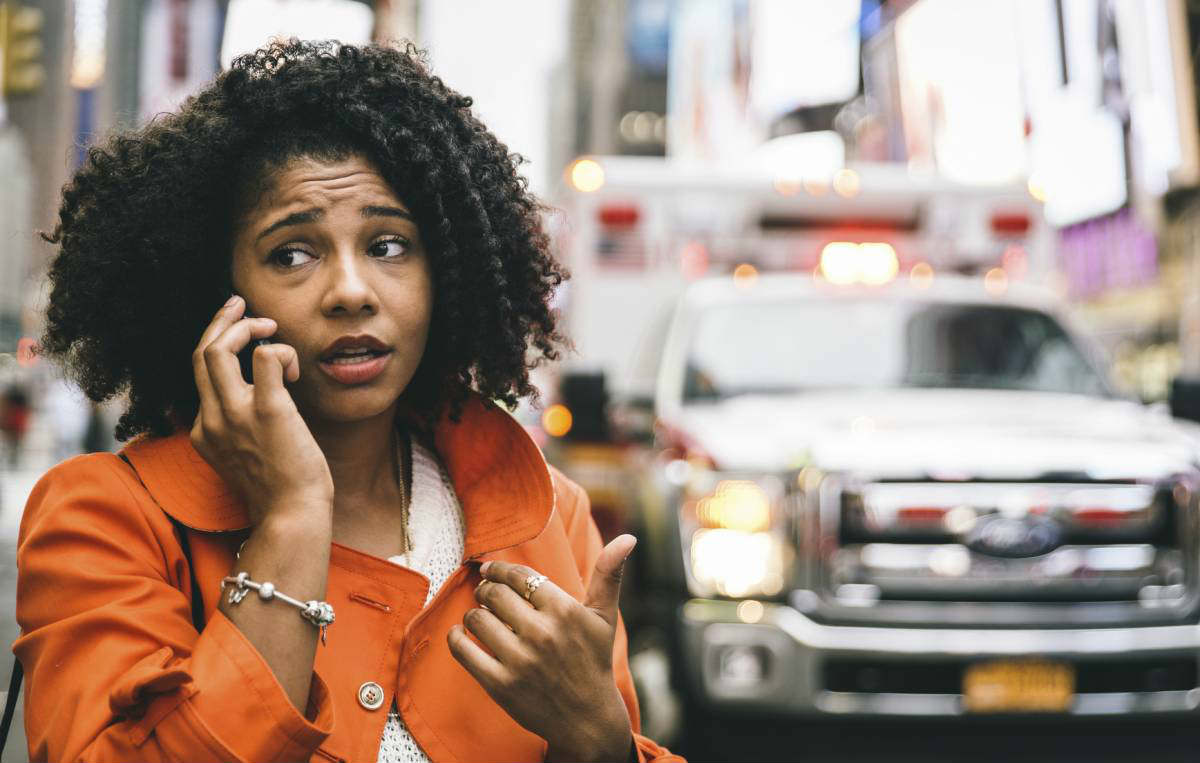 Our team of car accident attorneys is available to talk even on Saturdays and Sundays. If you have been in an auto accident on the weekend, call us. If you were injured in a car accident and the only time you can call is on a Saturday or Sunday, don't hesitate to pick up the phone and give us a call.
In over 15 years, we have helped hundreds of St. Louis car accident victims receive compensation for their auto accident injuries. Many of our clients have called us on the weekend to discuss their case.
As one of the preeminent firms helping victims of St. Louis car crashes, we understand how to build strong cases. When you hire our firm, you can be confident that everything will be done to protect your rights and recover the compensation you need.
24 Hour Legal Advice
Call our 24-hour call center day or night at (314) 361-4242 or toll free (866) 763-6433. You can also contact us online to schedule a free initial consultation with an experienced St. Louis car accident attorney at The Hoffmann Law Firm, L.L.C.
Contact us for your FREE consultation, 24/7
Online Contact Request Form
Updated: