Distracted driving is more prevalent than ever and is among the top causes of car accidents across the U.S.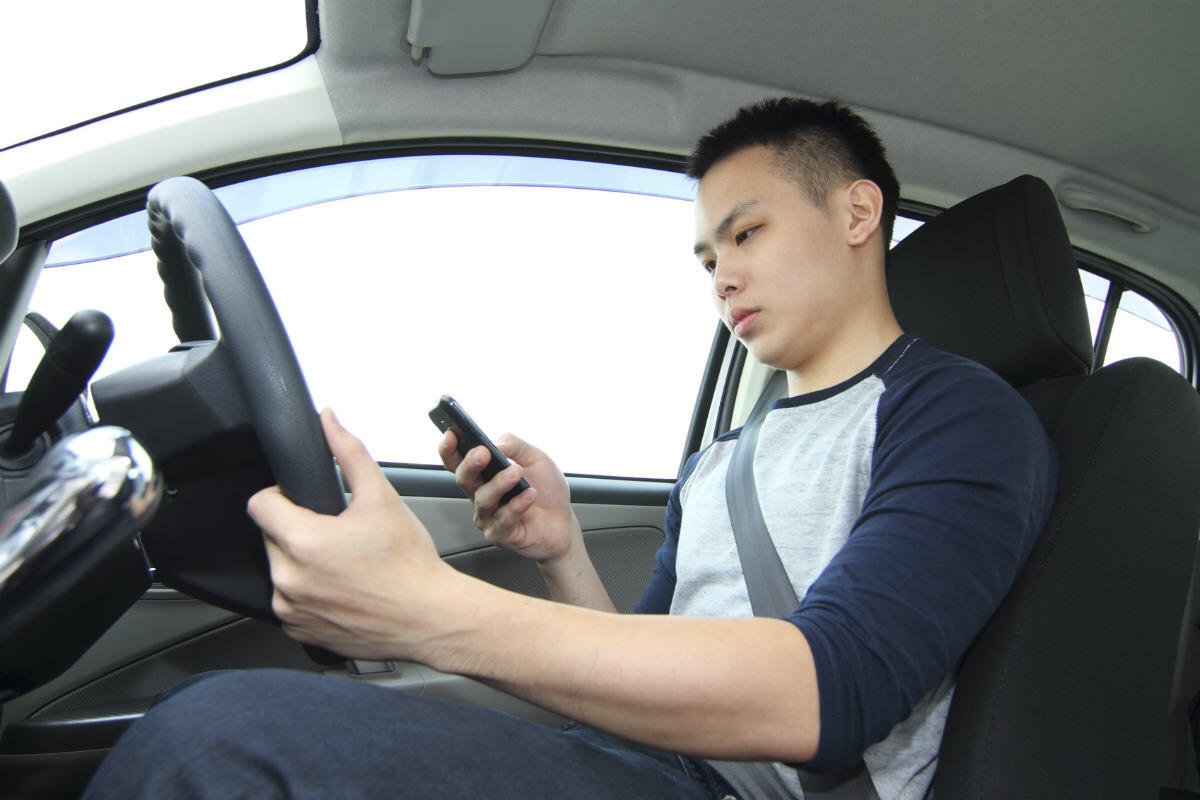 According to the Centers for Disease Control and Prevention (CDC), the average text takes a driver's eyes away from the road long enough for the car to cover the entire length of a football field. More than 8 people are killed in distracted driving accidents every day. Can the problem of distracted driving be countered with textalyzers?
What Statistics Say
In 2014, more than 3,100 people were killed and another 431,000 were injured in distracted driving accidents. Last year, there was a steep increase in the number of distracted driving fatalities. According to the National Highway Traffic Safety Administration (NHTSA), drivers in their 20s comprise 38 percent of all distracted drivers who were using cell phones in fatal accidents.
Using Textalyzers to Discourage Distracted Driving
State laws are in place that prohibit teens from texting and driving. A new device known as a Textalyzer is being touted as a solution for putting a stop to cell phone use while driving. The device would allow police or law enforcement officers to evaluate a driver's recent cell phone activity at an accident scene or traffic stop. The law enforcement officer would request the cell phone of a driver involved in an accident and use the Textalyzer to access the phone's operating system. The Textalyzer analyzes recent activity such as emailing, taking photos, and texting. The Textalyzer does not display the content of messages.
The purpose of this technology is to help law enforcement officers to determine if the driver was using the cell phone while operating the vehicle. Refusing to submit to the Textalyzer would invite the same consequences as refusing a breathalyzer test.
Preventing Texting and Driving Accidents
Over 25 percent of traffic accidents are caused by cell phone use, especially texting and driving. Lawmakers believe that Textalyzer technology can help prevent distracted driving to some extent. The technology offers a way for law enforcement officers to determine whether or not a driver was engaged in cell phone use at the time of a crash.
Legal Options for Those Injured in Distracted Driving Accidents
Despite the latest technology and strict law enforcement, it is difficult to put a complete stop to distracted driving. If you get injured at the hands of a distracted driver, contact a St. Louis auto crash attorney from The Hoffmann Law Firm, L.L.C. We will help you recover adequate compensation for your injuries and losses resulting from the accident. Call us at (314) 361-4242 for a free consultation.