Herniated Disc Surgery After a Car Accident
Our attorneys will work to get you compensated for the cost of treating a herniated disc injury resulting from a car accident.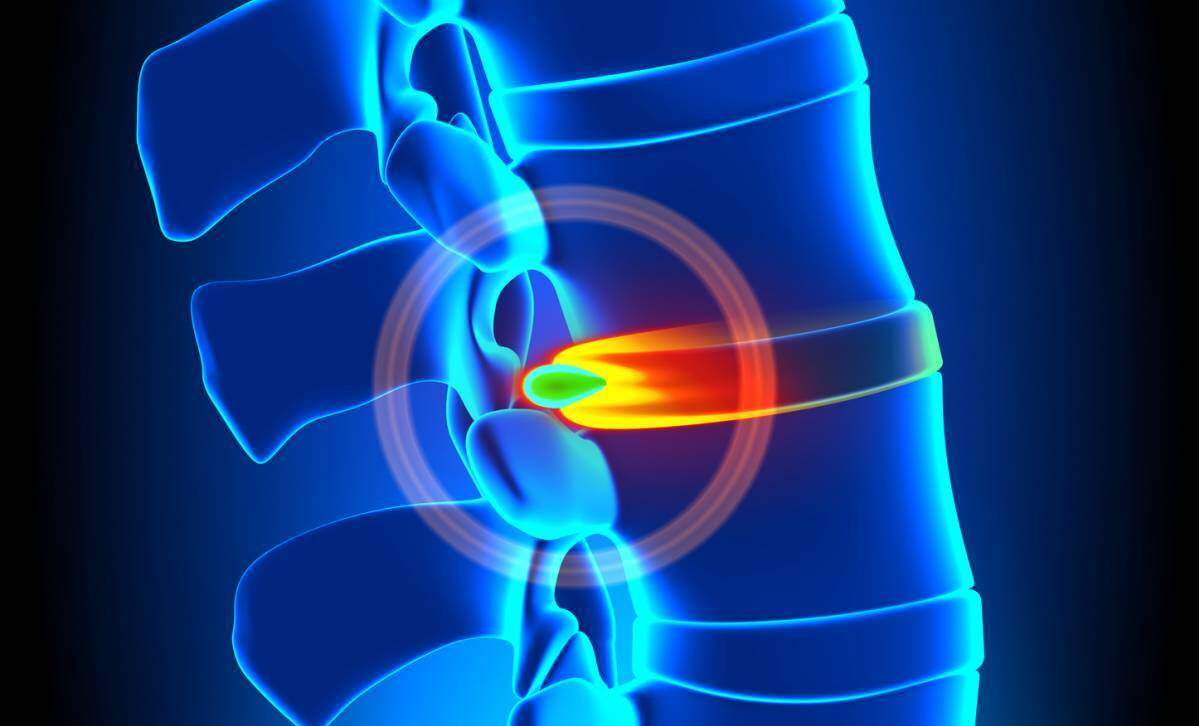 Back injuries after a car accident can be difficult to diagnose at first. Doctors may dismiss back pain as a symptom of your other injuries until the right diagnostic tests are performed. Car accidents can cause serious injury to the soft tissue of the back and spine which often leads to painful conditions that will not show up on an X-ray. Of these types of soft tissue injuries in the back is herniated disc injuries. If left untreated this pain can growing significantly.
If you were in a car accident and suffered the debilitating pain that a herniated disc can cause, our law firm can help. Contact one of our representatives today and learn how the negligent driver who caused your car accident could be held liable for the back pain that you had to endure.

What is a Herniated Disc?
The vertebrae on your spine is made up of small discs. Each of these is comprised of an outer layer and a softer inner layer which contains a gel like substance to help cushion traumas to the vertebrae. When that disc is damaged, some of that gel will begin to bulge out placing pressure on the surrounding nerves. This will lead to severe back pain that can radiate to other parts of your body, particularly the legs.
Herniated discs resulting from car accidents may require risky surgery or rehabilitation in order to alleviate the pain. Those treatment methods are compensable and the cost of them may be added to your lawsuit. Our firm will ensure that all of these costs to you are being included in any settlement for the car accident.
Physicians will typically use an MRI scan to help make a conclusive diagnosis of a herniated disc. They can also use an EMG to further the diagnosis by reading the exact extent of damage to the nerve.
When Herniated Disc Surgery is Necessary
Some herniated discs will correct themselves in about six months. During that time the physician may prescribe pain medications and therapy to help in restoring the spines mobility. If the pain becomes unbearable, the physician may recommend surgery. This method of treatment is often considered only as a last resort when all other options have been exhausted.
Even after surgery, the pain may still be there albeit more manageable. Now is the time for car accident victims to try therapy again to help restore the flexibility of the spinal column. For some patients, full recovery is only achieved after a year of such therapy, if ever.
Not presenting itself at the initial medical exams after a car accident does not mean that a herniated disc injury did not occur from the impact. Nor does it have anything to do with the severity.
St. Louis Herniated Disc Lawyer
Our firm has handled all types of back injury cases that have resulted from car accidents, including herniated discs. We have the experience necessary to show not only that the injury was a result of the accident, but that it was so severe that future medical help will be necessary. Call The Hoffmann Law Firm, L.L.C. today if you have recently injured your back in a car accident. The sooner you start fighting your rightful compensation, the faster you will be able to focus on your recovery as we handle the legal claim.
Call us 24/7 at (314) 361-4242 or fill out our online contact form to schedule a free consultation!