Uninsured motorist cases can be complex due to the need to interact with your insurance company. Here's how a car accident lawyer can help.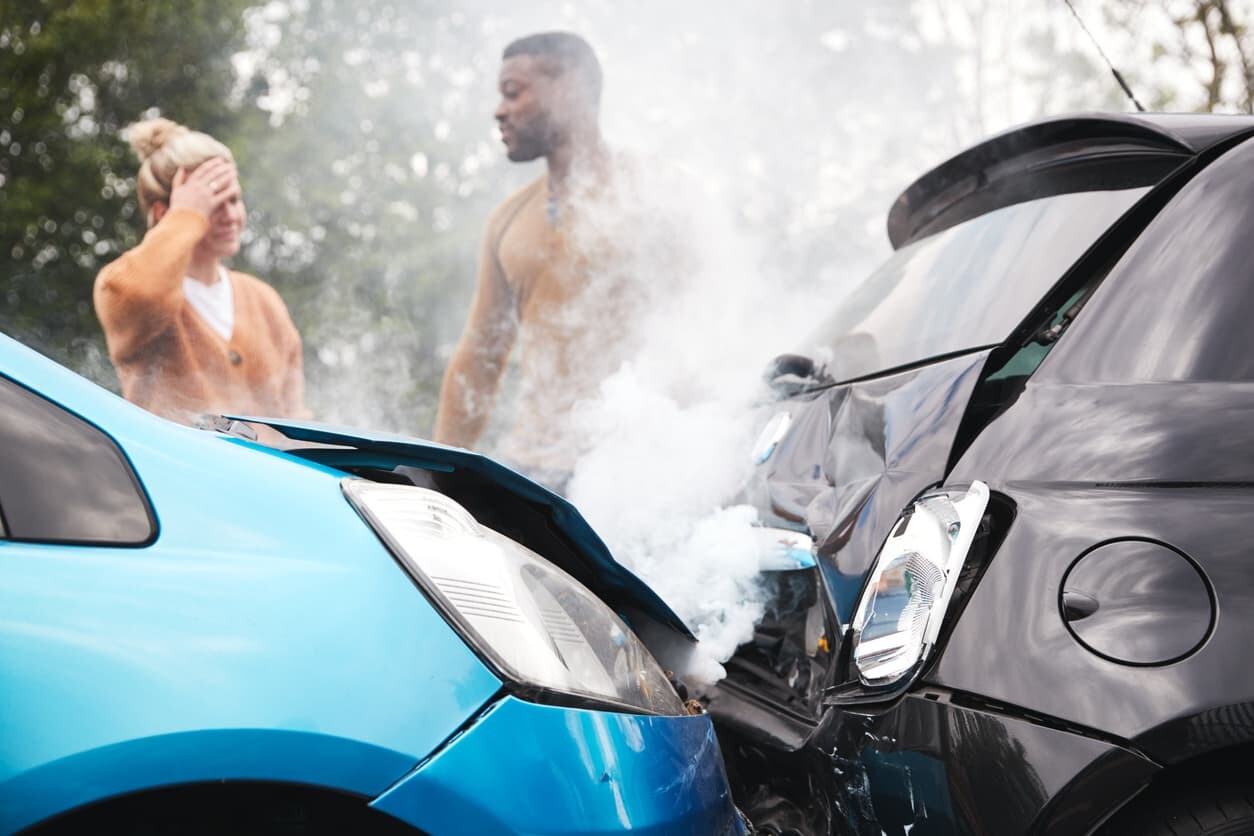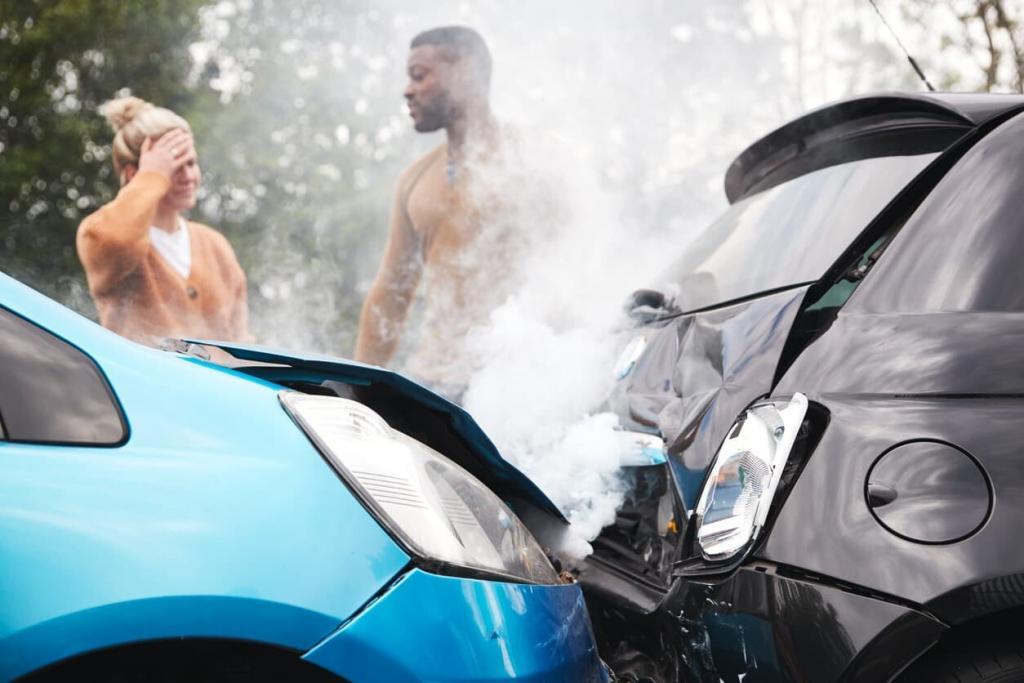 Car accidents are unfortunate events that often come with many unforeseen challenges. The situation can become even more complicated when the at-fault driver is uninsured. In such cases, the help of an experienced St. Louis car accident attorney can make a significant difference. This article will discuss the complexity of such cases and highlight how an experienced car accident attorney can be instrumental in navigating these legal hurdles.
The Role of Insurance in Car Accidents
Usually, when a car accident happens, the at-fault party's insurance company takes responsibility for the damages. But what happens when the driver responsible for the accident doesn't have insurance? The accident's victims can find themselves grappling with medical bills, repair costs, lost wages, and emotional distress without any clear means of compensation.
It's important to understand that every state has laws in place to protect victims in such scenarios. Missouri, for example, mandates that all drivers carry Uninsured Motorist (UM) coverage as part of their auto insurance policy. This coverage is designed to kick in if you're hit by an uninsured driver or in a hit-and-run accident.
However, dealing with your own insurance company can be challenging. You might not receive full compensation for your damages despite the UM coverage, as insurance companies often aim to minimize their payout. This is where a car accident lawyer comes into the picture.
The Value of an Experienced Car Accident Lawyer
Hiring a seasoned St. Louis car accident attorney can be a game-changer in these circumstances. At The Hoffmann Law Firm, we understand the ins and outs of these cases and are equipped to fight for your rights.
Here's how we can help:
1. Interpreting Policy Language: Insurance policies can be filled with complex legal language that can be challenging to understand. We can help interpret your policy's terms and ensure you understand your rights.
2. Negotiating with the Insurance Company: Insurance companies have experienced adjusters and lawyers working on their side. We can level the playing field by negotiating on your behalf to ensure you get the compensation you deserve.
3. Filing a Lawsuit if Necessary: We are prepared to take the case to court if negotiations with the insurance company don't lead to a satisfactory outcome.
The Complexity of Uninsured Motorist Cases
Uninsured motorist cases can be legally complex due to the need to interact with your insurance company while dealing with the uninsured driver. Issues such as determining fault, assessing damages, and understanding insurance policies can become contentious.
By working with The Hoffman Law Firm, you'll be benefiting from experienced legal counsel who will aggressively represent your interests. We'll provide the necessary guidance and support to help you navigate these difficult waters.
Take Action Today
If an uninsured motorist has hit you, acting promptly is important. Your first step should be to seek immediate medical attention, even if you think you're not seriously injured. Then, contact a St. Louis car accident attorney as soon as possible.
The team at The Hoffman Law Firm is ready to help. Our experienced lawyers can help you navigate these complex legal challenges and advocate for the compensation you deserve. We'll guide you through the process, answering your questions and keeping you informed every step of the way.
Remember, you don't have to face these challenges alone. Reach out to The Hoffman Law Firm today, and let us guide you through this stressful process. Our ultimate goal is to help you recover and rebuild without being burdened by financial strain due to an uninsured driver's irresponsible behavior.
Contact us today to get started on your road to recovery.
Free Consultation with a St. Louis Car Accident Lawyer
Don't talk to an insurance claims adjuster before speaking with The Hoffmann Law Firm, L.L.C. We can help you avoid making statements that may affect the outcome of your case. The consultation is free; you don't pay unless we get you money!
Free Consultation (314) 361-4242
---
Updated: