St. Louis pile-up accidents often occur due to poor weather conditions like fog, heavy rain, or ice.
Multi-car "pile-up" or "chain reaction" accidents are an unfortunately common occurrence in Missouri. They often occur due to poor weather conditions like fog, heavy rain, or ice, making it hard to respond properly to dangerous situations.
For example, at least 15 cars were involved in a massive 2019 accident on I-70 near Kansas City, resulting in at least one fatality. So, who is at fault when a serious multi-car pile-up accident occurs?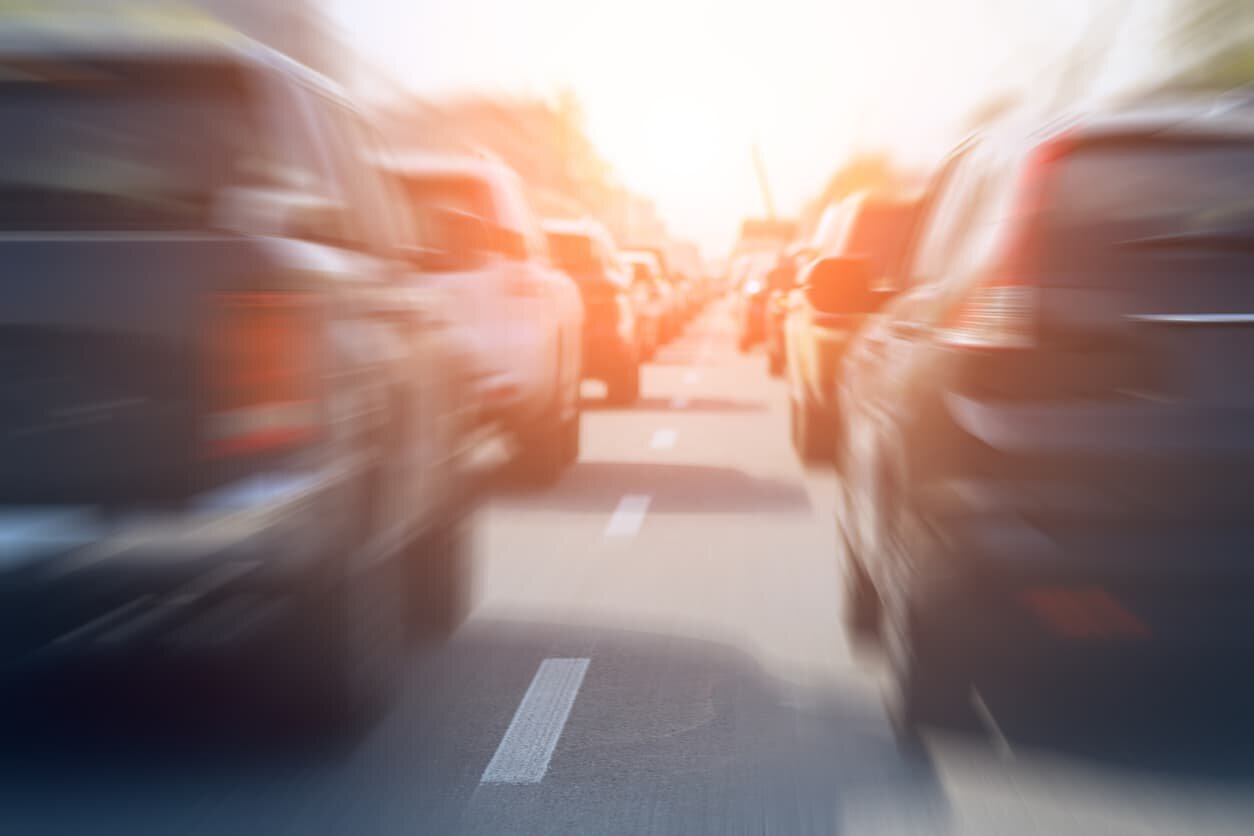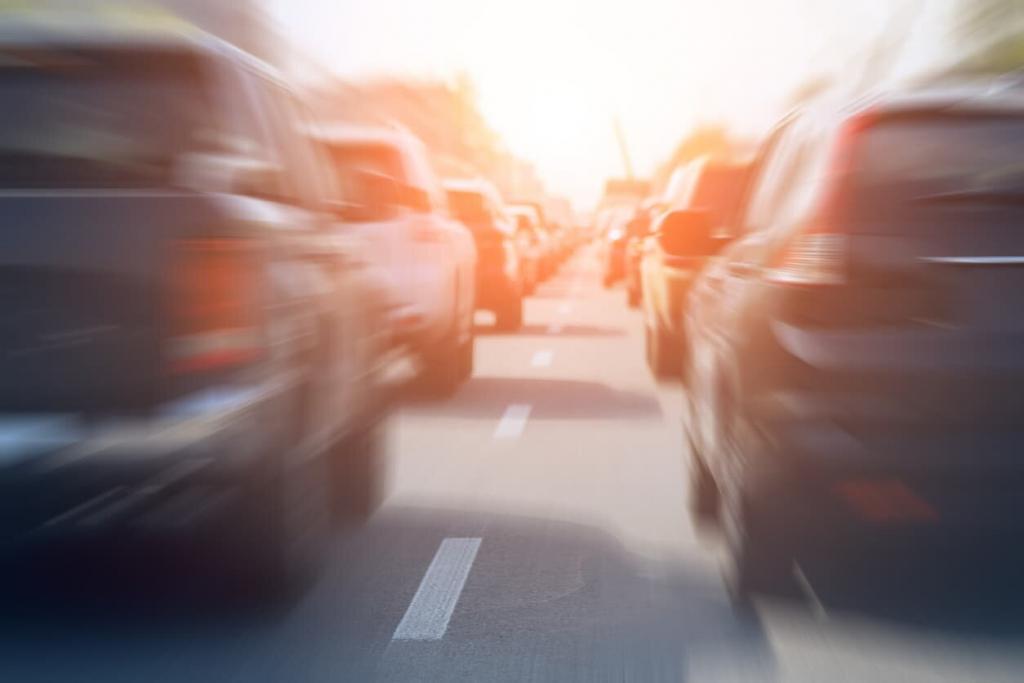 Negligence Is the Primary Determining Factor
In the eyes of insurers, the person at fault for any accident is the person who was "negligent" – in other words, the person whose carelessness, distraction, or other such negligence caused the accident.
This is true of multi-car pile-ups, too, although determining negligence is more difficult. However, let's go over a simple example.
Let's say a driver in front of you loses control of their car on an icy road. You brake to avoid hitting them, and then another car hits you from behind. Who is at fault?
Generally, an insurer would find the driver who lost control of their car to be at fault. While the car behind you ran into you because you braked, you had to brake in response to the other driver.
How Can Negligence and Fault Be Determined In Multi-Car Accidents?
As you might expect, the complexity of determining negligence rises dramatically after 2, 3, 4, or more cars are involved in a chain-reaction accident. While it is difficult to do so, here's how insurers typically attempt to determine fault in these situations:
Eyewitness accounts from drivers, passengers in each car, passers-by, and drives who were uninvolved in the accident

Police reports about the accident, including findings from each police officer and any traffic violations or tickets that were handed out

Types of damage to each vehicle, which may be used to reconstruct the accident

Evidence at the scene of the accident, such as skid marks and vehicle debris from each car
Using this information, insurers are typically able to determine who was at fault and compensate the involved parties accordingly. 
Injured in a Multi-Car Accident? Get Help From a St. Louis Car Accident Lawyer!
Multi-car accidents can cause severe injuries and are often very lengthy and complex to resolve since many different people and insurance companies could be involved in the process. 
If you're involved in a serious "pile-up," you may need help navigating the process of filing a personal injury suit and settling your claim with the responsible parties. The Hoffmann Law Firm is here for you. Contact us 24/7 for a free, no-commitment case review, and discuss your situation with an experienced St. Louis car accident attorney.
Free Consultation with a St. Louis Car Accident Lawyer
Don't talk to an insurance claims adjuster before speaking with The Hoffmann Law Firm, L.L.C. We can help you avoid making statements that may affect the outcome of your case. The consultation is free; you don't pay unless we get you money!
Free Consultation (314) 361-4242
---
Updated: