Here are just a few reasons that St. Louis car accident attorneys recommend seeing a doctor as soon as possible after an accident.
About 7,000 people are hurt in car accidents every day. You may be wondering if you really need to see a doctor after being involved in a St. Louis car accident, especially if you feel fine. Is it really necessary to see a doctor?
The answer is "yes." If you're involved in a car accident, you should generally see a doctor right away, even if you think you're not injured. Why? Here are just a few reasons that our St. Louis car accident attorneys recommend seeing a doctor as soon as possible after an accident.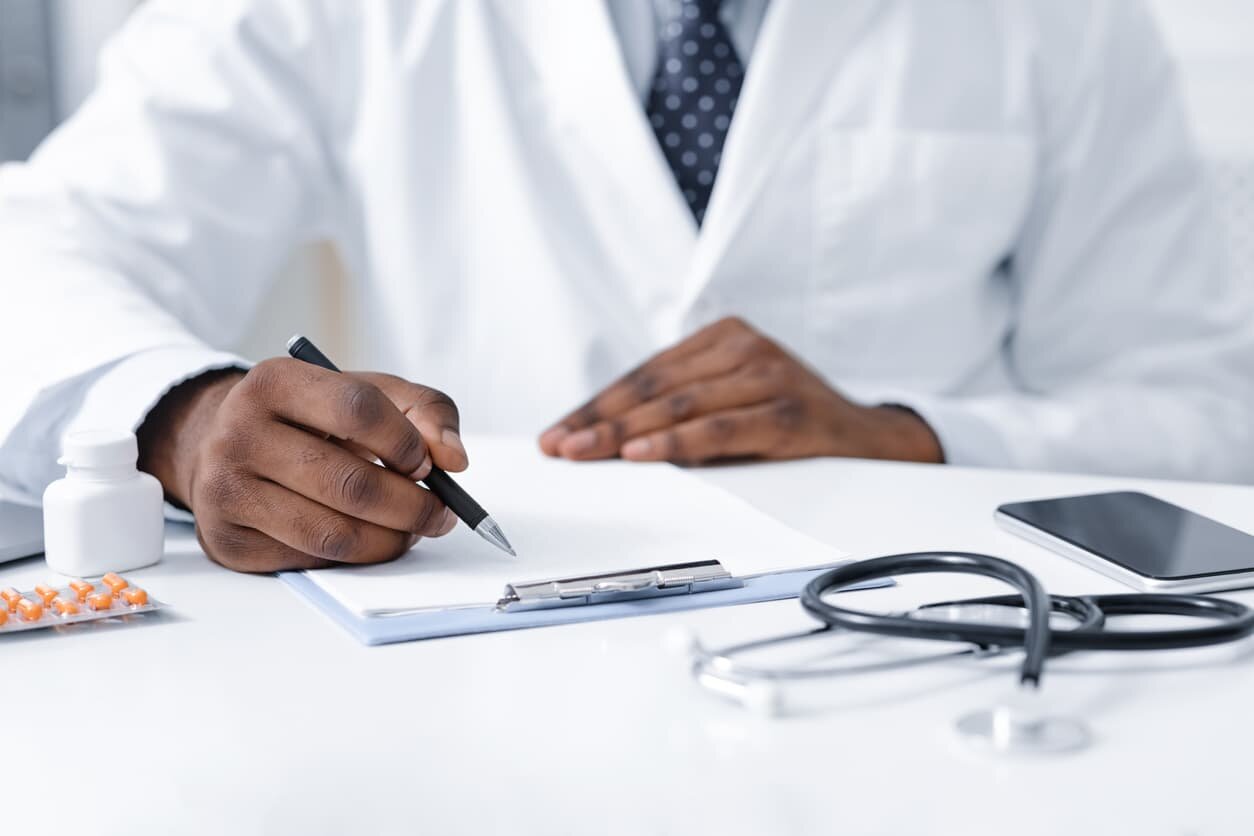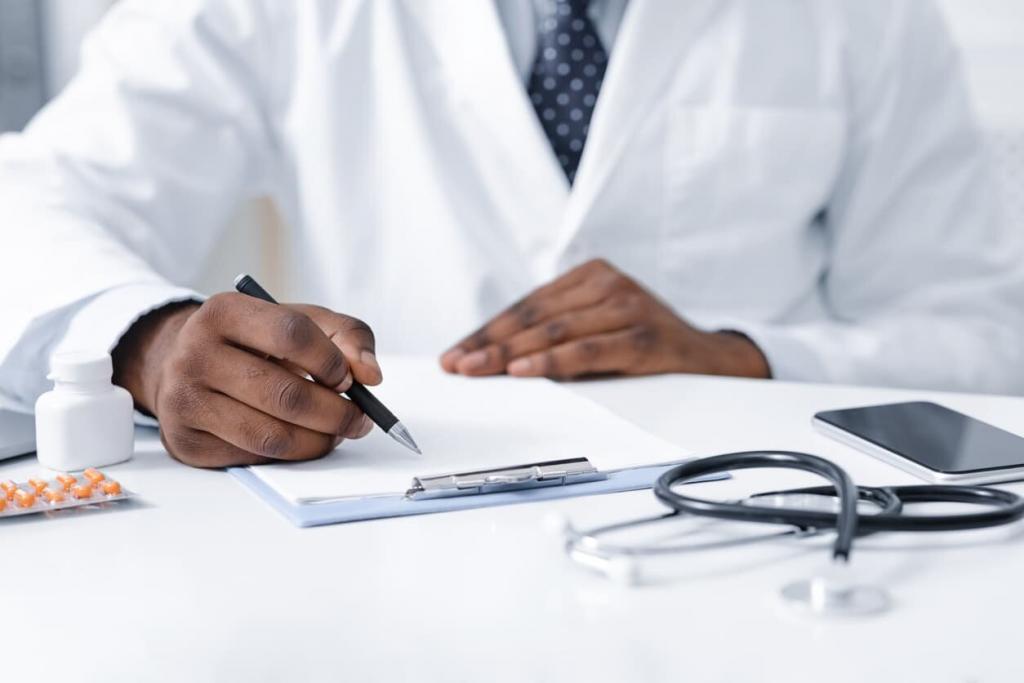 1. Protect Your Health And Well-Being
Nothing is more important than your life and your safety. If you are injured, going to the ER and seeing a doctor right away is the best way to protect yourself and get the best possible medical care.
This is why it's important to call 911 after an accident and get an EMS evaluation. The first responders can check for signs that you're injured and make sure you go to the proper facilities for treatment.
Remember, even if you feel okay, injuries could be masked by adrenaline and shock after an accident. When these wear off, you may find that you're more injured than you initially thought. So put your safety first and foremost.
2. You May Have Hidden Injuries You're Not Aware Of
Some car crash injuries are very obvious, like cuts and lacerations to the body or broken bones. However, there are a lot of internal injuries that could affect you, too, such as:
These injuries may not be readily apparent without a professional medical evaluation and imaging like an MRI or x-rays. This is another reason why it's a good idea to see a doctor right away.
3. Your Injuries Could Take Time To Appear
Some car accident injuries may not become apparent for days or weeks after your injury. For example, back pain could be minor immediately after your accident – but then get worse over the following weeks.
Seeing a doctor after your accident and scheduling follow-up appointments means you can get the care you need for delayed-onset car wreck injuries. It also helps document your injuries, which will build a stronger case – insurance companies often try to fight back against claims of delayed-onset car crash injuries.
4. Seeing a Doctor Helps Build Your Personal Injury Case
Beyond protecting your health and safety, getting medical help helps build a "paper trail" of documentation against the responsible party. Your doctor will note your condition, how you're being treated, your pain levels, and other information.
These treatment details are essential for making sure you recover the damages you deserve during a personal injury lawsuit. Your St. Louis car accident attorney will use this information to ensure you get the compensation you deserve when settling your case.
Injured In A Car Accident? Speak With an Experienced Attorney As Soon As Possible!
After you get the medical attention you need, it's important to speak with an experienced St. Louis car accident attorney as soon as possible. At The Hoffmann Law Firm, L.L.C., we can provide you with the experienced representation you need to recover the damages and compensation you are legally entitled to. Give us a call 24/7 for a free case review.
Free Consultation with a St. Louis Car Accident Lawyer
Don't talk to an insurance claims adjuster before speaking with The Hoffmann Law Firm, L.L.C. We can help you avoid making statements that may affect the outcome of your case. The consultation is free; you don't pay unless we get you money!
Free Consultation (314) 361-4242
---
Updated: