While filing a claim without a police report may be possible, its absence may complicate the process significantly.
How important is the police report in a car accident claim? The answer depends on a number of factors. 
If the accident was minor without any significant damages or injuries, then the police report may not be necessary. However, one might argue that it's not really possible to determine the extent of your injuries by yourself and that only a doctor can tell you if you truly are fine. As such, even if the accident was minor, it's still safe to call the police just in case you might have suffered an injury that takes a few days to show signs. 
However, if the accident is severe, then there is no doubt about the fact that you need to call the police at the scene.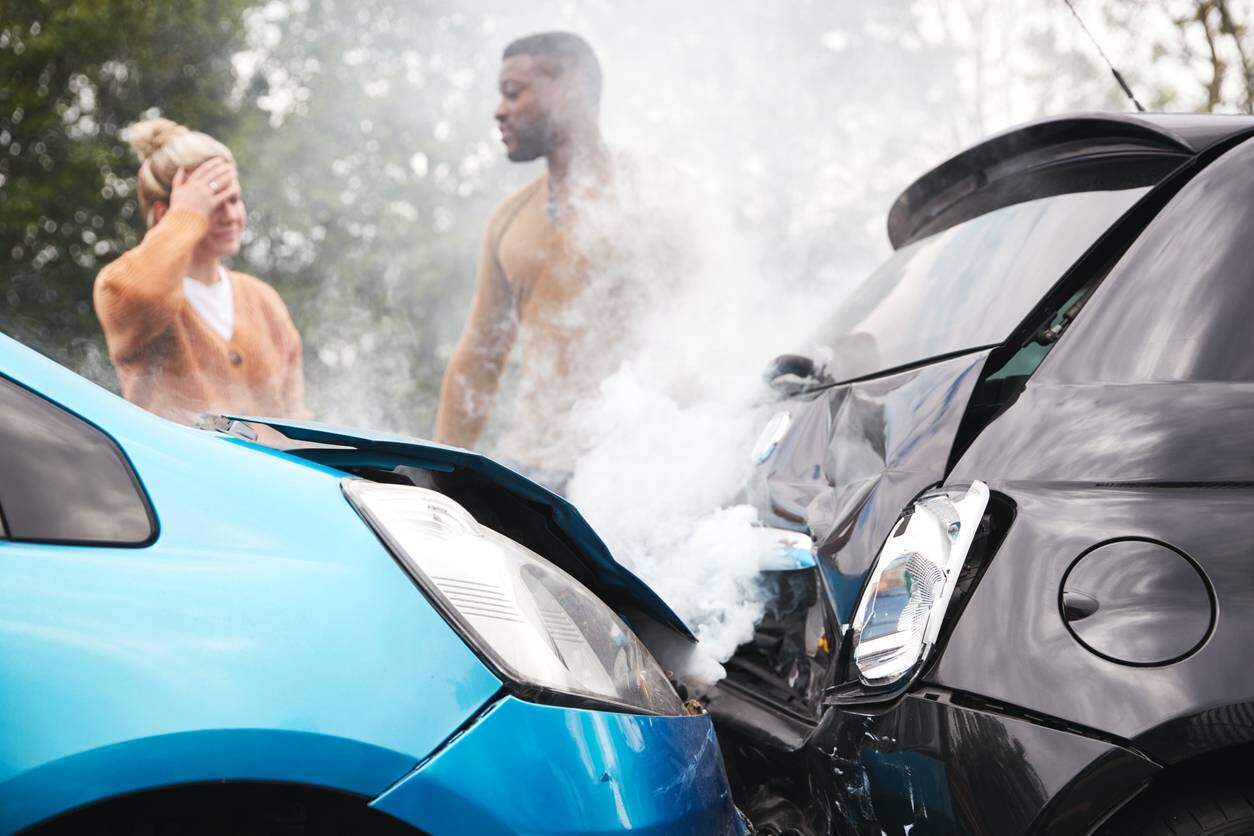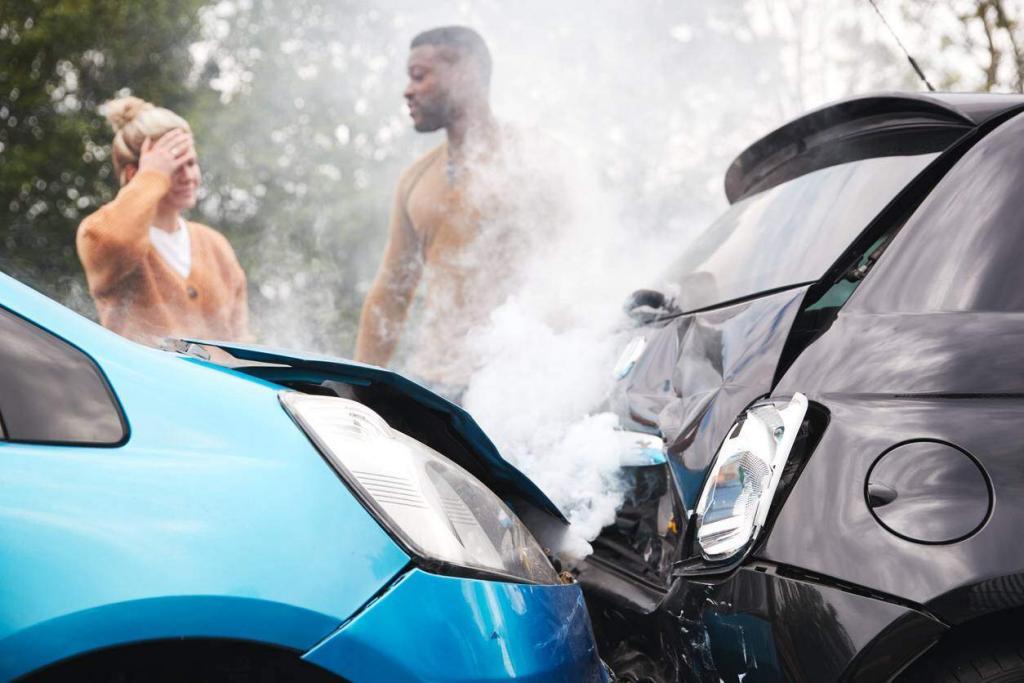 What Does the Law Say?
According to state law, you must report car accidents if they resulted in property damage that exceeds $500, injury, or fatality. You should also report accidents with uninsured drivers or if your car was hit while it was parked and the damage exceeds $500.
You are generally required to report the incident within 30 days. This time frame was designed in case the driver is incapacitated and can't report the crash immediately after it happened. 
Why Is the Police Report So Important? 
The first thing you should do after a car accident is to call the paramedics in case anyone needs immediate care and the police. The police will begin a preliminary investigation to establish who was at fault for the accident. They will gather information and include it in the report.
A diagram of the scene
Information regarding property damage and injuries
Contact information of drivers and passengers
Contact information of witnesses
The police report will serve as an official record of what happened, the injuries and damages inflicted, and so on. 
In a car accident claim, the burden of proof falls on you. A police report can help you show that the other driver's negligence caused the accident.
Can I Still File a Claim If I Don't Have the Police Report?
A common mistake a lot of car accident victims make is thinking that the crash is just minor and doesn't require too much attention. They exchange information with the other driver and then go home, thinking that they are alright only to discover a few days later that they have a hidden injury.
While filing a claim without a police report may be possible, its absence may complicate the process significantly. That's why we always stress the importance of calling the police and going to the doctor after a car crash, even a minor one. 
You should also get in touch with an experienced St. Louis car accident lawyer who can help you understand what your next steps should be and protect your legal rights after an accident.
Free Consultation with a St. Louis Car Accident Lawyer
Don't talk to an insurance claims adjuster before speaking with The Hoffmann Law Firm, L.L.C. We can help you avoid making statements that may affect the outcome of your case. The consultation is free; you don't pay unless we get you money!
Free Consultation (314) 361-4242
---
Updated: