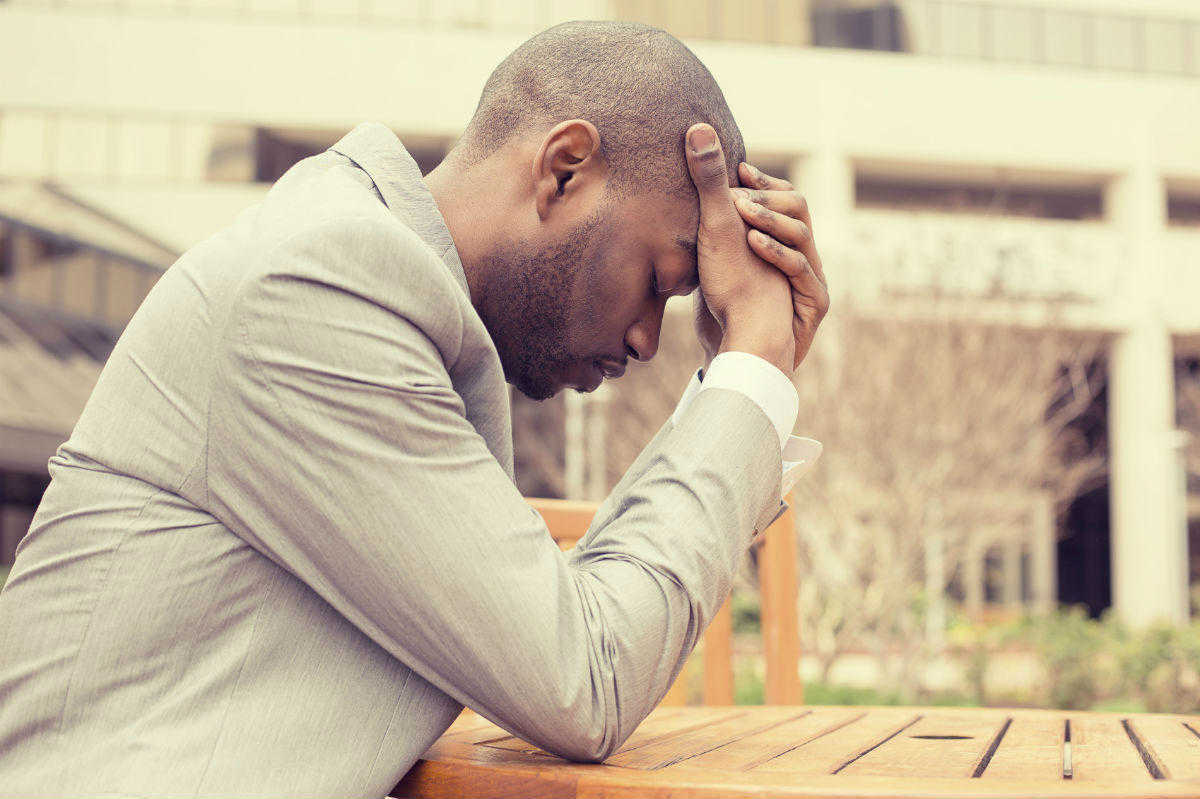 Cars accidents can be financially devastating. According to the Center for Disease Control (CDC), in a one-year time period, the costs of auto accident injuries including medical care and productivity losses amount to over $40 billion. If you are a victim of a car accident, you might be wondering who will cover the costs of your medical care.
Mandatory Insurance Coverage
In the state of Missouri, it is mandatory for drivers to carry insurance that provides coverage of $25,000 per person and $50,000 per accident. However, this amount may not cover the costs of catastrophic injuries that require prolonged and extensive treatment. Recovery from traumatic brain injuries often require many years of treatment and rehabilitation, long after the at-fault driver's policy limits have been exhausted. Drivers have the option of purchasing underinsured motorist coverage, which can offer some financial relief in case the accident results in expenses that are beyond the limit of the at-fault driver's policy.
Benefits of Underinsured and Uninsured Coverage
If your expenses equal $45,000 but the driver at-fault has the minimum insurance required, only $25,000 will be available for your expenses. If you have a policy for underinsured coverage of $75,000, you will have $50,000 available under your insurance policy to cover the remaining costs. This additional insurance can pay for medical bills, lost wages, and other expenses related to the accident. It is important for every driver to have adequate insurance cover and to consider purchasing underinsured and uninsured coverage as well.
Seeking Compensation from a Reckless Driver
If you have been injured in a car accident caused by a reckless driver, your focus should be on recovering from the injuries and not on negotiating with insurance companies. Seek help from a St. Louis car accident attorney from The Hoffmann Law Firm, L.L.C. We will help you get the compensation that you rightfully deserve. Call us today at (314) 361-4242.