It may take months and even years to recover from a back injury after a car accident.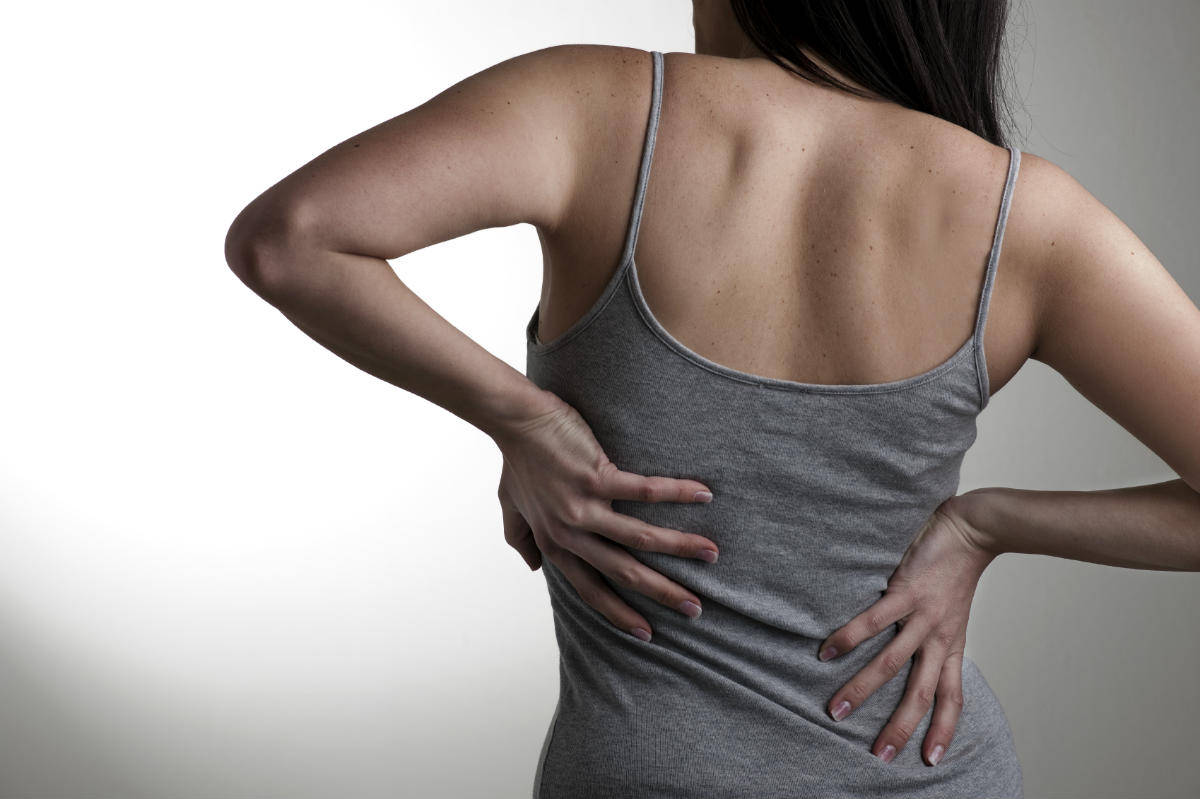 If you are facing long-term back pain after a car accident, you need to discuss the details of your injury with a Missouri car accident attorney to help you recover the cost of your medical care.
The Importance of a Medical Exam
Back injuries can occur at any point along the spine or across the shoulders. Back pain from a car accident can be caused by a strain, sprain, spinal injury, or injury to a disc. Even with a serious back injury, the symptoms might not appear immediately after the accident. This is why, regardless of how you are feeling, an immediate medical exam following a car accident of any severity is imperative. You could be putting your chances of recovering monetary compensation for your injuries at risk if you delay treatment.
Case Study – Injury to Lumbar Spine
Disc bulges are especially tricky, as they do not typically present themselves immediately and can be caused by any number of other circumstances. Such was the case for a St. Louis driver who suffered from a disc bulge and injury to his lumbar spine following a car crash. After strong medical evidence was presented to prove that causation was indeed the car accident, the case was settled for the policy limit amount of $100,000.
Compensation for Future Medical Care
It is not enough to just ask that your current medical bills be included in a car accident lawsuit that involves a back injury. Take into consideration the long-term future medical care that you will most likely need. Back injuries may take a long time to heal and symptoms are known to reappear unexpectedly. Asking for the cost of future medical care is necessary to make sure you can still be treated for the back injury, even after the case has been closed.
Contact The Hoffmann Law Firm, L.L.C. at (314) 361-4242. We have experience with back injury cases. We will review your medical records to determine an amount of compensation that will ensure you are able to recover from a back injury.