Though the state trends show their number has been decreasing over the years, thanks to improved safety precautions taken by the state, the dangers are far from obliterated.
As a result, of all the crashes involving pedestrians in 2017, 98 resulted in fatalities. Pedestrians need to know how they can protect themselves, and it all starts with knowing these five dangerous spots they should look out for.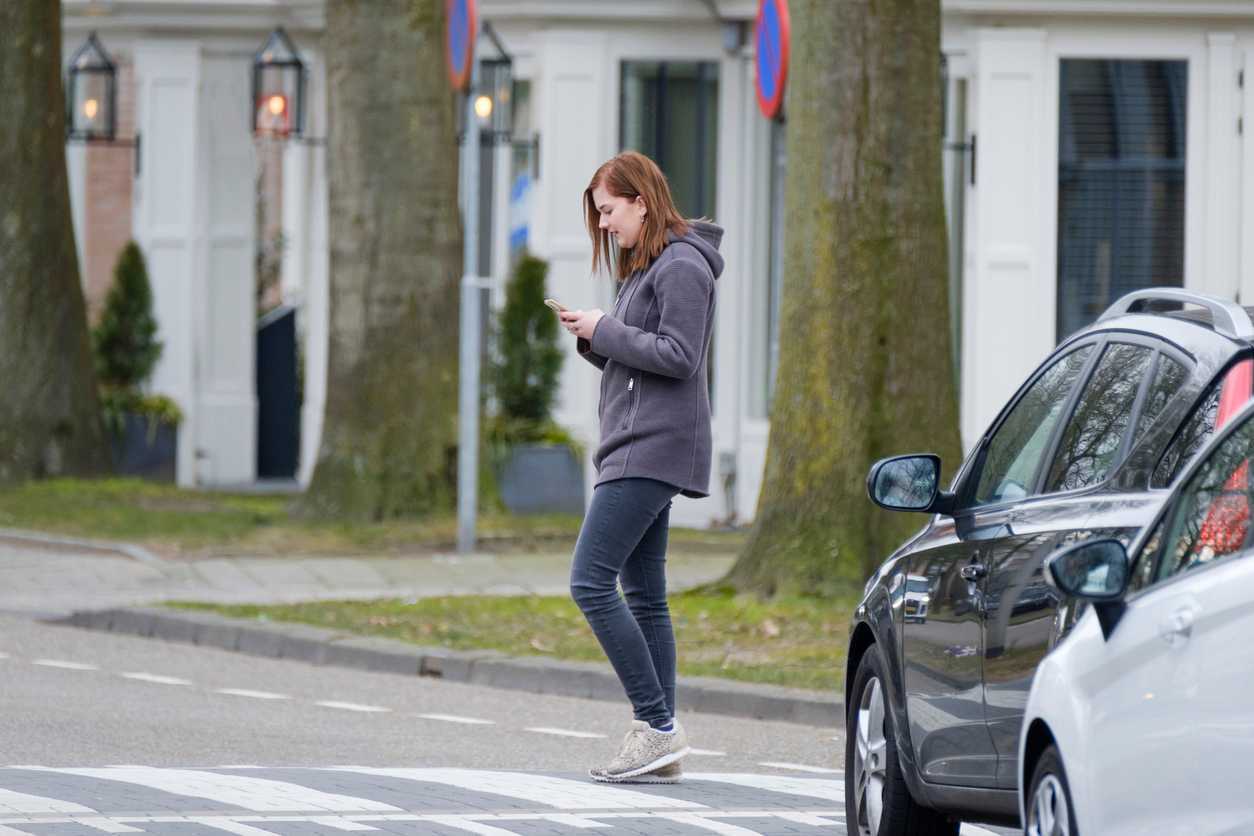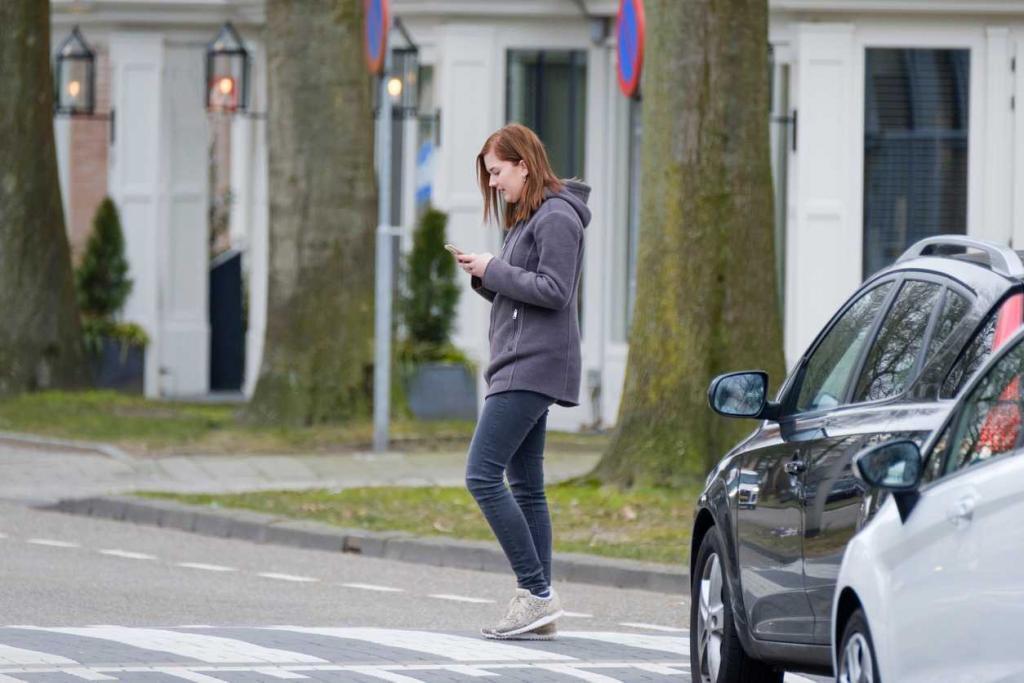 1. Construction Areas
Construction areas are very busy by definition, and if you have to pass one on the way to work it's best to look for a different route until the project is finished.
Construction vehicles and workers are always moving around these areas to get their jobs done. Plus, they restrict traffic but often don't close off the area altogether, so there will be at least one functional lane. But when traffic is restricted, traffic jams will most likely happen, which increases the possibility of accidents, particularly for pedestrians on the sidewalks.
2. Traffic Congestion
Traffic congestion isn't just annoying for drivers – it is also potentially dangerous because they increase the likelihood of someone making a mistake.
All it takes is one reckless driver to do something they were not supposed to, and next thing you know five other vehicles are caught in the crossfire. The problem is, it also poses a great risk for pedestrians in the area.
3. Near Highways
It's understandable to want to take a shortcut and reach your destination as soon as you can, but highways and other roads don't have pedestrian access for a reason. Unfortunately, a lot of accidents involving pedestrians can also take place because of pedestrian mistakes, such as jaywalking.
It's your responsibility to stay safe and only walk in the areas that allow pedestrian traffic.
4. Parking Lots
If you think nothing can go wrong in a parking lot, you'd be wrong. Drivers don't expect you to roam around in the lot, and the chances are they're far more busy looking for a spot to park than they are paying attention to the people walking around. Keep to the areas designed for pedestrians, and avoid walking through the cars.
5. Intersections
Busy intersection also imposes the highest risk for accidents because you have vehicles coming and going from multiple directions. Even if you are at a crosswalk, you need to be careful before crossing the street, because you never know if the driver will give you the right of way (whether they should is not relevant when you are trying to stay safe.)
Injured in an Accident? Speak With an Experienced Attorney!
Pay attention to these five pedestrian danger spots to stay safe. If, however, you've been injured by a vehicle, reach out to a St. Louis car accident lawyer to see what your rights to compensation are.

Call 24/7 :: (314) 361-4242

Updated: