Follow these steps to increase your likelihood of getting the full amount of compensation you are legally entitled to.
Victims of car crashes in Missouri can sometimes feel like their world is falling apart. In an instant, your life could potentially spiral down, and you'll be faced with medical bills, hours of treatment or therapy, and even losing a job if your injuries leave you disabled.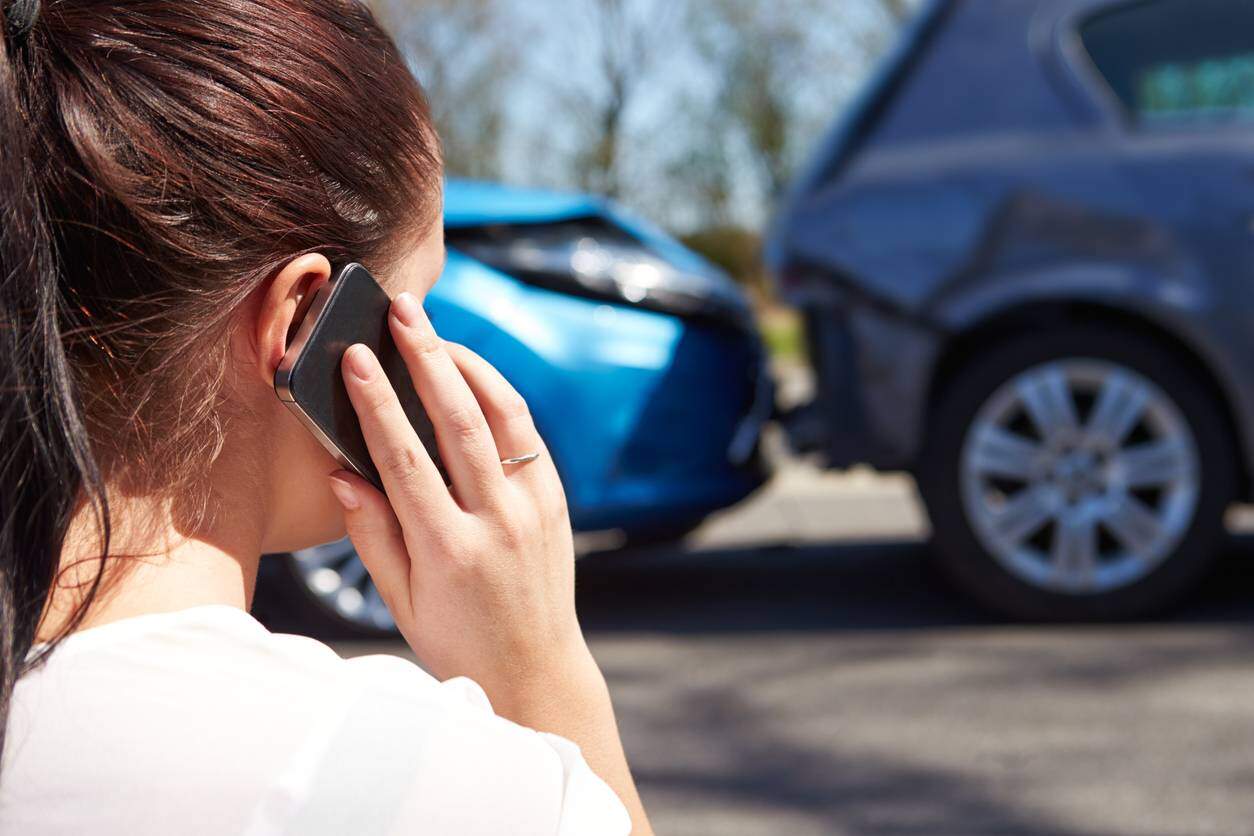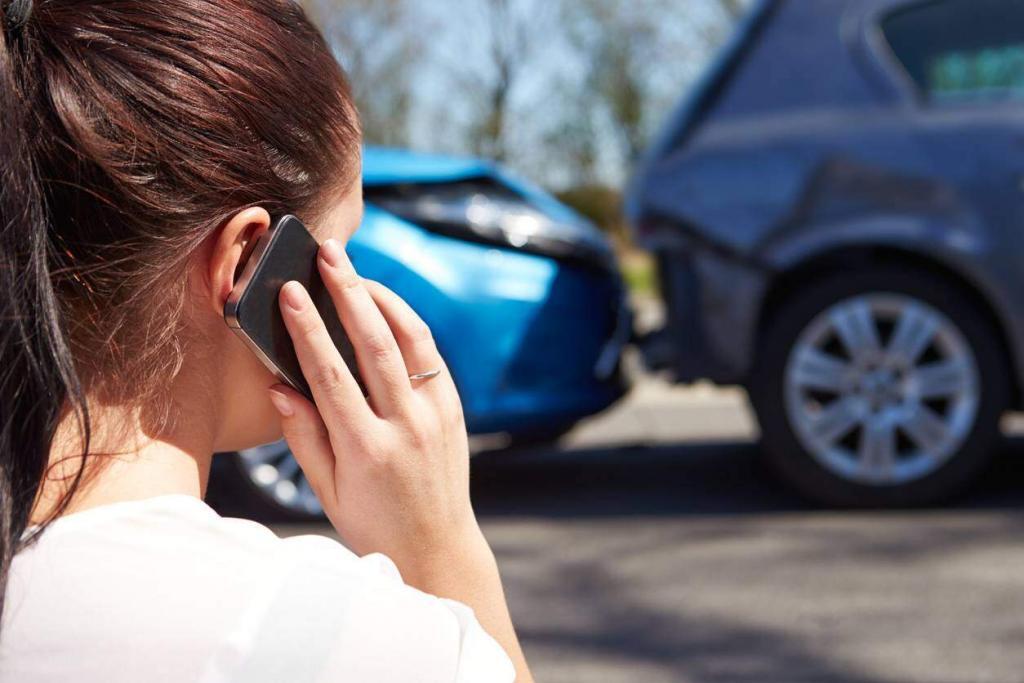 Car crash victims have the right to compensation under state laws, but the amount you'll ultimately get greatly depends on what you can prove. Follow these steps to increase your likelihood of getting the full amount of compensation you are legally entitled to.
1. Call the Authorities
After a crash, it's imperative to call the local authorities and report the incident. Once the police arrive, you should be fully cooperative with them and give them your statement. The paramedics will also be at the scene, so don't refuse to get the initial check-up.
If you call it in, the police are required to investigate the accident and create a report. These reports are extremely useful in compensation claims because they are seen as objective recollections of events, and can help you negotiate full compensation.
2. If You Can, Document the Scene
In case your injuries allow you to move around with ease, you could take photos of the accident aftermath or ask one of your passengers to do it. Shoot everything from car damages, broken road signs, road marks, and even the witnesses in the area. These photos can be added to your case and used as proof at a later time.
By taking these pictures immediately at the scene, it's like you're preserving the accident. Evidence can disappear or you might not remember every single detail of the incident. Details are essential in compensation claims.
3. Get Medical Treatment
Never brush off your pain or injuries after a car accident. You don't know how the incident truly affected you, because the adrenaline in your body protects you from the initial pain. When the adrenaline wears off, you may start to feel the full effects of the car accident.
The initial medical visit is also a powerful piece of evidence in a compensation claim. It shows the other side exactly what the car accident did to you, and establishes a link between the incident and other symptoms that may appear later.
4. Keep Track of Everything
Medical bills, receipts, stained clothes – everything linked to the accident should be kept the way it is if you want to get full compensation.
In car accident claims, you'll most likely have to give a lot of statements, so to prepare you should keep a journal where you write down your full experiences after the car crash, including how you feel.
5. Speak With an Attorney
Getting full compensation after a car accident is far more likely if you work with a St. Louis car accident lawyer. Get in touch with our experienced legal team today to ensure that your legal rights are protected. Call us 24/7 at (314) 361-4242 for a FREE consultation.

Updated: