The at-fault party or the insurance companies will likely ask to review as much information about you as they possibly can, but it doesn't mean they have the right to do it.
Personal injury cases are all about information. From details of the accident to other facts about the parties involved, the entire process can demand quite a bit of information from you.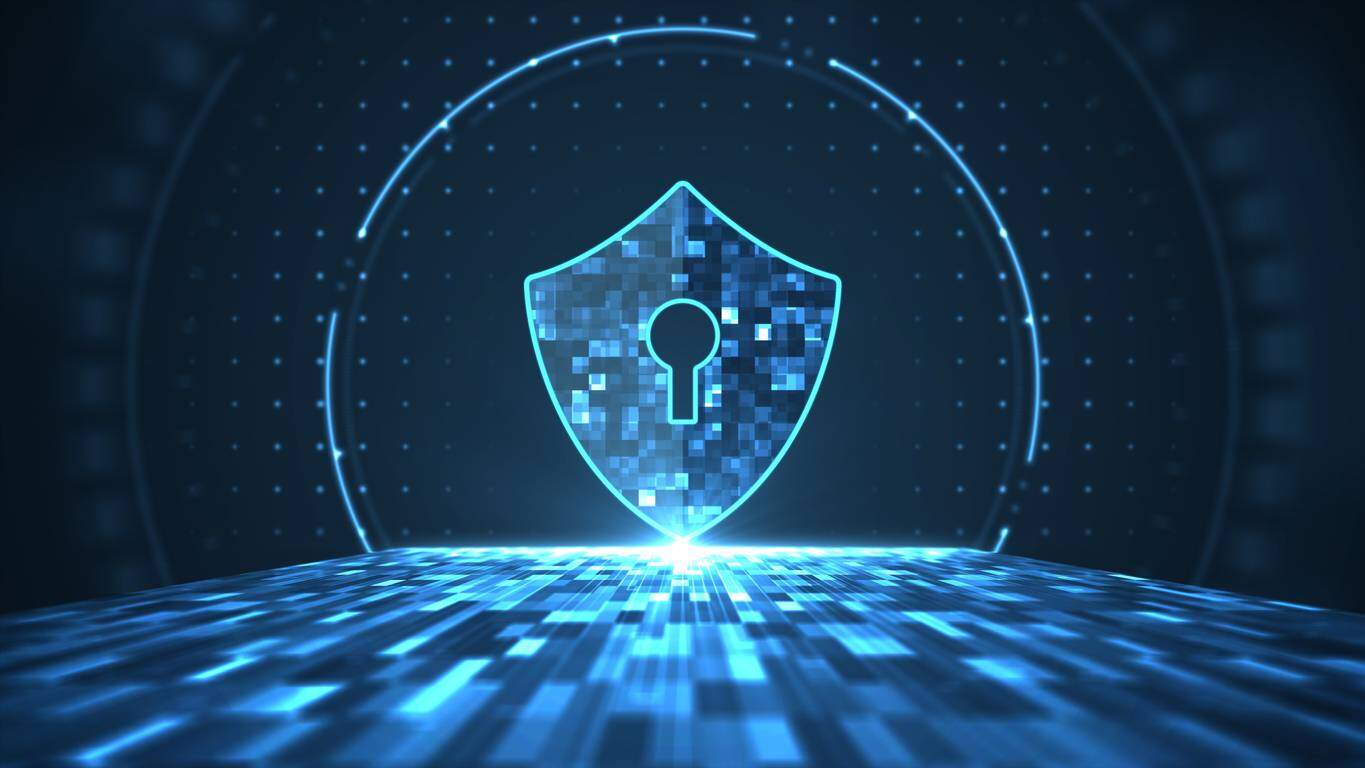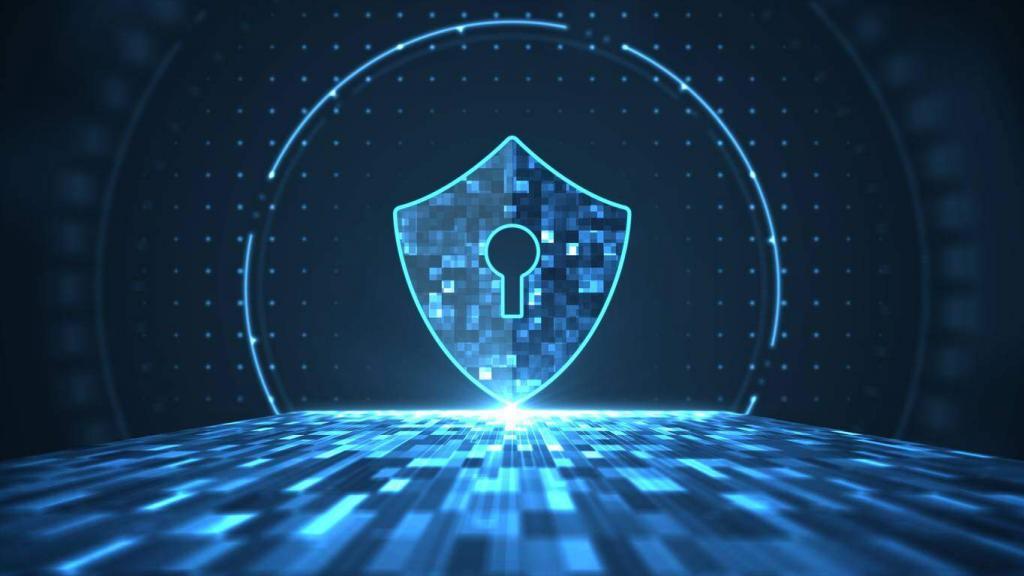 In most cases, this information is pertinent and necessary to reach a resolution. Details about the circumstances of the injury, for instance, are essential in any personal injury lawsuits or claim. They can help establish if compensation is due and how much should be paid by which party.
However, you don't have to be an open book in these proceedings. The at-fault party or the insurance companies, of course, will ask to review as much information about you as they possibly can, but it doesn't mean they have the right to do it. Here's how you can protect your privacy rights during a car accident injury case.
 What They Need to Know
The rule of thumb in personal injury cases is that if a piece of information is relevant to the claim, then it may be added into evidence by you, or it could possibly be reviewed by the other implicated party.
Each personal injury case is different, and as a result, it's difficult to establish exactly what constitutes as relevant information or not without having the full picture of the event. In most cases, you can expect to be asked to provide:
Proof of employment and proof of payment;
Existing insurance policies;
Benefits you already receive, etc.
However, the defense will most likely try to go beyond the scope of what is relevant and ask for additional personal information for you. Their hope is to find something that could contradict your claim, and possibly allow them either to dismiss it or lower the compensation amount.
If you are asked to give your driver's license or complete medical history, for instance, you should get in touch with your St. Louis auto accident lawyer before you provide anything. They can establish what is relevant or not, and stop the other side from getting information that is not pertinent for the case.
How Is My Privacy Breached?
You may think that it's safe to give all the personal information the insurance company asks you too – after all, there is nothing in your history that could hurt your claim. But your information won't just be kept at the insurance company you send it to. It could potentially be distributed among various stakeholders, which increases the opportunity of your information getting into the wrong hands.
Speak With an Attorney ASAP
If relevant, then you should share personal information during an insurance claim, as it can speed up the process significantly. However, it may be difficult for you to know what is pertinent and what not, so your best option is to speak with a St. Louis car accident lawyer and let them act on your behalf. If you have been injured in a St. Louis car accident, give us a call 24/7 at (314) 361-4242 for a FREE consultation.