There have been several recent fatal car accidents in St Louis, MO and surrounding counties.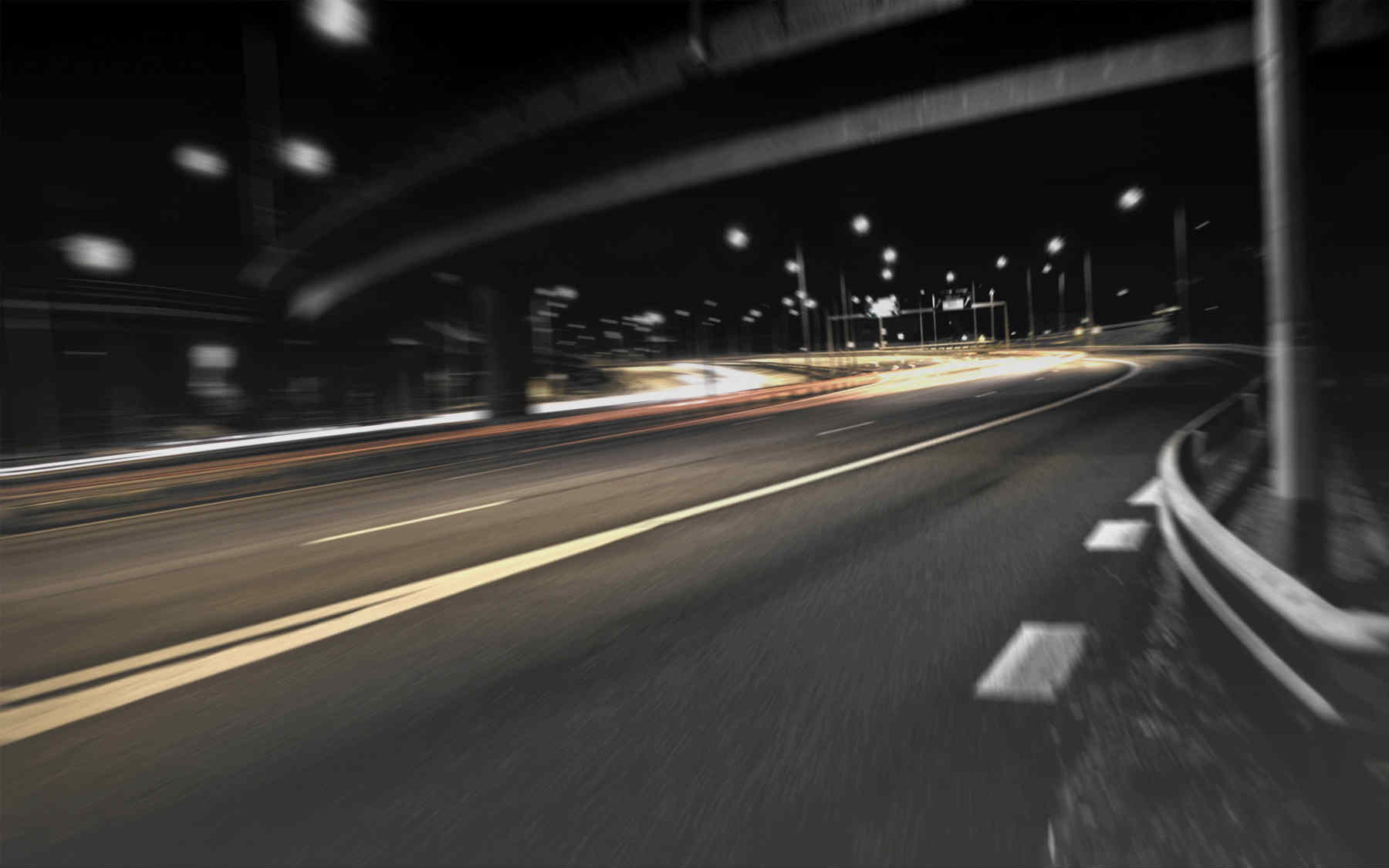 On Saturday, September 14, the Missouri State Highway Patrol reported that a 22-year-old man died in a two car accident. Five others were hospitalized.
The accident happened at the intersection of MO 126 and MO 43, about 10 miles southwest of Lamar around 11:00 a.m.
Caleb C. Neely, of Dadeville, was driving a Chevrolet Impala, but reportedly failed to stop at a stop sign and drove out in front of a 1994 Ford F150 truck, driven by Crystal L. Carter, 30, of Lamar. Carter was unable to avoid crashing into the passenger side of the Impala. In the impact the truck flipped over and both vehicles went off the road.
A passenger in the Chevrolet Impala, Nicholas E. Chase, 22 of Olathe, Kansas, died at the scene of the accident. There were several other passengers in the Impala as well. All sustained serious injuries and needed to be taken to Freeman West Hospital in Joplin. The passengers were Tracy L. Morgan, 20, of Argonia, Kansas, Devin H. Walter, 23, of Topeka, Kansas, and Kaylene R. Wray, 20, of Pomona, Kansas.
The report states that Chase was not wearing a seatbelt, but at least three of the other passengers were wearing seatbelts.
The driver of the Chevrolet Impala, Neely, was not injured in the crash.
The driver of the Ford truck and her passenger, Hiram C. Ruth, 32, of Lamar, were both seriously injured and were airlifted to Freemason West Hospital as well.
Fatal Single Vehicle Crash
In Lincoln County, Missouri, a man from Silex died in a crash the next day. The crash occurred early in the morning on Sunday. Stephen. J Aubuchon, 20, was headed westbound on Route E, west of the Route D intersection. He lost control of the truck he was driving around 2:00 a.m.
The Missouri Highway Patrol reported that Auchubon apparently lost control of his vehicle and drove off the right side of the road. He attempted to correct, but could not regain control, instead driving off the left side of the road, where he struck a tree. Auchubon was pronounced dead at the scene.
Accidents are almost always unexpected and can have major impacts on victims and their families. If you or a loved one has been involved in a vehicle accident that was caused by the negligent actions of another driver it is important that you get in touch with a Missouri car accident attorney as soon as possible.
When an accident occurs you and your family will undoubtedly have a lot on your mind. Medical treatment is always a top priority. Getting in touch with an experienced car accident lawyer will alleviate some of your stress. Turning over your legal and insurance claims to an attorney can improve your chances of getting compensation for losses experienced in the accident.
In addition to the physical and emotional toll that an accident can have, it can have significant financial impacts as well. Suddenly you are faced with the cost of repairing your vehicle, paying medical bills, and taking time away from work. For many, this is all in addition to providing for a family.
Contact The Hoffmann Law Firm, L.L.C. if you have been involved in a Missouri car accident. With over 15 years of experience, we can evaluated your case for free, begin building a strong case for you, and work to get you and you family the compensation you deserve.
Call (314) 361-4242