St. Louis Automobile Accident Attorney
For more than 15 years, The Hoffmann Law Firm, L.L.C. has been focusing on helping automobile accident victims receive full and fair compensation.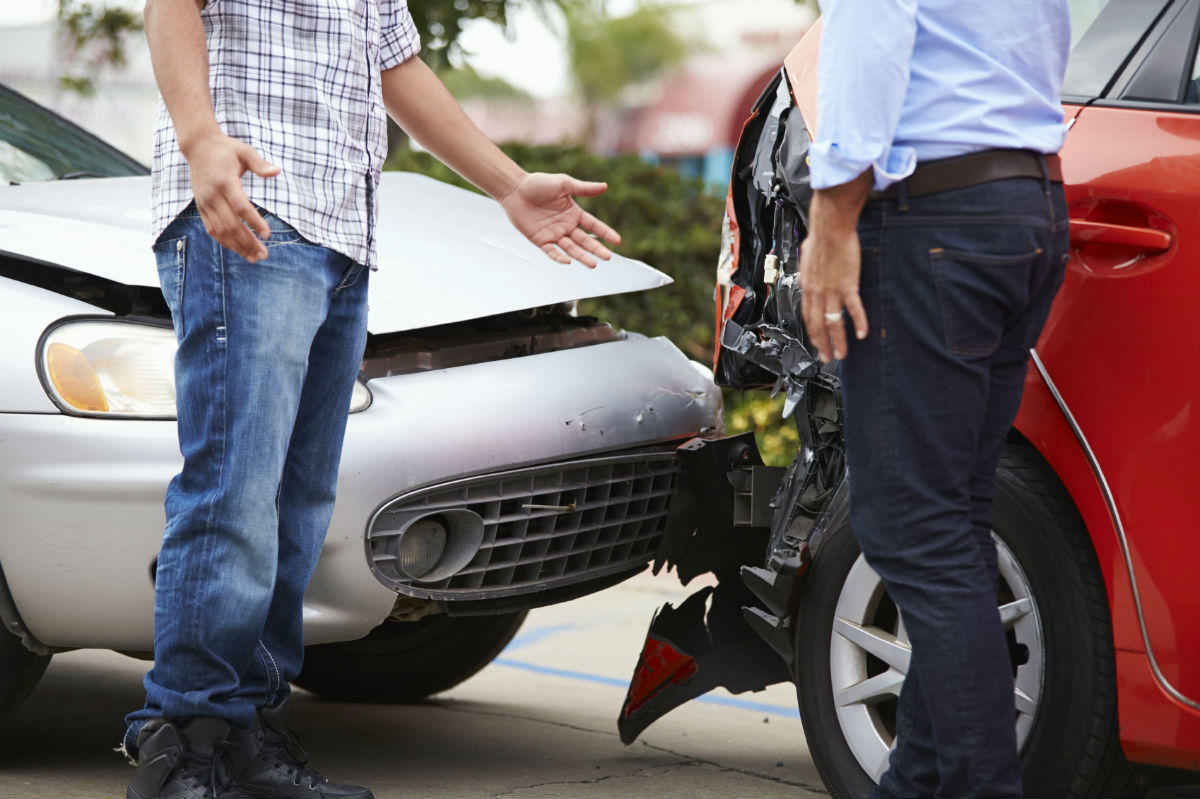 According to the Association for Safe International Road Travel (ASIRT), an estimated 37,000 people die in automobile accidents each year. An additional 2.35 million people are either injured or disabled.
The reality is that automobile accidents are incredibly common and when they are serious, they can leave the victims and their families with many financial and physical burdens.
At The Hoffmann Law Firm, L.L.C., you will find a St. Louis automobile accident attorney who has earned his credentials through successful negotiations and vigorous courtroom representation. Our focus is on helping the victims of automobile accidents receive full and fair compensation.
Proving Negligence in St. Louis Automobile Accidents
A negligent driver is someone who behaves in a thoughtless or careless manner, resulting in harm or injury to another person. Thinking that someone has been negligent is very different from being able to prove that they were. That is why it is very important that the victim hire an experienced and knowledgeable automobile accident attorney. You can be sure that the other person involved will have an attorney advocating their case.
Negligent driving can include many different types of thoughtless or careless acts. Some of the most common types include:
At The Hoffmann Law Firm, L.L.C., we want to provide you with information regarding the causes of car accidents for two reasons: first and foremost, to make you aware of the some of the dangers on the road so you will be a defensive driver and avoid an accident. Second, we want to reinforce that we have and can handle any type of auto accident, including head-on collisions, side impact accidents and rear-end collisions. We handle all types of serious injury claims from car accidents ranging from whiplash to brain damage to death.
What to do After Being Involved in an Automobile Accident
Many car accident victims are in a state of shock after being struck by another vehicle. They may not know what to do, or who to turn to for help.
While every automobile accident is unique, there are some common tips that any victim can follow to ensure the situation is resolved as quickly and safely as possible.
Seek proper medical attention
Avoid discussing the accident and save your apologies
Get as much information as you can
Photograph the scene
Have someone take notes if you are unable to
Do not accept initial insurance offers
Contact an experienced automobile accident attorney
The Hoffmann Law Firm, L.L.C., located in St. Louis, Missouri, will provide answers to your questions and relieve the stress following a serious automobile accident.
St. Louis Automobile Accident Attorney
If you or someone you love have been involved in a car accident, you no doubt have questions and concerns. Call us today at (314) 361-4242 to schedule your free initial consultation. You will speak with an experienced automobile accident attorney, and you will not pay any attorney fees unless we recover compensation for you.
Car Accident Practice Areas
Personal Injury Practice Areas
Updated: