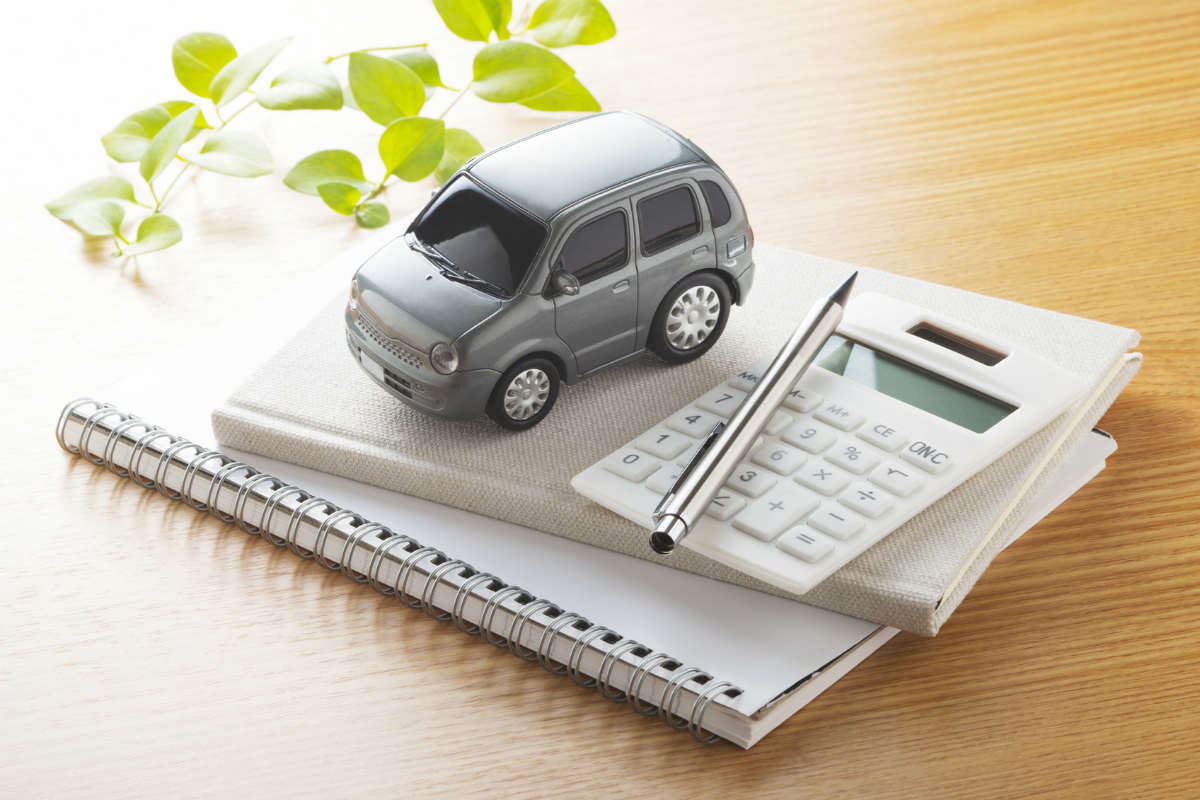 The state of Missouri requires all motor vehicle drivers to maintain automobile insurance. However, according to the Insurance Research Council, 13.5% of Missouri drivers do not carry auto insurance. This means higher insurance premium rates for everyone and unpaid car accident claims.
Missouri State Law – Auto Insurance Requirements
Missouri state law requires all motor vehicle drivers to purchase auto insurance. When registering a vehicle and renewing license plates, a vehicle owner is required to show proof of insurance. Proof of insurance must be in the vehicle at all times. If you are responsible for a car accident, liability insurance pays for any injuries and property damages that result from your actions. The minimum requirements are as follows:
$25,000 per person for bodily injury
$50,000 per accident for bodily injury
$10,000 per accident for property damage
Uninsured Motorists
The majority of Missouri residents have car insurance as required. However, thousands driving on our roads do not maintain insurance on their vehicles. This puts anyone at risk for financial loss if he or she gets into a car accident with one of these uninsured motorists. The uninsured motorist may lose his or her license; but if you are the one left with personal injuries and a damaged car, you may be wondering how to recover your losses.
Auto Accident with Uninsured Motorist
You will have to file a car accident claim with your own insurance company if you are hit by an uninsured motorist. Insurance companies offer optional coverage called uninsured motorist accident coverage. This policy is designed to protect you if you are injured by a driver who does not have liability insurance or does not have sufficient coverage. In addition, uninsured motorist insurance will pay for damages caused by a hit-and-run accident. Without this additional insurance, you will be left paying your own bills.
Help from St. Louis Uninsured Motorist Lawyer
There is enormous stress caused when a car accident is caused by an uninsured motorist. How will your medical bills be paid and how will your vehicle get repaired? Talk to our St. Louis Uninsured Motorist Lawyer to learn about your legal options available. The Hoffmann Law Firm, L.L.C. specializes in car accident claims. We give you our 100% focus on how to get your rightful compensation. Call us at (314) 361-4242 for a free consultation.

Updated: