St Louis Injury Lawyer & Injury Attorney St Louis
Talk to a Lawyer for Free 24/7 (314) 361-4242 : Our Car Injury Lawyers have 25 years experience fighting to get compensation for accident injury victims in St. Louis, MO.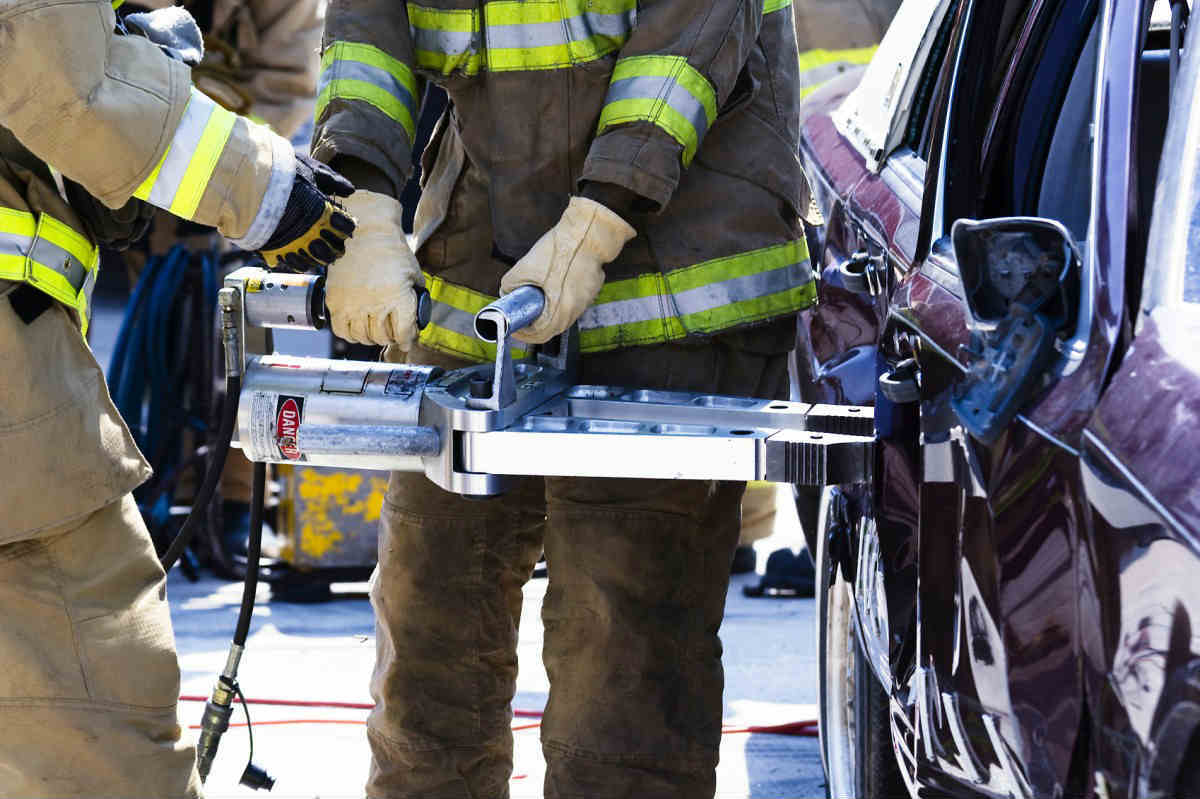 In a matter of seconds a car accident can change your life. Nothing really prepares you for being t-boned by a distracted driver, or hit head on by a reckless motorist. Serious car accident injuries have the potential to take over your life, both physically and financially. At The Hoffmann Law Firm, L.L.C., we understand this. As one of the preeminent injury firms helping victims of car accidents, we understand how to build strong cases. When you hire our firm, you can be confident that everything will be done to protect your rights and recover the compensation you need.
Types of Car Accident Injuries
It is estimated that 6 million Americans are involved in car accidents every year. Of these, 3 million are injured and 2 million experience permanent injuries. In addition, approximately 90 people die each day due to car accident injuries.
When a person suffers injuries as a result of a car accident, they may need a significant amount of time to heal. Surgery and therapy are often necessary.
When the accident is serious, the injuries are generally serious as well. They can affect any part of the body, causing a wide range of disabilities and pain. Some of the most common types of car accident injuries include:
Being injured in a car accident may result in medical bills, lost wages, lost earning potential, and long-term medical treatment. Depending on the type of injury, and severity, will determine what sort of compensation you need.
It is important to contact a St. Louis Car Injury Attorney as soon as possible following a car accident. The longer you wait, the more difficult it can be to gather evidence. In addition, the law limits the time allowed in which you may file a lawsuit.
Contact a St. Louis Car Injury Attorney
St. Louis car injury attorney Christopher Hoffmann, has 25 years of experience in personal injury law, and has a strong record of success fighting insurance companies. He knows the things insurance companies don't want you to know, and he uses that knowledge to level the playing field between powerful insurers and injured clients.
St. Louis Car Injury Attorney
If you or someone you love have been involved in a car accident, you no doubt have questions and concerns. Talk to a lawyer for Free 24/7 at (314) 361-4242. You will speak with an experienced car injury attorney, and you will not pay any attorney fees unless we recover compensation for you.