A car accident can lead to a wide variety of orthopedic injuries, ranging from minor injuries that require minimal treatment, to severe ones that require surgery and rehabilitation.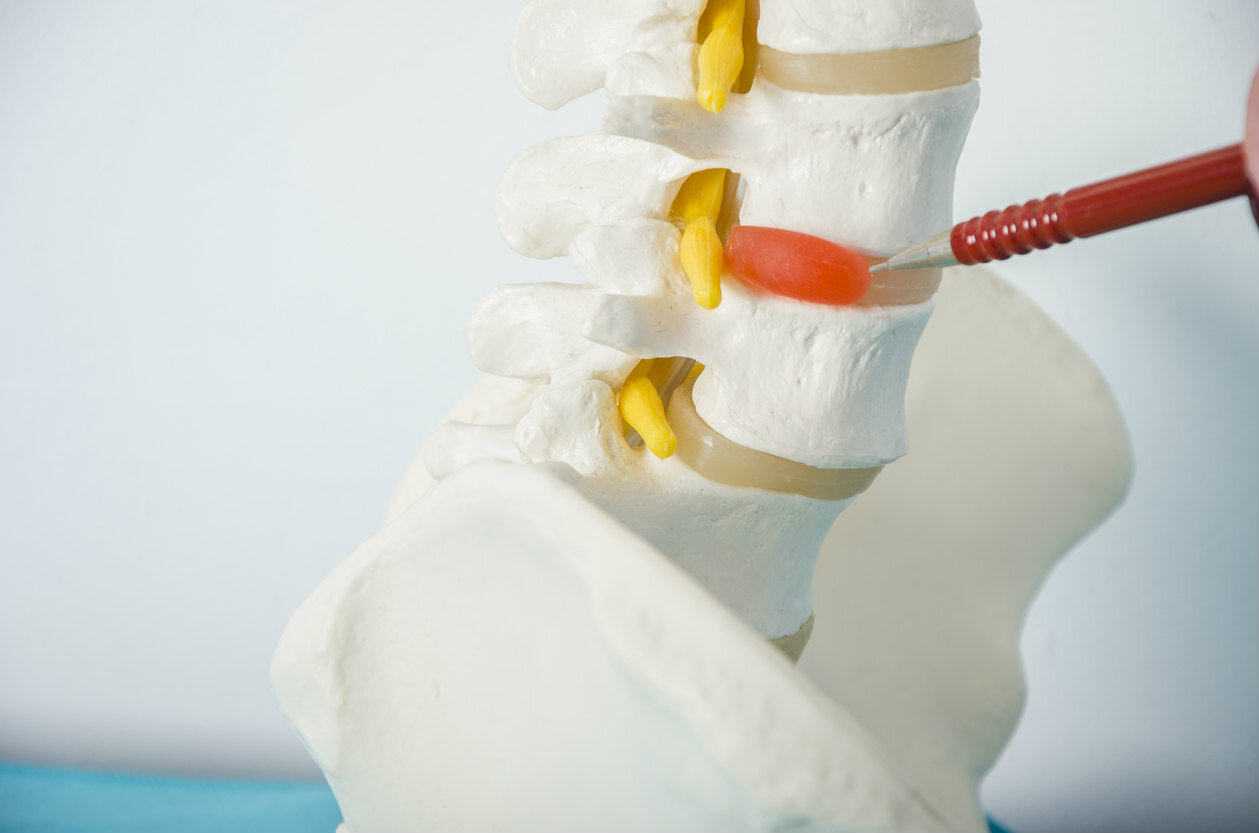 Orthopedics is a branch of medicine dealing with the prevention and correction of injuries or disorders to the skeletal system and associated joints, muscles, and ligaments. According to the American Academy of Orthopedic Surgeons over one in four Americans have a musculoskeletal disorder. These injuries cost the United States around $850 billion each year. According data available in 2006, musculoskeletal symptoms are responsible for over 132 million doctor visits each year.
Types of orthopedic injuries from car accidents
A car accident can lead to a wide variety of orthopedic injuries, ranging from minor injuries that require minimal treatment, to severe ones that need surgery and rehabilitation. These injuries can completely change the way the car accident victim lives their life, cause them to miss work or school, and even render them unable to perform every day activities. Some of the most common orthopedic injuries resulting from car accidents include:
Torn meniscus
Torn ACL or MCL
Nerve impingement
Ruptured Achilles tendon
Separated shoulder
Stress fractures
Shoulder impingement
Spinal stenosis
Tendinitis
Tennis elbow
Degenerative disc disease
Arthritis
While some of these injuries may be a direct result of accident trauma, others may develop over a period of time after the initial car accident injury. The types of car accident injuries that a victim suffers depends on a variety of factors such as location of accident, speed of travel, and various other factors.
Treatment of orthopedic injuries
There are various treatment options available for orthopedic injuries depending on their location and severity. The treatment is usually followed by rehabilitation to get a person back to work and normal daily activities. Outpatient rehabilitation is appropriate when a person suffers a torn ligament, broken bone, cartilage damage or undergoes an orthopedic surgery. In most cases, the treatment is directed at addressing the various types of orthopedic injuries and disabilities.
Some common treatment options for orthopedic injuries include
Canes, crutches and walkers
Casts and splints
Electro diagnostic testing
Orthotics
Replantation
Partial replacement/Replacement surgery
Physical therapy
Rehabilitation
Orthopedic injuries often require extensive treatment and the cost associated with such injuries is generally quite high. The costs spiral up quickly if the injury is long lasting or permanent in nature. In some cases, orthopedic injuries are serious enough to render a person disabled for the rest of their life, and the person may never be able to return to his/her previous job or perform  daily activities like they did before the car accident. Additionally, the piling medical bills and wage loss due to absence from work can leave the person in a deep financial turmoil.
Compensation for Orthopedic Injuries After a St. Louis Car Accident
If you have suffered orthopedic injury in a car accident caused by another person's negligence, you may be able to recover your costs from the at-fault party. Call the experienced St. Louis car accident lawyers at The Hoffmann Law Firm, L.L.C. at (314) 361-4242 for a free consultation.

Updated: