In St. Louis, MO there is a ban for texting and driving only for drivers under 21 years old.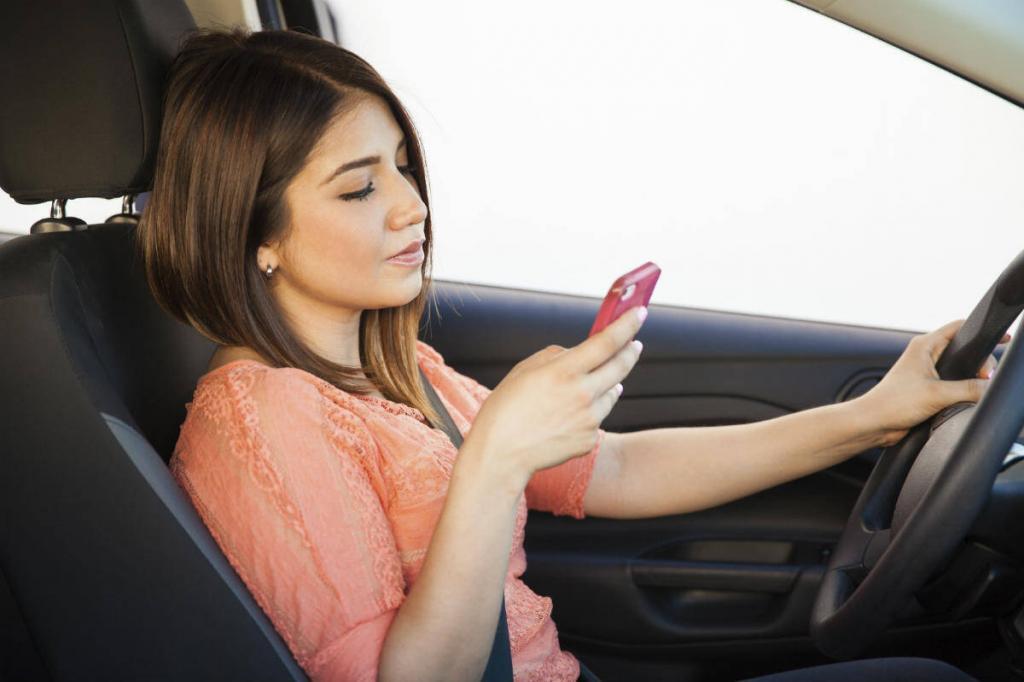 Much has been said about the dangers of distracted driving. While most states in the U.S. have banned texting and driving for all drivers, Missouri lags behind. In Missouri, there is a ban for texting and driving only for drivers under 21 years old. An attempt was made to extend this ban to all drivers in 2015. Again this year, state legislators have heard testimony on a bill that would ban all drivers from texting while driving, except in an emergency.
Texting and Driving Statistics
Statistics have proven that texting and driving is a leading cause of car accident injuries and fatalities. Erie Insurance conducted a survey in 2015, which revealed that a third of drivers admit to texting while driving. Most of us have observed drivers on the road, who have one eye on a cell phone screen and another on the road. It is needless to say that these distracted drivers put their lives and others at risk.
Each year, as many as 3,000 people are killed and 400,000 people are injured by distracted drivers. According to Virginia Tech Transportation Institute, texting while driving increases the risk of a car accident by 23 percent. Drivers who engage in texting while driving have a slower reaction time than drunk drivers.
Current Legislation Not Enough
Studies have shown that teenagers are more likely to text than other drivers on the road. 11 percent of drivers in the age group of 18-20 who caused an auto accident admitted to texting while driving. However, it is a mistake to think that younger drivers are the only ones who text and drive. The population of cell phone users is growing older. A survey by Pew Research Center shows that seventy-three percent of all cell phone owners text. Ten percent of people in the age group of 55-64 years text and this number is rapidly growing.
Injured by a Distracted Driver
Strict laws can certainly prevent distracted driving to an extent but the ultimate responsibility lies with each driver. A few seconds of distraction can cost a life. If you or a loved one has sustained injuries in a distracted driving accident, consult a St. Louis accident attorney to understand your rights and legal options. Call The Hoffmann Law Firm, L.L.C. at (314) 361-4242 for a free consultation.