Traumatic brain injuries can affect you physically, emotionally, and leave you with conditions you end up struggling with for the rest of your life.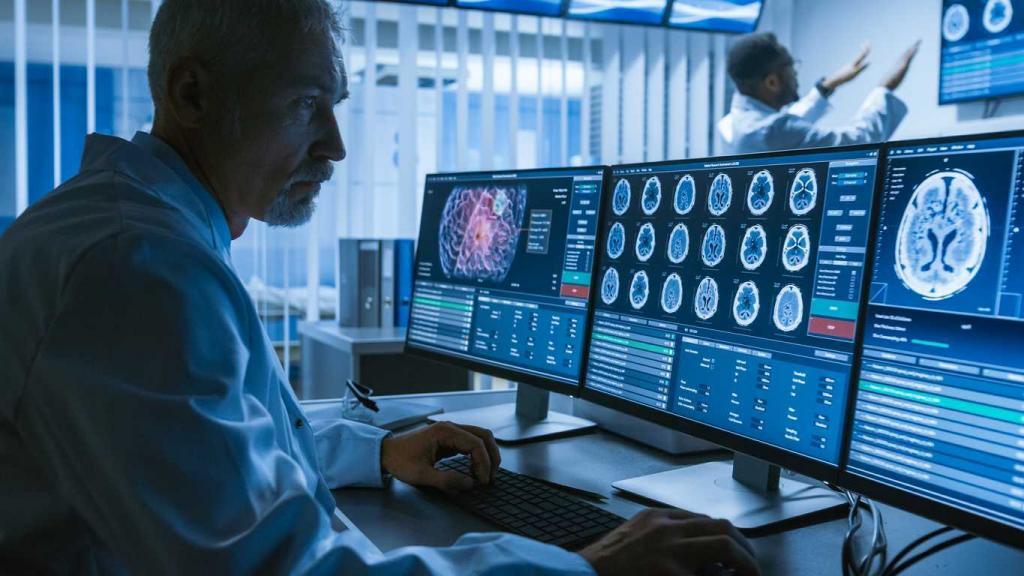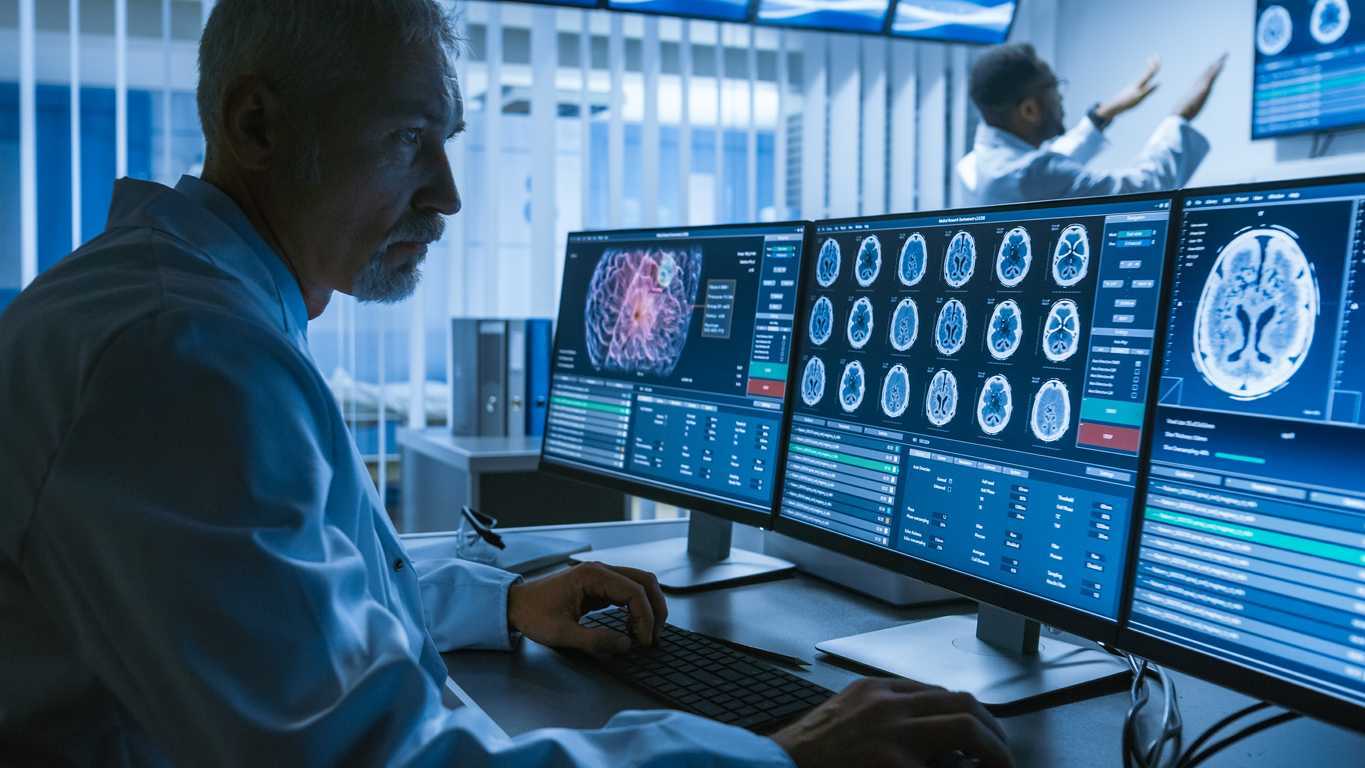 Around 2.8 million people in the US experience a traumatic brain injury annually. These injuries, unfortunately, don't just leave physically repercussions on the human body. In some cases, a TBI can affect you emotionally, cause behavioral issues, and leave you with conditions you end up struggling with the rest of your life.
Car accident victims are likely to experience this type of injury. If you've been the victim of such an incident, it is important to speak with an experienced St. Louis car accident lawyer as soon as possible.
On the topic of compensation, it's important to be able to put a price on a TBI. However, when you account for all the possible negative effects it can unleash, the costs could be quite major.
What Goes Into It?
Just for the physical issues it may provoke, TBIs can cost victims around $85,000, but when you factor in other consequences and their treatment, the amount can be much larger.
Some potential costs to take into account include:
Emergency care
Rehabilitation therapy
Counseling or psychological therapy
Medication to treat emotional distress or mental disorder
Additionally, TBIs can cause various types of disabilities. In the best-case scenario, victims can suffer from a temporary disability and recovered completely following therapy. However, not everyone is so lucky, and TBIs could potentially leave you permanently disabled.
According to the CDC, there are reportedly 5.3 million Americans currently living with permanent TBI related disabilities:
Cognitive impairment
Coordination issues
Vision or hearing loss
Severe changes in personality
This can have a negative impact on the quality of your life, as the TBIs can make you lose your job, or prevent you from taking part in activities that previously brought comfort or pleasure.
Who Calculates the Cost?
In your car accident claim, the insurance company of the other driver will review the case and make an initial offer, based on your medical bills, the severity of injuries, and any other costs the accident may have caused.
However, it is in your best interests to be represented by a St. Louis car injury attorney at this time to negotiate on your behalf. TBIs don't only have immediate costs, and your final settlement should also account for future medical expenses relating to your injury or its complications. The insurance company will always push for the lowest compensation amount possible, but your lawyer can fight to get you the compensation you are legally entitled to.
TBIs are extremely complex medical conditions, and the cost they will ultimately require should be covered by the individual that's caused you harm. Get in touch with a St. Louis car accident lawyer and work with them to ensure you get the proper settlement for your injury.
Call us 24/7 at (314) 361-4242 for a FREE consultation.