One of the most stressful aspects of being in a car accident is dealing with financial fallout.
If you've been involved in a car accident you will likely have many questions that need answers. How will you pay for your medical bills? And how will you make up for lost wages?
The good news is that there are generally steps you can take to help ease your financial burden. This article will discuss tips for recovering financially after a car crash.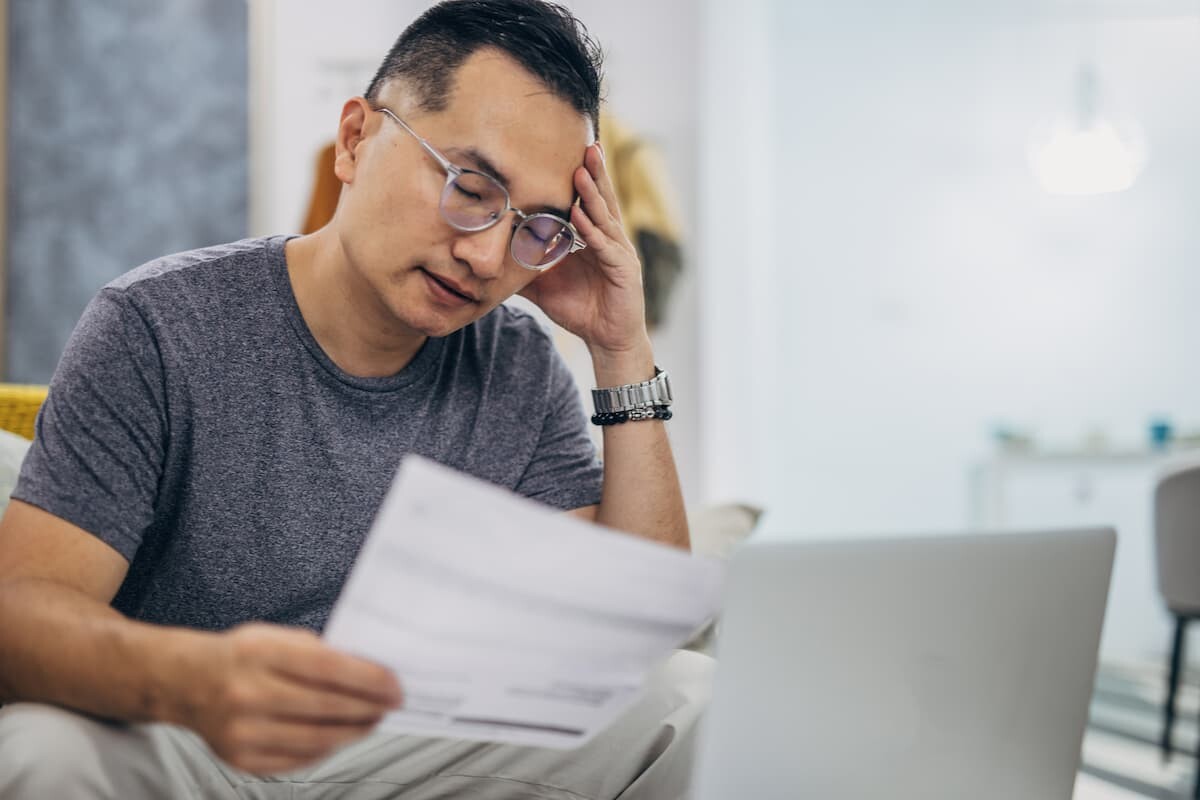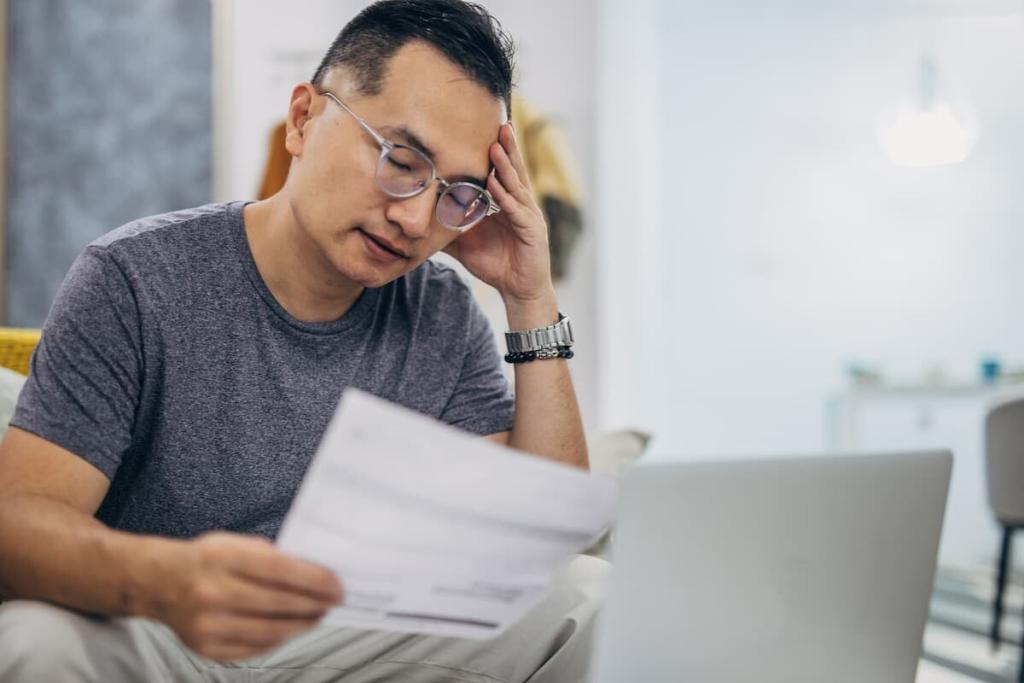 Find an Attorney Who'll Work on a Contingency Basis
One way to ease your financial burden is to find an experienced car accident attorney who works on a contingency basis. Working on contingency means that the attorney only gets paid if they are able to win your case and get you compensation. This is beneficial because it means you don't have to worry about upfront costs. The arrangement is also beneficial because it gives the attorney an incentive to win.
Find an Attorney Who Offers Free Consultations
While finding an attorney that works on a contingency basis is important, it's also critical that you find one that offers free initial consultations. A free consultation gives you a chance to get experienced legal advice without having to pay any upfront costs. This can be especially helpful if you're not sure whether or not you have a strong case.
While many attorneys work on contingency and offer free consultations, some don't. Make sure to ask. The last thing you want is to be hit with a bill for an initial consultation when you're already struggling to pay for repairs and medical bills after an accident.
Review Your Budget and Make Necessary Adjustments
Another way to minimize the financial impact of an accident is to review your budget and make necessary changes. Tracking your spending and income will give you a clear picture of where your money is going. This will help you identify areas where you can cut back and make room in your budget for essential expenses.
You may also need to make some changes to your lifestyle, at least temporarily, in order to save money. Making these kinds of changes can be difficult, but they may be necessary in order to get your finances back on track after a car accident.
Consider Taking Out a Pre-settlement Loan
Hard financial times often call for hard financial measures. If you're still struggling to pay your bills even after implementing the measures highlighted above, you may consider taking out a pre-settlement loan. This type of loan is given to people who have been in an accident and are waiting for their personal injury lawsuit to settle. The loan is based on the expected value of the settlement, so there is generally "no risk" to the borrower. This can provide much-needed relief for accident victims struggling to make ends meet. In addition, pre-settlement loans can generally be used to pay for medical expenses or other costs associated with the accident. This should be discussed with an experienced St. Louis car accident attorney.
In the long run, recovering from a car-accident-related financial setback is all about being smart with your money. So take the time to review your budget, find ways to cut costs, and discuss all your options for financial assistance with an experienced attorney.
St. Louis Car Crash Attorney
If you have been injured in a St. Louis car accident and are looking for an attorney that works on a contingency basis and offers free initial consultations The Hoffmann Law Firm is here for you. Our team of experienced auto injury attorneys works on a contingency basis, which means we don't get paid unless we win your case. Give us a call 24/7 for a free case evaluation.
Free Consultation with a St. Louis Car Accident Lawyer
Don't talk to an insurance claims adjuster before speaking with The Hoffmann Law Firm, L.L.C. We can help you avoid making statements that may affect the outcome of your case. The consultation is free; you don't pay unless we get you money!
Free Consultation (314) 361-4242
---
Updated: